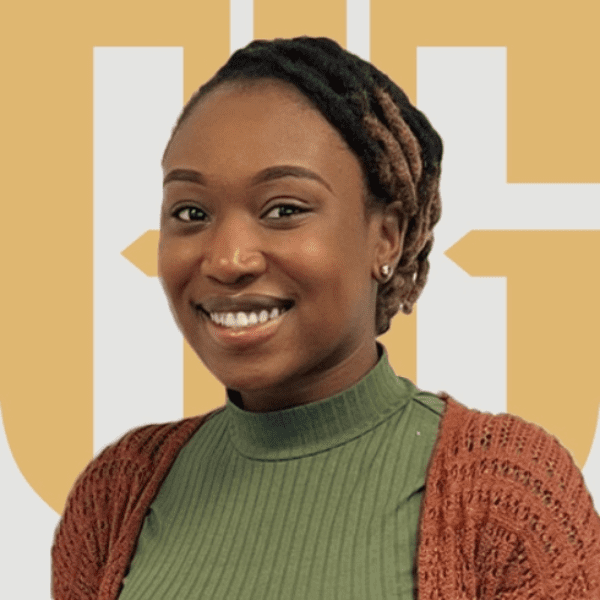 Tajai brings a diverse background that encompasses various experiences to her role at Guardian Litigation Group, LLP, shaping her into a well-rounded and insightful professional. Prior to joining the Guardian team, Tajai served her country with great honor and dedication in the army - instilling in her a strong work ethic, resilience, and a commitment to excellence. With expertise in the banking and mortgage industry, Tajai possesses a keen understanding of financial systems and an exceptional ability to navigate complex financial landscapes. Overall, her extensive experience allows her to offer invaluable insights and make well-informed decisions in her role.

Outside of work, Tajai finds joy in her love for music and immersing herself in literature.
It helps to have a team that isn't afraid to be creative and think outside the box to generate results for our clients.
Guardian was established on the tenants of honesty, integrity, and trust. We ensure that these enduring principles manifest in every aspect of our service.
It gives us purpose to know that every case we take on has a marked impact on the future of our clients and their families.