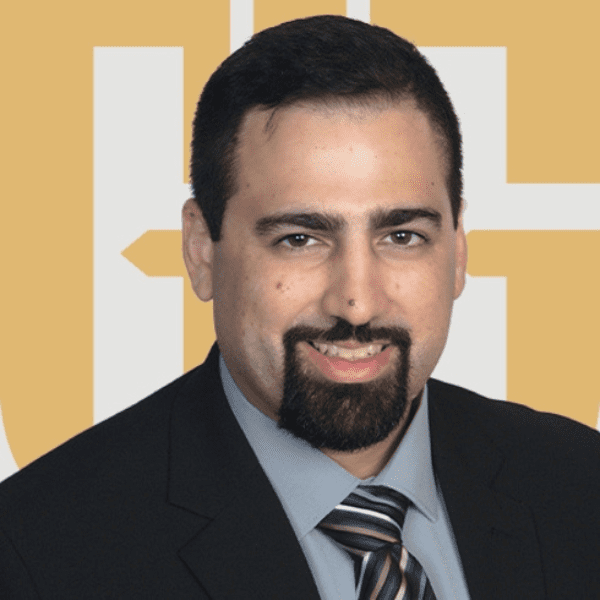 Mitchell Shawn Ortega began his career as a volunteer attorney working on behalf of indigent clients and assisting them in matters such as Social Security benefit claims, domestic violence disputes and landlord tenant litigation. The work Mitchell did at the beginning of his career laid the foundation for his fundamental view about the practice of law: Helping those in need and equaling the playing field for vulnerable individuals makes the practice of law satisfying and enjoyable.
After successfully running and managing his own law firm, Mitchell joined Guardian Litigation Group in March of 2021. Mitchell specializes in collections defense litigation and has experience with filing claims under the FDCPA, FCCPA, FCRA, TCPA, ADA and FDUTPA. Currently Mitchell resides in St. Augustine, Florida and when he is not advocating for his clients he enjoys taking in the beautiful nature of North Florida, going bowling and cheering for his favorite football team the Philadelphia Eagles.
It helps to have a team that isn't afraid to be creative and think outside the box to generate results for our clients.
Guardian was established on the tenants of honesty, integrity, and trust. We ensure that these enduring principles manifest in every aspect of our service.
It gives us purpose to know that every case we take on has a marked impact on the future of our clients and their families.