Irvine Fair Credit Reporting Act Attorneys
Keeping Your Credit File Accurate and Private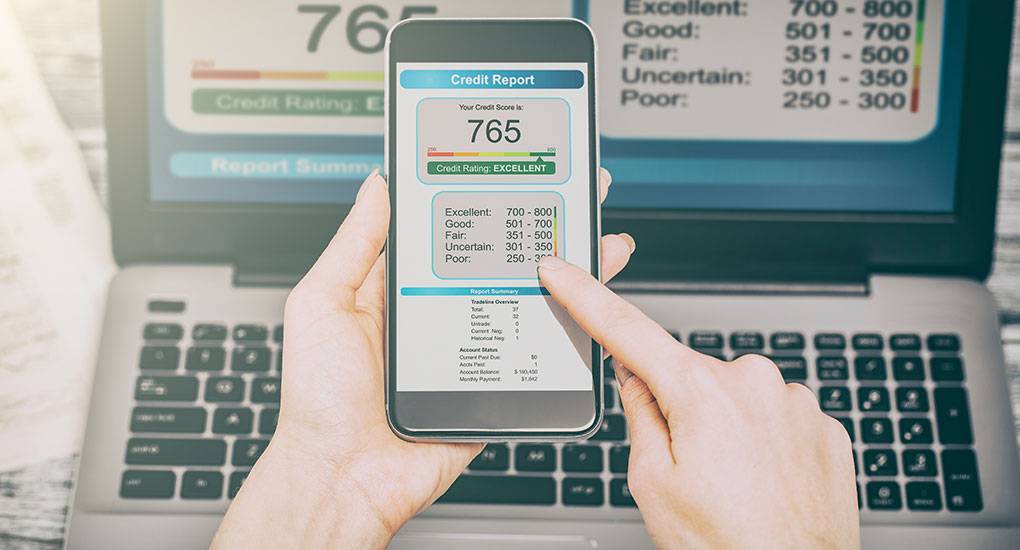 The Fair Credit Reporting Act (FCRA) provides protections for individuals concerning information collected and disseminated by consumer reporting agencies. You have various rights under the FCRA to ensure that the details in your file are accurate. Still, violations can occur, such as deceased reports, identity theft, mixed files, and failure to investigate. The errors can affect your ability to get a loan, rent a home, or qualify for other opportunities where decisions are based, at least partly, on the information in your credit report. Fortunately, you can pursue remedies to get inaccurate information corrected or removed to eliminate barriers that might be causing you challenges.
For help with issues concerning the information in your credit report, reach out to Guardian Litigation Group, LLP. Our FCRA lawyers in Irvine stand ready to help clients expose and remedy violations and other issues affecting their credit. Each year, we handle thousands of cases involving consumers' rights. Backed by extensive experience and a thorough understanding of the laws and procedures required to address problems, we can pursue just solutions to fix errors on your credit report.
Learn More About the FCRA

Our Clients Share Their Experience
Guardian's track record is a testament to our clients' success. With a history of satisfied clients and glowing reviews, our commitment to excellence in estate planning and asset protection shines through. Join our community of financially secure individuals and safeguard your future with us.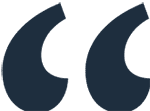 The experience has been fantastic!
You do not have to figure this out by yourself; this team of professionals stands with you to find a path thru the complex web of finance & law towards a fair & honest solution!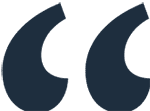 I thank Guardian Litigation for everything
They are helping me get my debt situation resolved..I thank Guardian Litigation for everything.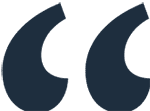 I'm very grateful for their support!
Guardian Litigation Group has an amazing staff that tirelessly pursued my debt settlements. They kept me posted on updates and quickly resolved every issue. I'm very grateful for their support. Thank ...