Nationwide Trust Attorneys
Many people delay planning their estate for various reasons. A trust is an important tool for protecting your estate and ensuring that your assets go to the right person(s) or cause. Our Irvine trust lawyers can help people both high and middle-come earners set up a trust and create a customized estate plan that tailors to your situation.
A trust is a legal document where the Grantor of the Trust makes an agreement with a selected Trustee to manage the Grantor's assets. The Grantor decides how all of their assets will be managed through a detailed Trust instrument.
A Trust can serve several important purposes:
Read more below to see types of Trusts we offer and learn more about the benefits of creating a trust.
Revocable Trust: Also known as a "living trust" or "inter-vivos" trust, a Revocable Trust is one that is created during the lifetime of the Grantor. The Grantor retains he right to make alterations to the trust and take back the assets if he so chooses. This trust type can help you avoid probate, but its revocable nature diminishes any potential tax savings.
Irrevocable Trust: An Irrevocable Trust is just that, a Trust that the Grantor cannot alter or take back. This trust type can establish many benefits, including tax savings and asset protection, but its permanent nature requires careful planning and execution. There are several specialized subtypes of Irrevocable Trusts, such as an Irrevocable Life Insurance Trust ("ILITs") that can operate as a powerful alternative investment vehicle. Other specialized irrevocable trusts useful for wealth transfer include Intentionally Defective Grantor Trusts ("IDGT"), Grantor Retained Annuity Trusts ("GRAT") and Qualified Personal Residence Trusts ("QPRT").
Special Needs Trust: A special needs trust allows a physically or mentally disabled person to receive income without becoming ineligible for public assistance such as Social Security, Medicaid, or other state and local benefits. Many of these benefit programs have income eligibility or offset requirements that can become quite burdensome if not handled properly.

Forming a Special Needs Trust is a similar process to other estate planning vehicles, however special care needs to be taken to ensure that it will accomplish the desired goal.

Charitable Trusts: Charitable Trusts are a good option for those that wish to maximize the tax benefits of their philanthropic gifts and acts. There are two primary types of Charitable Trust, the Charitable Remainder Trust and the Charitable Lead Trust.

The Charitable Remainder Trust is a vehicle which allows philanthropic individuals to generate income from an irrevocable gift and get a tax benefit. A noncharitable beneficiary receives income for a set period of time (or lifetime) after which the remaining trust assets are transferred to a charitable beneficiary.
The Charitable Lead Trust is essentially the reverse of a Charitable Remainder Trust. Payments are made out of the trust to a charitable beneficiary for a set period of time, after which the remainder is transferred to a noncharitable beneficiary. The periodic payments reduce the overall tax burden owed by the ultimate beneficiary.

Other Trusts: There are many other specialized trusts that we can tailor for you at Guardian Litigation Group. Whether you need a Gun Trust, Realty Trust, IRA Beneficiary Trust, or something completely customized and outside the box, Guardian has the experience and drive to create it for you! Reach out today!
When you need an experienced estate planning lawyer on your side, turn to the Guardian Litigation Group, LLP in Orange County. Our Irvine trust attorneys are ready to help you create an estate plan that protects your best interests .
Call (949) 569-9006 today to set up your estate with an trust lawyer near you.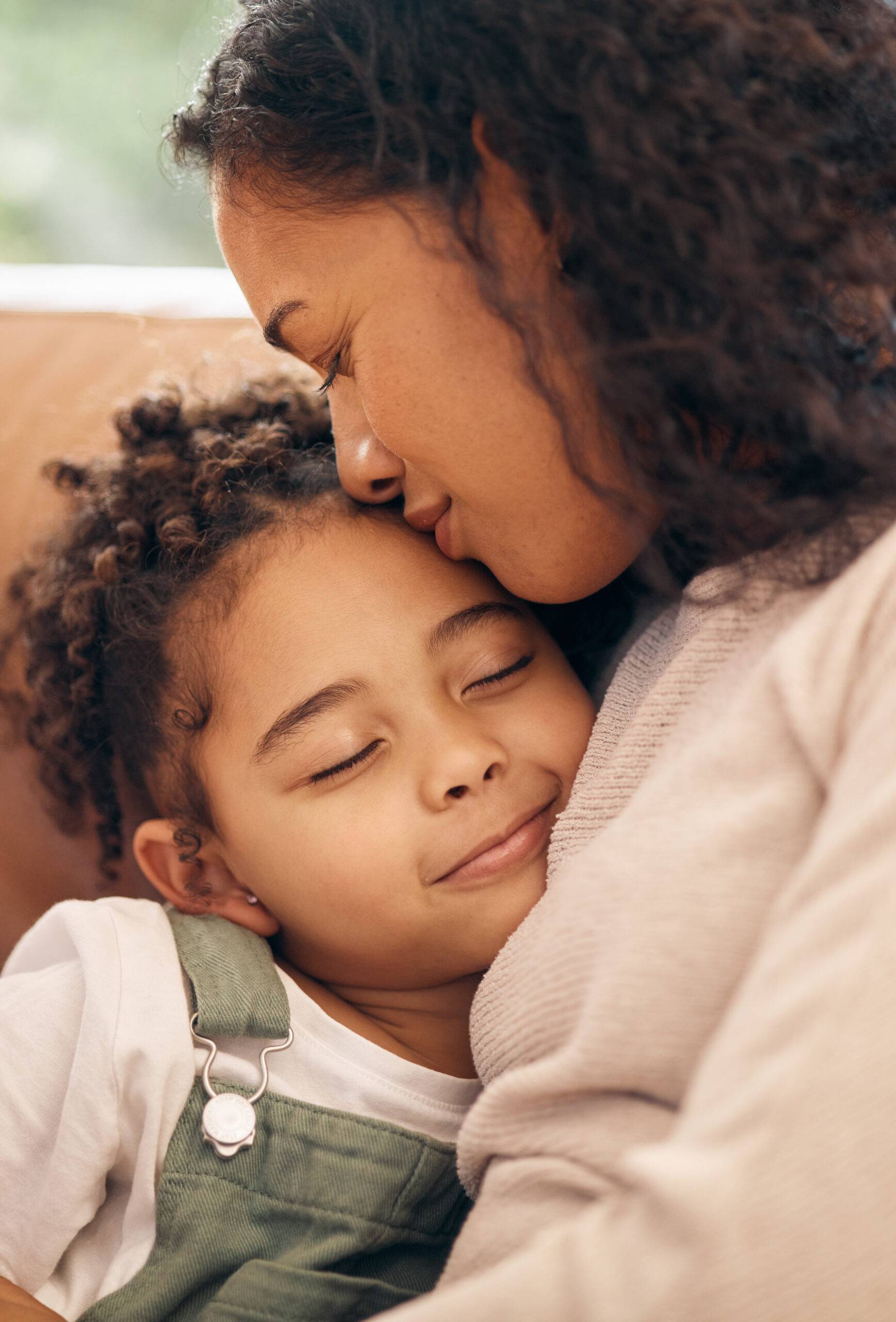 Our Clients Share Their Experience
Guardian's track record is a testament to our clients' success. With a history of satisfied clients and glowing reviews, our commitment to excellence in estate planning and asset protection shines through. Join our community of financially secure individuals and safeguard your future with us.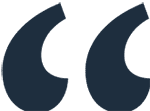 The experience has been fantastic!
You do not have to figure this out by yourself; this team of professionals stands with you to find a path thru the complex web of finance & law towards a fair & honest solution!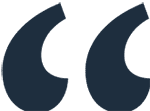 I thank Guardian Litigation for everything
They are helping me get my debt situation resolved..I thank Guardian Litigation for everything.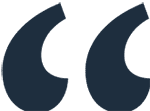 I'm very grateful for their support!
Guardian Litigation Group has an amazing staff that tirelessly pursued my debt settlements. They kept me posted on updates and quickly resolved every issue. I'm very grateful for their support. Thank ...