Nationwide Racial Discrimination Attorneys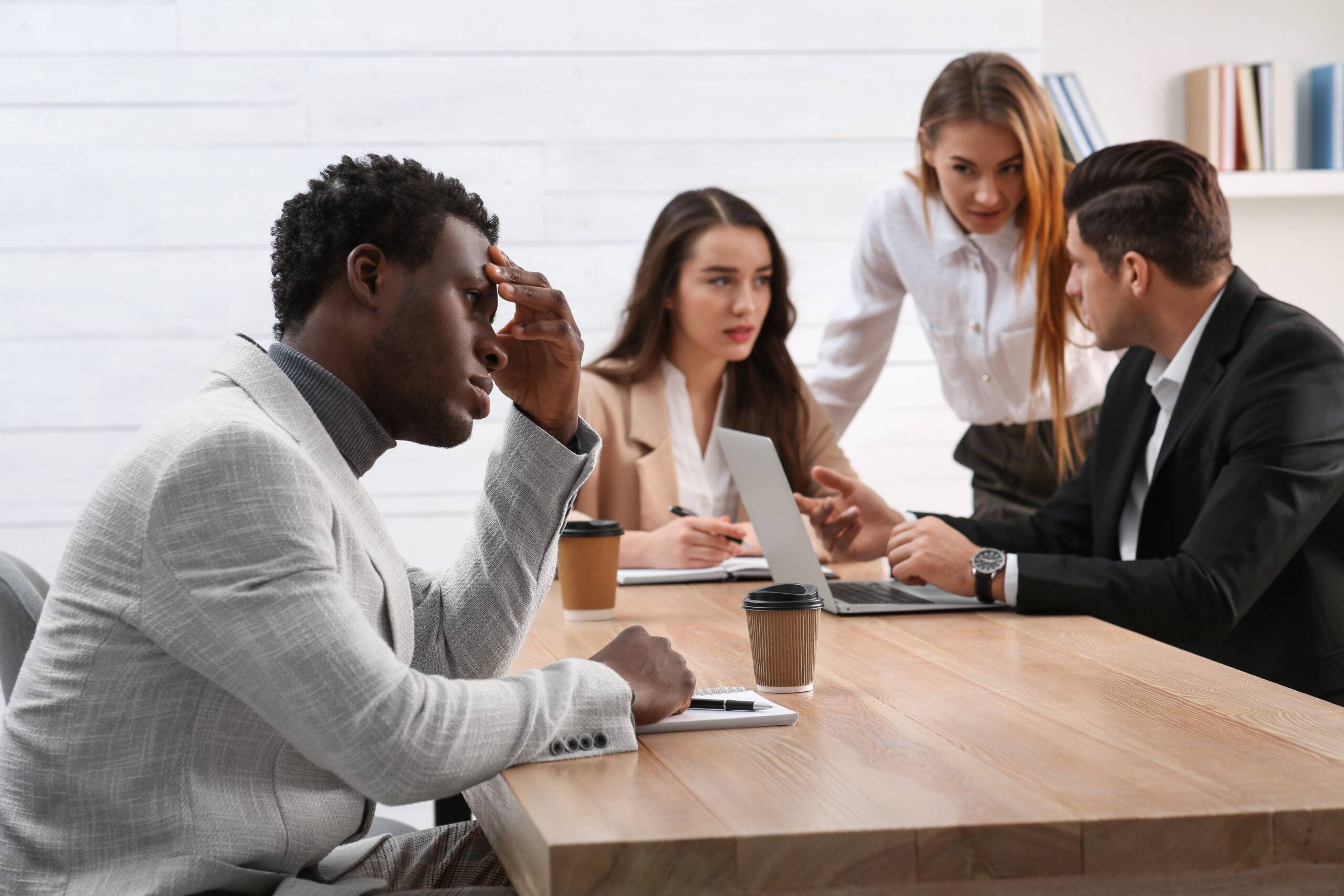 If you have been a victim of racial discrimination in your workplace, it is crucial to seek the assistance of a skilled racial discrimination lawyer. Our attorneys at Guardian Litigation Group, LLP have extensive knowledge and expertise in employment law, specifically in cases related to racial discrimination.
Our dedicated racial discrimination lawyers understand the complexities surrounding these discrimination cases and are committed to fighting for your rights. We will thoroughly analyze your situation, gather evidence, and develop a strong legal strategy tailored to your unique circumstances.
Whether you have experienced racial slurs, unequal treatment, harassment, or wrongful termination based on your race, our racial discrimination lawyers are here to provide the legal support you need. We will work tirelessly to ensure you receive the compensation and justice you deserve.
Are you looking to for
Racial Discrimination Lawyer?
Learn More About Racial Discrimination
At Guardian Litigation Group, LLP, our racial discrimination attorneys are well-versed in federal and state laws that protect employees from racial discrimination. Our team has a deep understanding of the intricacies of these laws and how they apply to your specific case.
When you choose Guardian Litigation Group, LLP as your racial discrimination attorney, you can expect personalized attention and compassionate guidance throughout the legal process. We will explain your rights, advise you on the best course of action, and represent your interests in negotiations or court proceedings.
Our racial discrimination attorneys are dedicated to holding employers accountable for their discriminatory actions. We are passionate about promoting workplace equality and combating racial discrimination in all its forms.
If you believe you have been a victim of racial discrimination, it is important to act quickly. Contact Guardian Litigation Group, LLP today to schedule a consultation with one of our experienced racial discrimination attorneys. Together, we will work towards justice and fair treatment in the workplace.
Are you looking to organize your estate? Call Guardian Litigation Group, LLP at
(949) 569-9006
or
set up your free case consultation.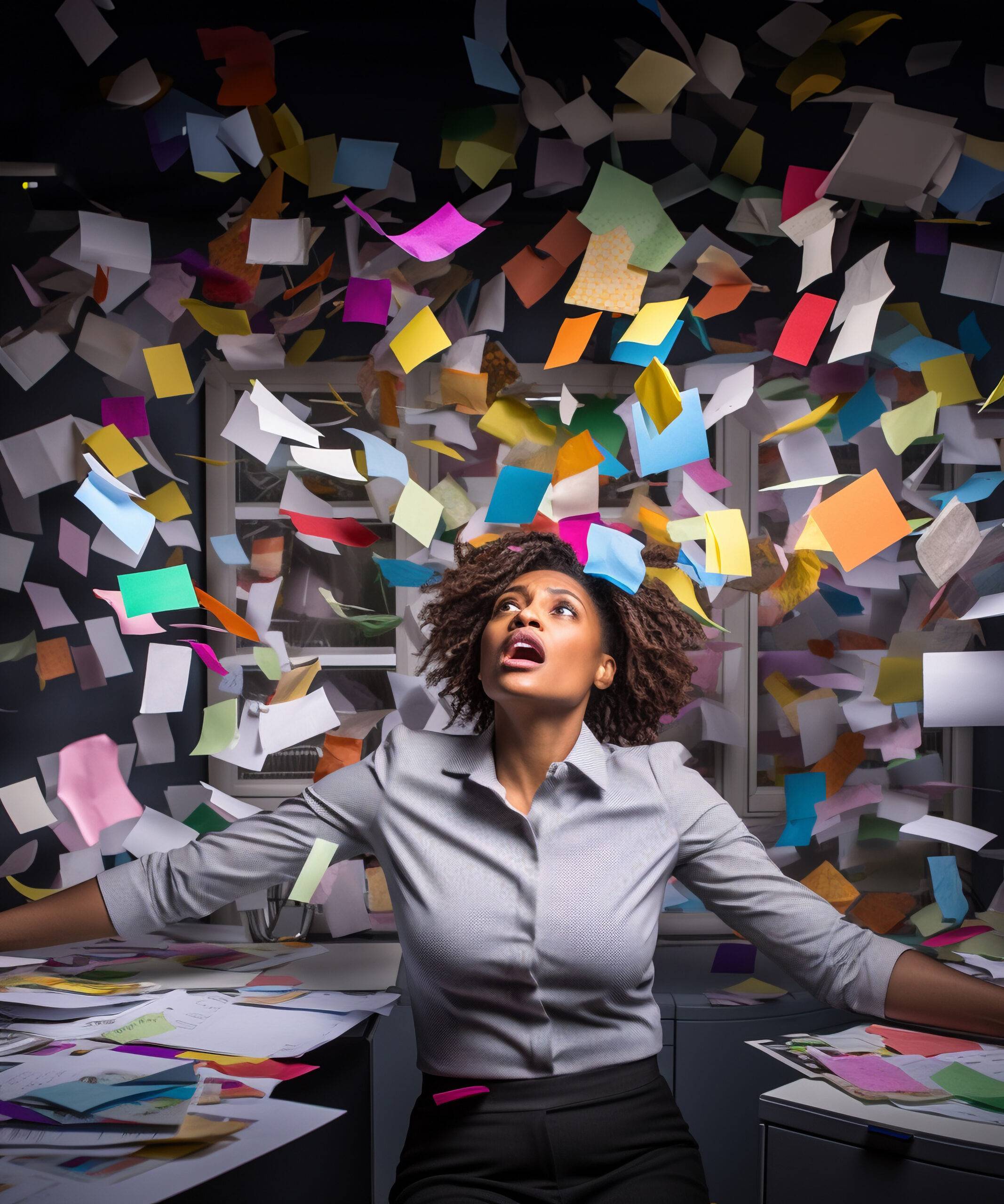 Our Clients Share Their Experience
Guardian's track record is a testament to our clients' success. With a history of satisfied clients and glowing reviews, our commitment to excellence in estate planning and asset protection shines through. Join our community of financially secure individuals and safeguard your future with us.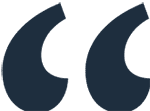 The experience has been fantastic!
You do not have to figure this out by yourself; this team of professionals stands with you to find a path thru the complex web of finance & law towards a fair & honest solution!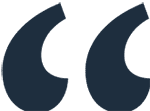 I thank Guardian Litigation for everything
They are helping me get my debt situation resolved..I thank Guardian Litigation for everything.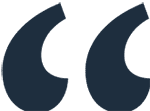 I'm very grateful for their support!
Guardian Litigation Group has an amazing staff that tirelessly pursued my debt settlements. They kept me posted on updates and quickly resolved every issue. I'm very grateful for their support. Thank ...