Nationwide Wage & Hour Lawyers
Proudly Helping Clients Fight Back Against Wage Theft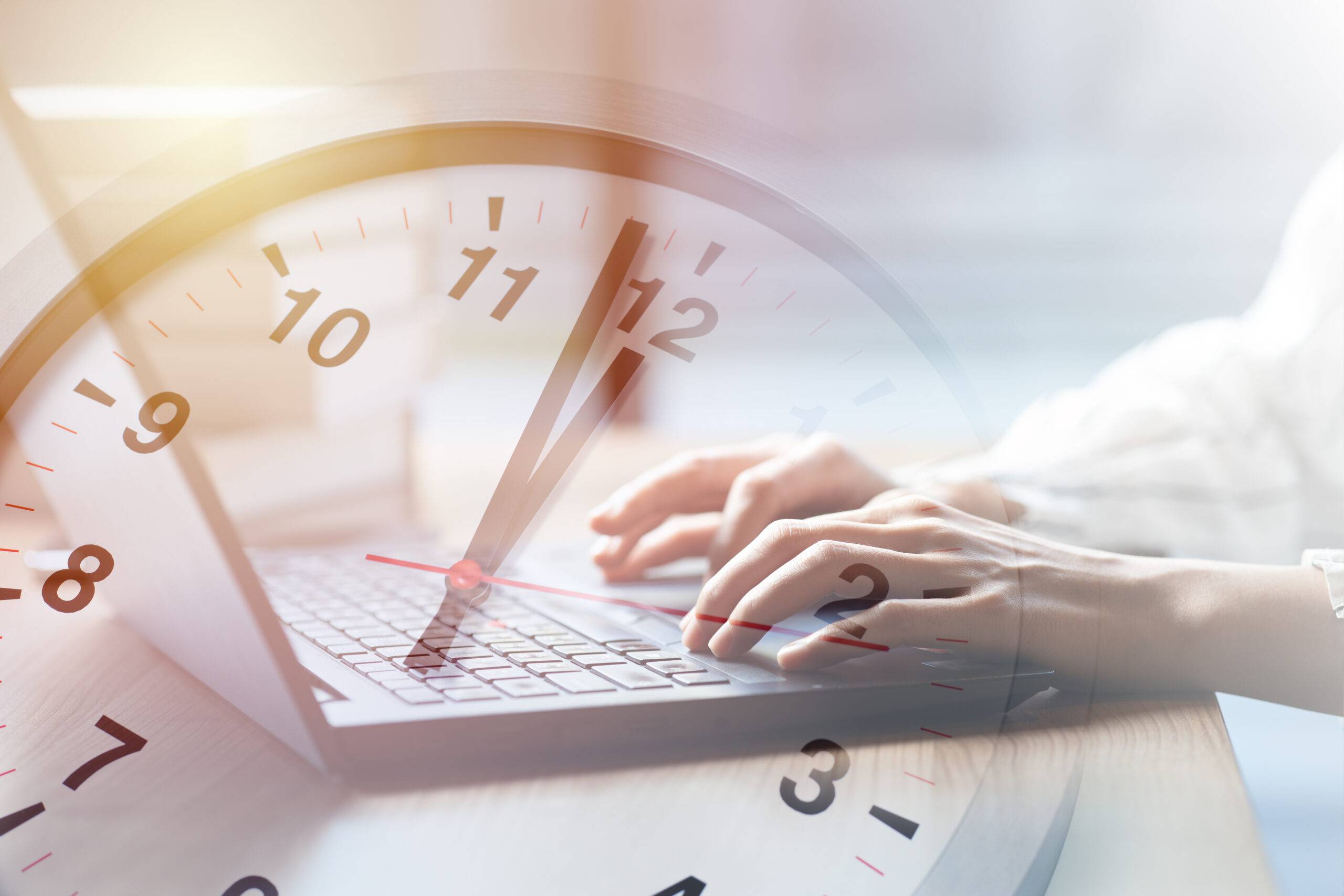 At Guardian Litigation Group, LLP , we help employees of all backgrounds fight to protect their rights under California's wage and hour laws. We know that many employers refuse to pay employees fair wages for all of the long hours they put in at work, which is why we are committed to using our extensive legal resources to represent clients in a wide range of wage and hour disputes. Whether your employer refuses to pay for overtime work you perform after hours or they fail to pay the minimum wage, we fight hard to make sure vulnerable employees are not taken advantage of.
Are you looking for Wage
& Hour Lawyers?
Learn More About Wage & Hour
We understand that employees are often afraid to speak up about wage and hour violations because they are afraid they will lose their job or face other forms of retaliation.
Employers commonly use the following methods to withhold wages from employees:
Falsifying the Number of Hours Worked: Unethical employers alter employee time cards and falsely the total number of hours worked. This is particularly common with overtime hours since employers must pay time and a half if an employee goes past 8 hours in a workday.
Misclassifying a Worker's Status: Some employers try to classify workers as independent contractors so they can avoid the costs of health care benefits, workers' compensation, disability, unemployment, or Social Security insurance. Employers also misclassify workers to avoid paying minimum wage and overtime.
Forcing Employees to Pay for Essential Job Items: Employers must pay for work equipment that is essential to the job and may even be required to reimburse an employee for travel time that is required to perform their job duties.
Unlawful Paycheck Deductions: It is illegal for an employer to make deductions from your paycheck to minimize the compensation owed to you. This can include maintenance charges and deductions for tools or broken equipment.
Meal and Rest Breaks: All non-exempt employees who work more than 5 hours a day must receive a 30-minute meal break. Those who work more than 10 hours are entitled to an additional 30-minute break. Employees are also entitled to a 10-minute rest break for every 4 hours they work in a day. It is illegal for employers in California to deny these breaks, or ask an employee to work or be "on call" during a meal or rest break.
In California it is illegal to pay employees less than minimum wage. Employers in the state of California with 25 or fewer employees must pay their employees at least $13 an hour. Employers with 26 or more employees must pay their employees $14 an hour.
If your employer refuses to pay what you were promised in your employment contract or does not pay for the overtime hours you work, then reach out to Guardian Litigation Group, LLP so our legal advocates can help recover all of the wages you are entitled to. We know that you work hard for your money to support you and your family, which is why you can count on us to stand in your corner and use our extensive legal resources to fight for you.
For a case consultation with one of our employment law attorneys, please call
(949) 569-9006
today.

Our Clients Share Their Experience
Guardian's track record is a testament to our clients' success. With a history of satisfied clients and glowing reviews, our commitment to excellence in estate planning and asset protection shines through. Join our community of financially secure individuals and safeguard your future with us.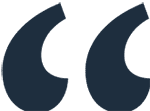 The experience has been fantastic!
You do not have to figure this out by yourself; this team of professionals stands with you to find a path thru the complex web of finance & law towards a fair & honest solution!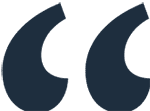 I thank Guardian Litigation for everything
They are helping me get my debt situation resolved..I thank Guardian Litigation for everything.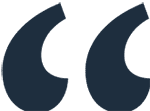 I'm very grateful for their support!
Guardian Litigation Group has an amazing staff that tirelessly pursued my debt settlements. They kept me posted on updates and quickly resolved every issue. I'm very grateful for their support. Thank ...