Employment Law Services in Irvine
Our Experienced Team Will Fight for Your Rights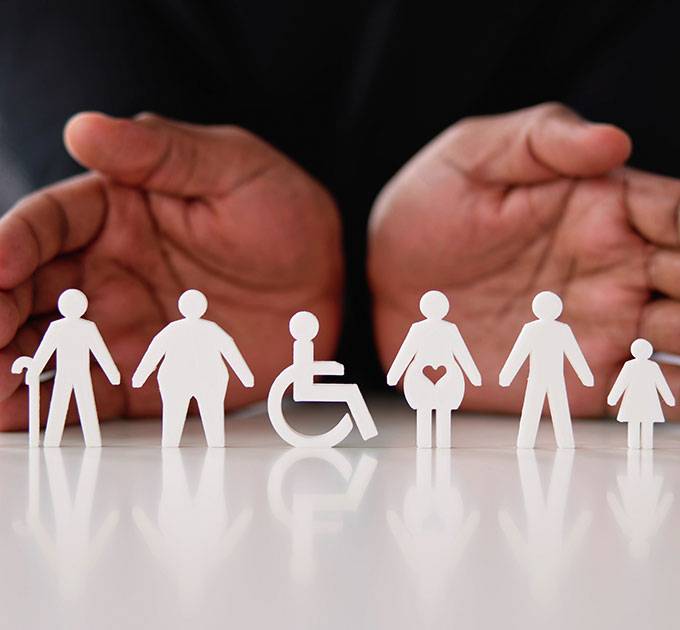 At Guardian Litigation Group, LLP, we are dedicated to advocating for the rights of workers of all backgrounds across a wide range of industries and occupations. We proudly use our extensive resources and access to cutting-edge technology to devise customized legal strategies that are tailored to the unique needs of the clients we serve. We know firsthand that employers commonly violate both state and federal laws, which is why we are here to help you understand all of your options under the law if you believe your labor rights have been violated.
Whether you are dealing with sexual harassment in the workplace or your employer refuses to hand over your last paycheck, we routinely take on complicated cases on behalf of workers who have been wronged by their co-workers and employers. If you want to file a claim for misconduct or mistreatment in the workplace, then please don't hesitate to reach out to our legal team so we can put our skills to work for you.
Are you looking to
organize your estate?
Learn More About Employment Law
Our lawyers know that it can be devastating when employers refuse to respect their employee's rights. That is why we are committed to helping clients in the greater Irvine area hold their employers accountable and recover the compensation they are owed for the following employment law claims:
Wrongful Termination: Do you believe you lost your job under unfair circumstances? California's Fair Employment and Housing Act protects employees from being wrongfully fired by their employers for a variety of reasons. Speak with our attorneys to determine if your firing amounts to wrongful termination.
Sexual Harassment: Sexual harassment can take two forms: "quid pro quo" harassment and a hostile work environment. "Quid pro quo" harassment occurs if the terms or conditions of employment are directly tied to an employee submitting to unwelcome sexual advances. When an employee endures unwanted and offensive comments, gestures, images, etc in the workplace, it can be considered a hostile work environment.
Discrimination: Examples of discrimination in the workplace include failing to hire or promote, paying a lower salary, and denying health benefits due to an employee's race, gender identity, age, disability, or other protected category.
Pregnancy Leave: Eligible workers in California can take pregnancy leave under the California Family Rights Act and the California Pregnancy Disability Leave Law. Call us today if your employer denied your request for pregnancy leave or fired you after returning from approved leave so we can help you pursue compensation.
Wage & Hour Violations: California has strict employment laws that protect employees from unfair wage and hour practices. However, some employers violate these laws and even threaten to fire employees who speak up. We help workers hold employers accountable for unpaid overtime, failing to pay minimum wage, and misclassifying employee status.
Whistleblower Retaliation: It is illegal for employers in California to retaliate against employees who report violations of state or federal law to direct supervisors, internal watchdogs, police, and state regulatory agencies or commissions. Call us today if you feel you need to come forward and file a report against your employer.
Whether your employer has denied you medical and disability leave or discriminates against employees of a particular race or gender, Guardian Litigation Group, LLP can craft a strong strategy to protect you throughout the legal process. We are familiar with the various nuances of a variety of employment law matters, so you can trust you are in capable hands when you choose our firm to represent you.
To set up a case consultation, please call (949) 569-9006 or contact us online today.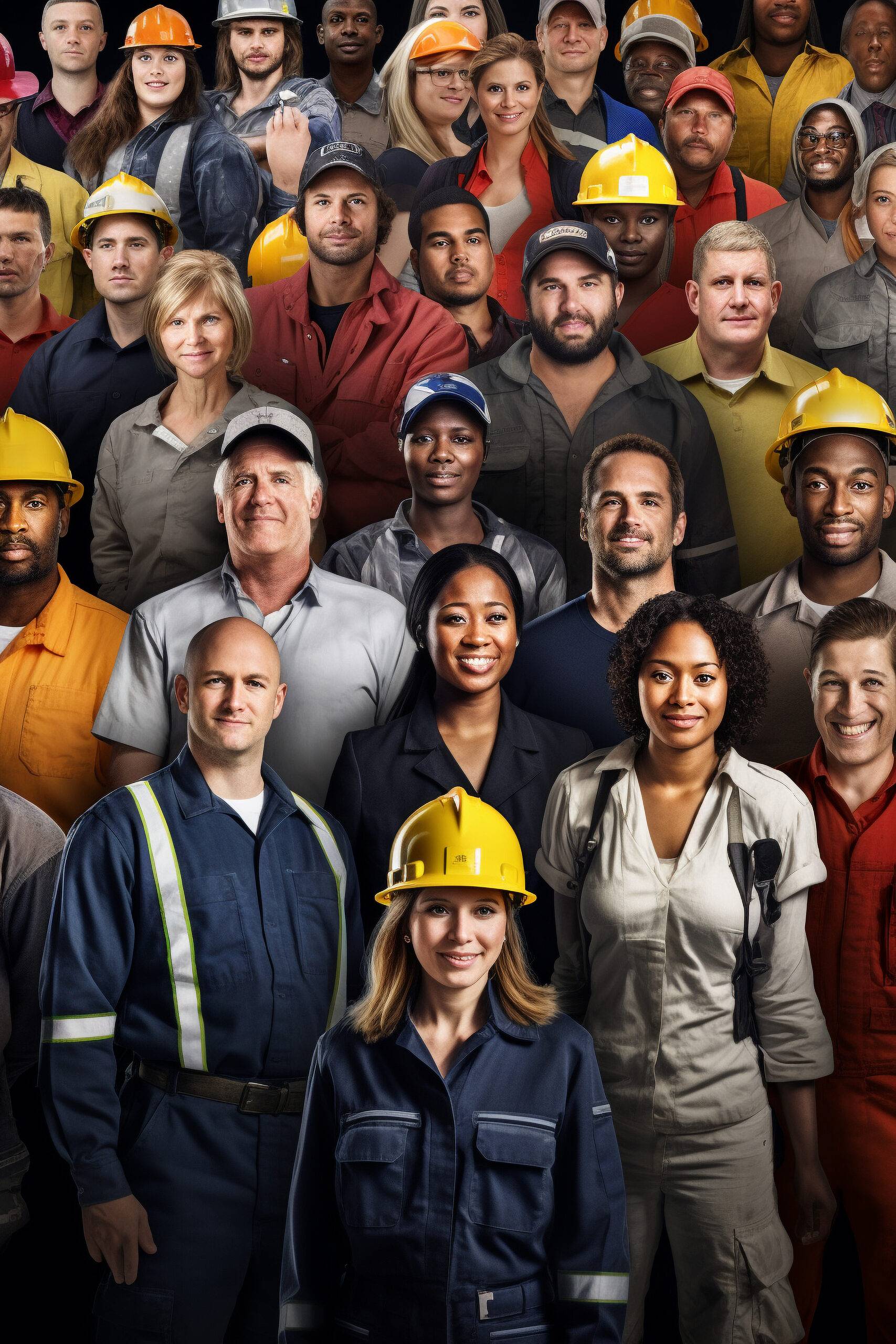 Our Clients Share Their Experience
Guardian's track record is a testament to our clients' success. With a history of satisfied clients and glowing reviews, our commitment to excellence in estate planning and asset protection shines through. Join our community of financially secure individuals and safeguard your future with us.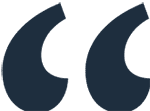 The experience has been fantastic!
You do not have to figure this out by yourself; this team of professionals stands with you to find a path thru the complex web of finance & law towards a fair & honest solution!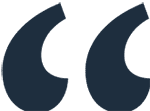 I thank Guardian Litigation for everything
They are helping me get my debt situation resolved..I thank Guardian Litigation for everything.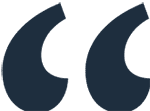 I'm very grateful for their support!
Guardian Litigation Group has an amazing staff that tirelessly pursued my debt settlements. They kept me posted on updates and quickly resolved every issue. I'm very grateful for their support. Thank ...