Irvine Creditor Harassment Lawyers
Proudly Assisting Debtors Across Southern California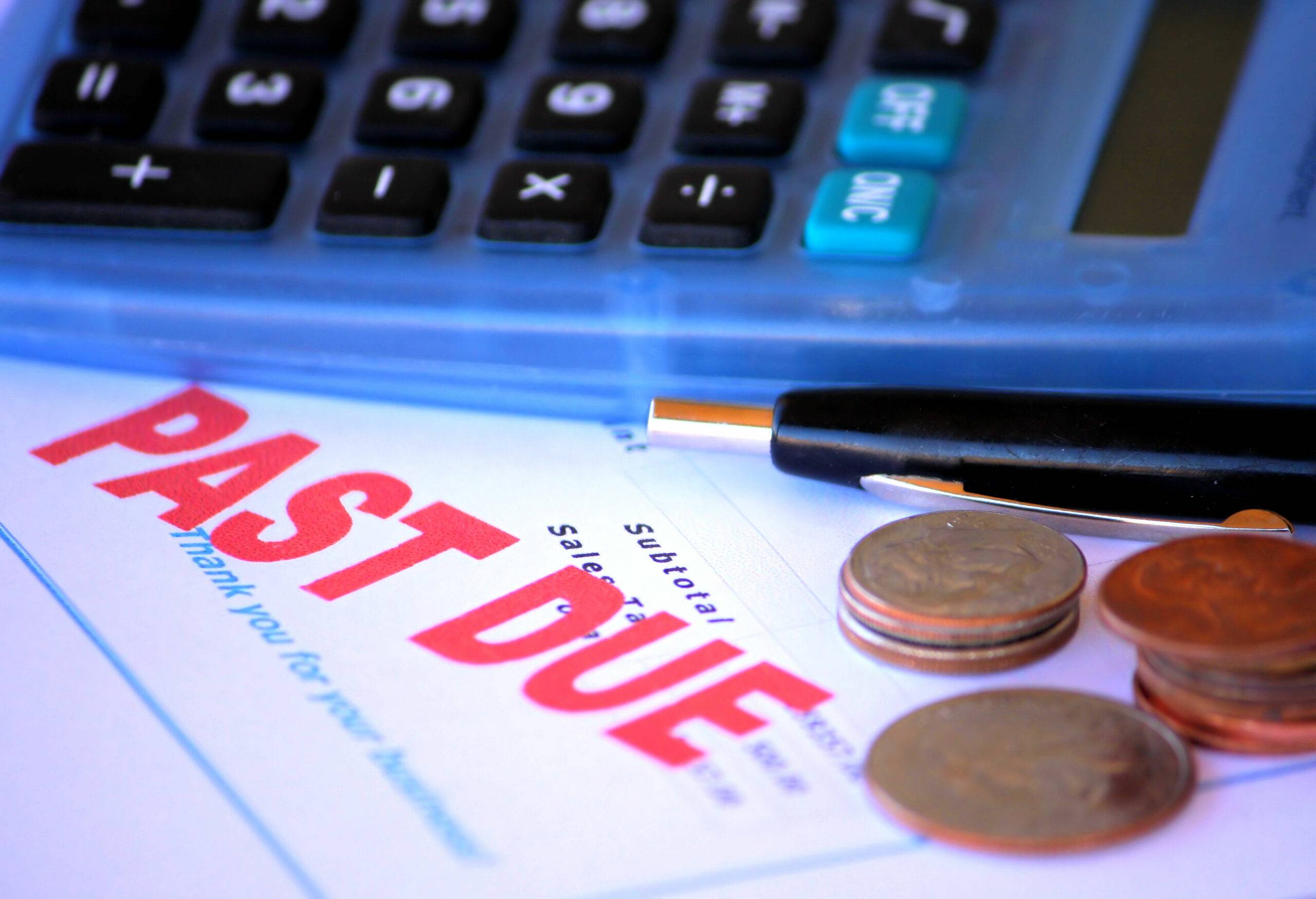 The Fair Debt Collection Practices Act (FDCPA) and the Telephone Consumer Protection Act (TCPA) were enacted to protect individuals from aggressive and predatory collection tactics. Unfortunately, many debt collectors fail to abide by these regulations. There are specific rules and strict guidelines that collectors must legally follow when attempting to recover a debt, otherwise, they can face severe consequences. Debt collecting organizations can have their membership and certification with ACA International terminated if they violate provisions of the FDCPA and TCPA.
Are you looking for
Creditor Harassment Lawyers?
Learn More About Creditor Harassment
The damage that the COVID-19 pandemic inflicted on the economy has left hundreds of thousands of Americans without jobs and dealing with massive debt. Although people are struggling to get by and can't even pay their basic bills, creditors are still harassing individuals and infringing on their rights. However, creditors have limited options for collecting a debt. Our experienced creditor harassment lawyers can help you protect your rights.
Debtors have the following rights, and more, under the FDCPA and TCPA. While represent the most common issues we see, contact us  if you feel as if you are being harassed and in a way that does not fall into one of these categories:
Collectors can't call before 8 a.m. or after 9 p.m.
Collectors can't contact debtors at work if they have been informed either verbally or in writing that the employer doesn't allow such calls in the workplace
Collectors can't contact third parties about a debtor for any reason other than obtaining contact information
Collectors can't harass or abuse debtors or anyone else they contact regarding the debtor
Collectors can't lie to debtors about the amount they owe
Collectors can't use deceptive methods to collect a debt
Collectors must send debtors a written "validation notice" within five days of first contacting them
Debtors have 30 days from the time they get the validation notice to request verification of the debt
Have creditors or collection agencies contacted your family or friends to try to collect your debt? Do you keep getting threatening calls from creditors even though you told them not to contact you before 8 a.m. or after 9 p.m.? If you are tired of receiving multiple calls from the same debt collector daily, please get in touch with our debt collection harassment attorneys at Guardian Litigation Group, LLP so we can provide the dependable legal representation you need to fight back against creditors and collectors.
Visit our lawyer reviews to see why clients choose our debt law firm when they need creditor harassment lawyers.
Call us today at (949) 569-9006 or  contact us online to request a case consultation.

Our Clients Share Their Experience
Guardian's track record is a testament to our clients' success. With a history of satisfied clients and glowing reviews, our commitment to excellence in estate planning and asset protection shines through. Join our community of financially secure individuals and safeguard your future with us.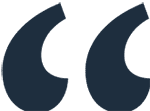 The experience has been fantastic!
You do not have to figure this out by yourself; this team of professionals stands with you to find a path thru the complex web of finance & law towards a fair & honest solution!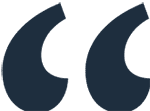 I thank Guardian Litigation for everything
They are helping me get my debt situation resolved..I thank Guardian Litigation for everything.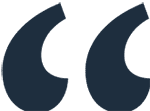 I'm very grateful for their support!
Guardian Litigation Group has an amazing staff that tirelessly pursued my debt settlements. They kept me posted on updates and quickly resolved every issue. I'm very grateful for their support. Thank ...