Nationwide Collection Defense Attorneys
Helping Debtors Defend Their Rights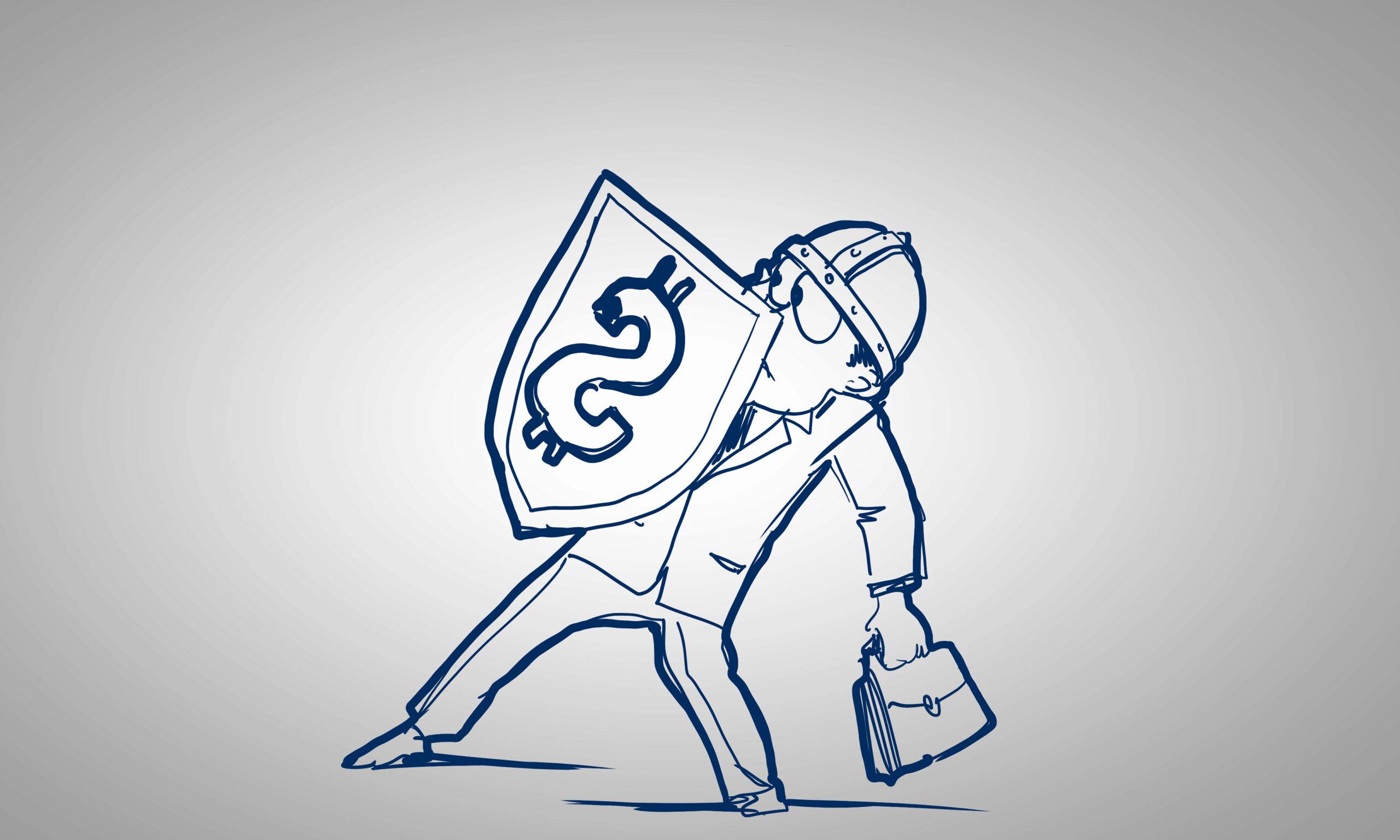 We built our firm on the vision of defending struggling debtors from aggressive creditors and collectors. If you are facing a lawsuit from a debt collector, then you likely have questions about what to do next. Get in touch with Guardian Litigation Group, LLP today so one of our friendly and knowledgeable team members can walk you through all of the documents you have received from creditors and collectors.
Our lawyers have successfully represented debtors in courts across the nation, so please don't hesitate to give us a call today if you have received a summons or pre-legal notice from any of the following firms:
Complete Defense as low as $350
We charge a contingency fee of $350 or 10% of the debt you owe, whichever is greater, paid over time!
Learn More About Collection Defense
We are committed to providing each of our clients with top-notch, efficient representation at each phase of the legal process.
Our comprehensive collection defense services include:
Introductory legal analysis of your case
Orientation outlining the legal process
A team of dedicated legal negotiations professionals
Regular case updates and communication
Full legal representation, including appearances
A creditor can file a lawsuit to collect payment when you default on a credit card payment or other debt. Lawsuits start with a summons and complaint. If your receive legal documents from a debt collector regarding a lawsuit, you should immediately consult with a lawyer to determine all of your options. If you fail to respond to the lawsuit, the court can enter a default judgment against you, which would allow creditors to garnish your wages, in states that do not have strong debtor protection laws to prevent garnishment; seize your bank accounts; and place a lien on your property. Creditors actually rely on debtors to not respond to these lawsuits, which, unfortunately, happens in the majority of cases. It is important to note that creditors do not want to have to actually litigate these cases and the presence of Guardian Litigation Group, LLP can put significant pressure on them to settle.
Debt collectors must prove they have a case to collect the debt for the lawsuit to succeed. Our debt collection lawyers have successfully defended countless clients against big banks, credit card companies, and debt collection agencies.
We are familiar with the various defenses to these types of lawsuits, including:
Missing paperwork that can verify the agreement between you and the original creditor, such as the original cardmember agreement, copies of statements, and payment records
Inaccurate credit and billing histories for debt purchased by collectors
The statute of limitations has expired
Guardian Litigation Group, LLP is here to assist if you are being sued for a debt you owe. Our compassionate lawyers will listen to your concerns and advise you throughout the debt collection lawsuit process. Debt collection lawsuits can have lasting repercussions, so please don't hesitate to contact our legal team so we can help you fight back.
Call our law office today at (949) 569-9006 to set up your
case consultation
with one of our collection defense attorneys.

Our Clients Share Their Experience
Guardian's track record is a testament to our clients' success. With a history of satisfied clients and glowing reviews, our commitment to excellence in estate planning and asset protection shines through. Join our community of financially secure individuals and safeguard your future with us.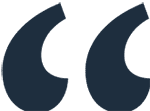 The experience has been fantastic!
You do not have to figure this out by yourself; this team of professionals stands with you to find a path thru the complex web of finance & law towards a fair & honest solution!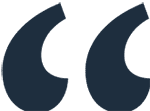 I thank Guardian Litigation for everything
They are helping me get my debt situation resolved..I thank Guardian Litigation for everything.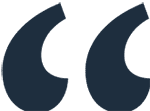 I'm very grateful for their support!
Guardian Litigation Group has an amazing staff that tirelessly pursued my debt settlements. They kept me posted on updates and quickly resolved every issue. I'm very grateful for their support. Thank ...