Nationwide Bankruptcy Attorneys
Helping Debtors Defend Their Rights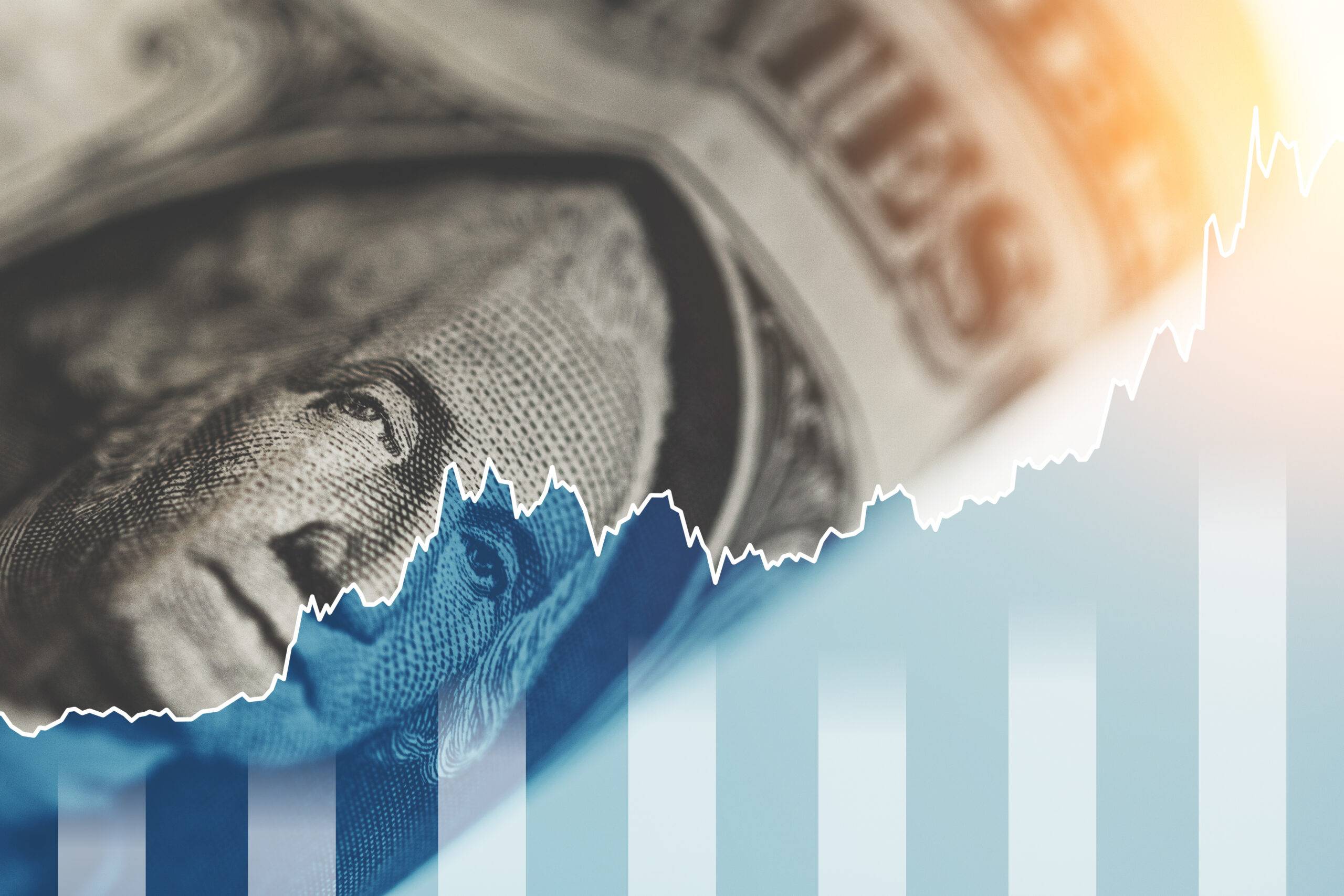 At Guardian Litigation Group, we understand that the decision to file for bankruptcy is not an easy one. Chapter 7 bankruptcy, often referred to as liquidation or straight bankruptcy, provides a fresh start for those overwhelmed by debt. It's designed to forgive most unsecured debts, giving our clients the relief they need to rebuild their financial stability.

Our team of experienced bankruptcy attorneys specializes in guiding clients through the complexities of the Chapter 7 process. We are here to ensure that you understand your rights, the potential impacts, and the path to a debt-free future. With Guardian Litigation Group, you're not just hiring a lawyer; you're gaining a partner committed to your financial wellbeing.
Join us as we delve into the intricacies of Chapter 7 bankruptcy, outline the process, and show you how our services can lead to the fresh start you deserve.

Bankruptcy is a legal process designed to help individuals and businesses eliminate or repay their debts under the protection of the federal bankruptcy court. Here's an overview of what bankruptcy entails.
The Purpose of Bankruptcy

The fundamental goal of bankruptcy is to provide a second chance by relieving burdensome debts. It offers a path for those in financial distress to reorganize their affairs, make a plan to handle their debts, or simply free themselves from the obligations they cannot afford.
Learn More about Bankruptcy
There are several types of bankruptcy, commonly referred to by their chapter in the U.S. Bankruptcy Code, including:
Chapter 7: Known as liquidation bankruptcy, it allows for the discharge of most debts while potentially liquidating certain assets to pay creditors.
Chapter 13: This is a reorganization bankruptcy where debtors retain their property but pay creditors through a court-approved payment plan.
Chapter 11: Often used by businesses, it allows for reorganization under the bankruptcy laws.
The bankruptcy court evaluates the petitioner's assets and liabilities and determines the best path forward. This may involve discharging eligible debts, which releases the debtor from the obligation to pay them, or creating a repayment plan.
Bankruptcy does impact your credit score and can remain on your credit report for up to 10 years for Chapter 7 and 7 years for Chapter 13. However, it can also offer a fresh start to rebuild your financial standing without the weight of unmanageable debt.
We demystify the bankruptcy process, providing the legal guidance necessary to navigate it successfully. Our role is to protect your interests, help you understand your options, and support you in making informed decisions about your financial future.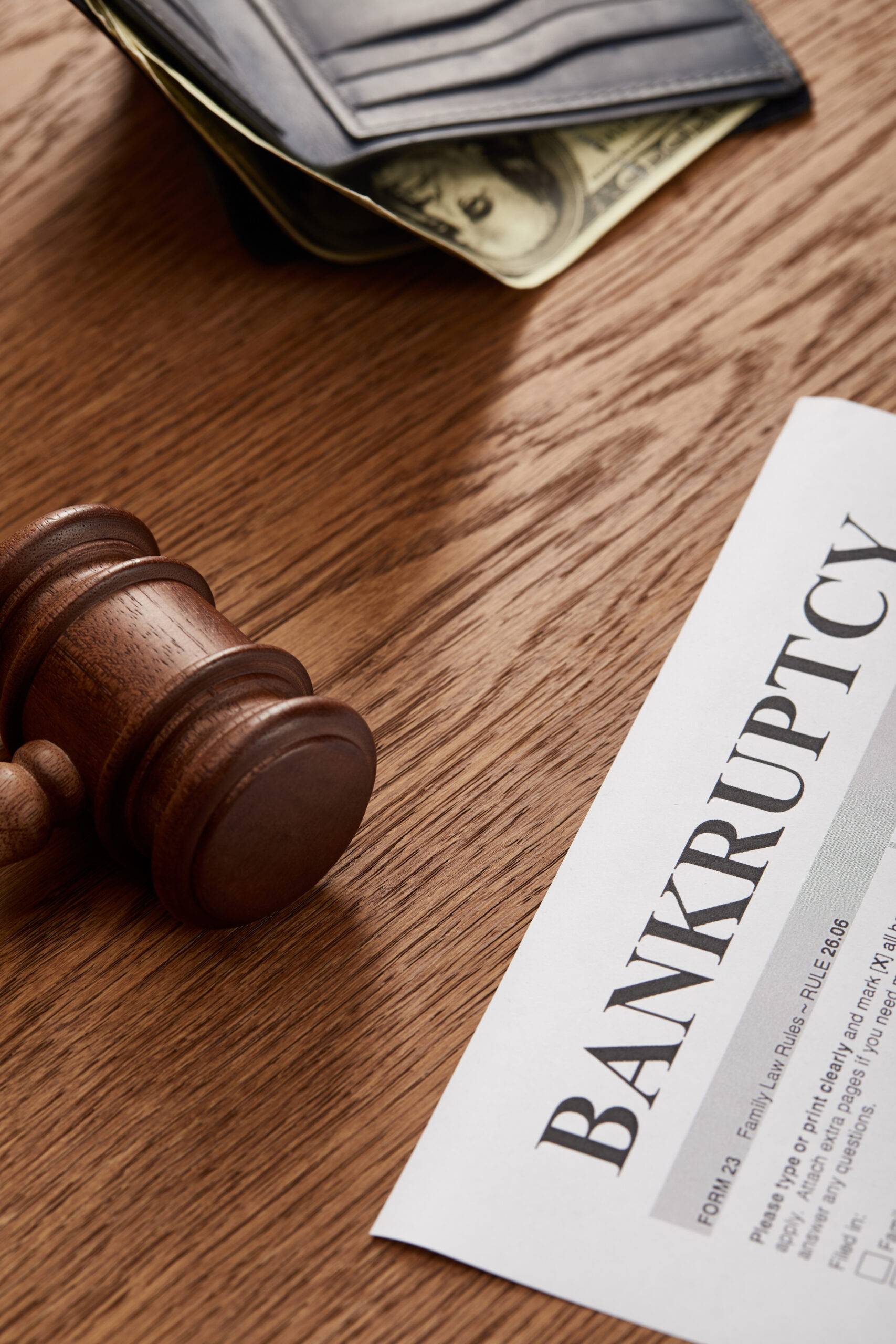 Navigating Bankruptcy Requirements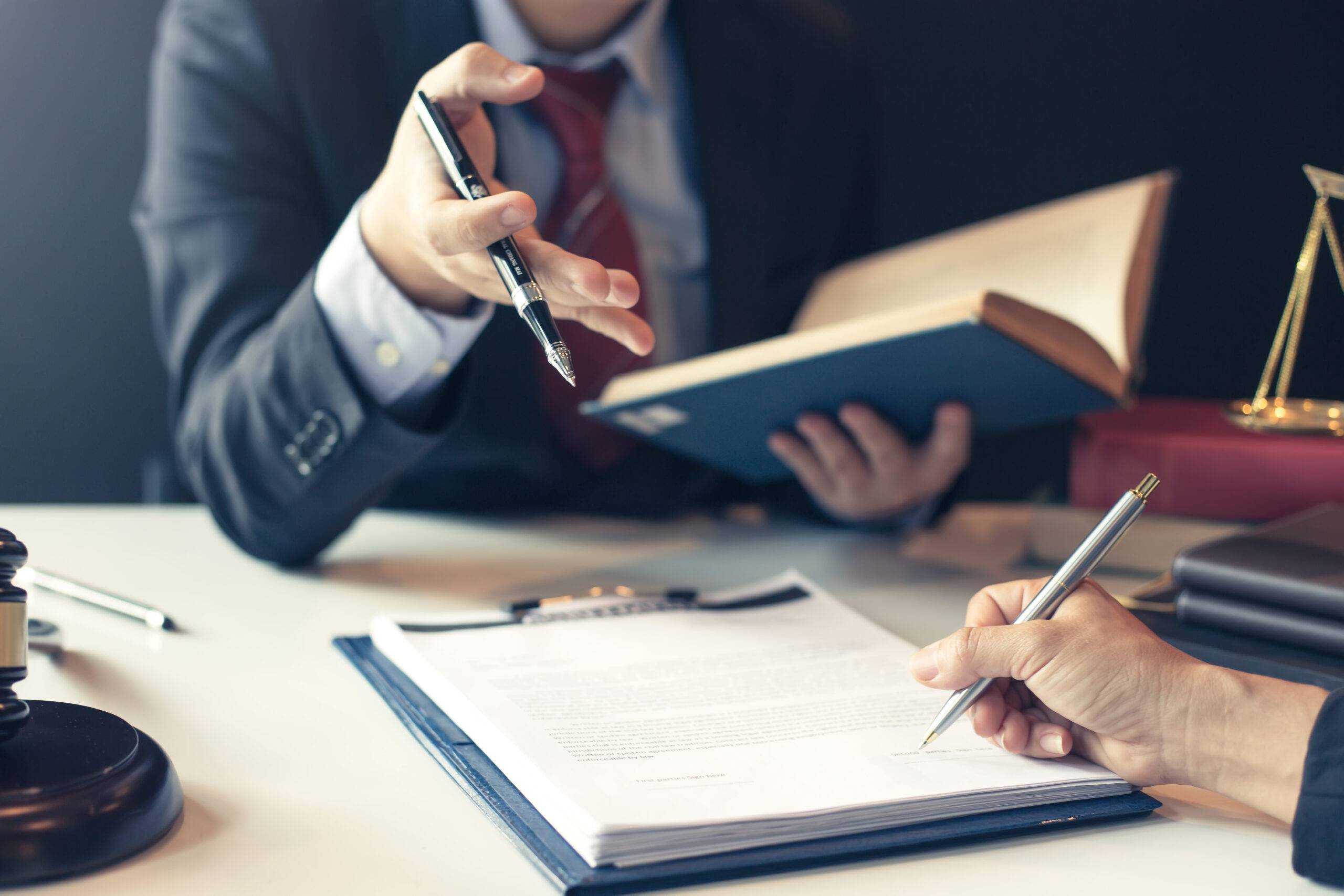 Determining eligibility is the first critical step in the Chapter 7 bankruptcy process. At Guardian Litigation Group, we take a personalized approach to evaluate if Chapter 7 is the right path for you. Here's how we break down the eligibility requirements:
Qualifying for Chapter 7: The Basics
The Means Test: Your Financial Snapshot
The Means Test is a formula used to assess if your income is low enough to file for Chapter 7 bankruptcy. It compares your average monthly income for the six months prior to filing against the median income for a household of your size in your state. If your income is below the median, you automatically qualify. If it's above, we'll help you through the next steps of the test to determine if you can still file under Chapter 7.
Timeline to Debt Relief: The Bankruptcy Process
Embarking on the Chapter 7 bankruptcy journey can be daunting, but with a clear timeline and the support of Guardian Litigation Group, you can navigate the process with confidence. Here's what to expect from start to finish: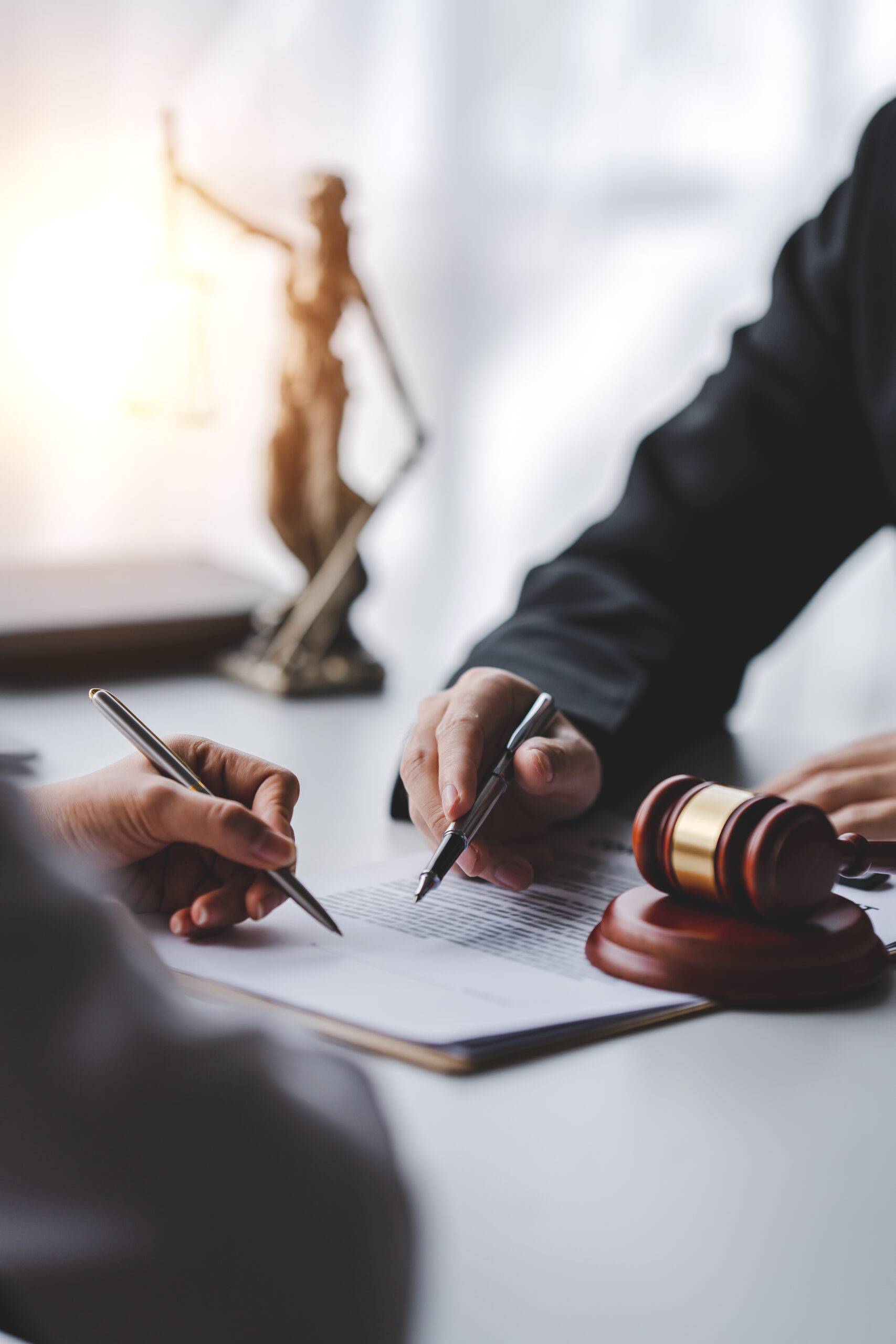 The right team is essential to success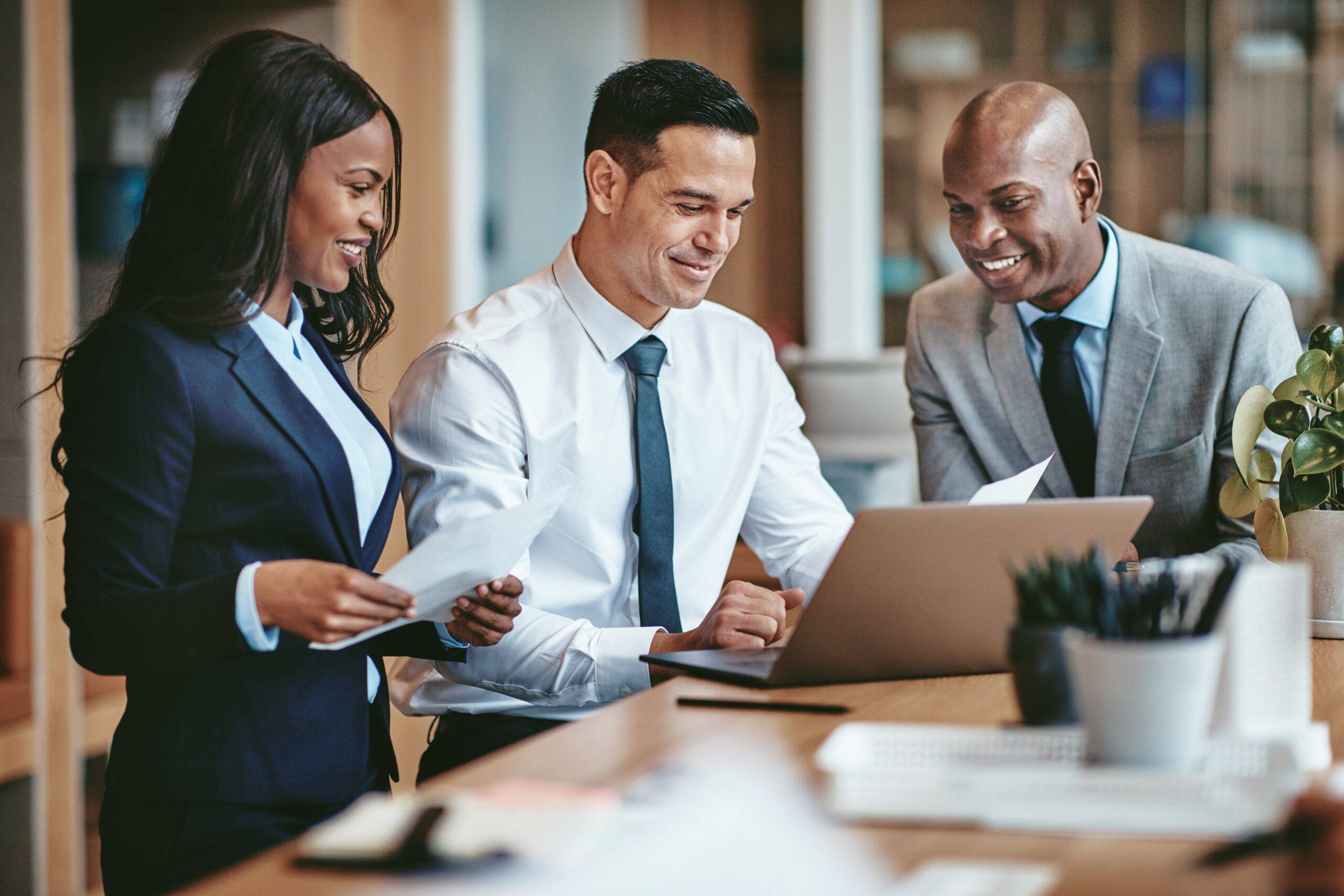 Choosing the right legal team is pivotal when facing the complex process of Chapter 7 bankruptcy. Here's why Guardian Litigation Group stands out as the beacon for your financial recovery:
When you choose Guardian, you're not just getting an attorney; you're gaining a partner who is invested in your ability to start anew. We pride ourselves on being the guardians of your financial restart, helping you to close the chapter on debt and open one on financial freedom.
Our Clients Share Their Experience
Guardian's track record is a testament to our clients' success. With a history of satisfied clients and glowing reviews, our commitment to excellence in estate planning and asset protection shines through. Join our community of financially secure individuals and safeguard your future with us.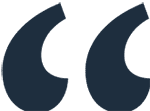 The experience has been fantastic!
You do not have to figure this out by yourself; this team of professionals stands with you to find a path thru the complex web of finance & law towards a fair & honest solution!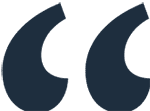 I thank Guardian Litigation for everything
They are helping me get my debt situation resolved..I thank Guardian Litigation for everything.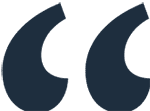 I'm very grateful for their support!
Guardian Litigation Group has an amazing staff that tirelessly pursued my debt settlements. They kept me posted on updates and quickly resolved every issue. I'm very grateful for their support. Thank ...