Nationwide Probate Attorneys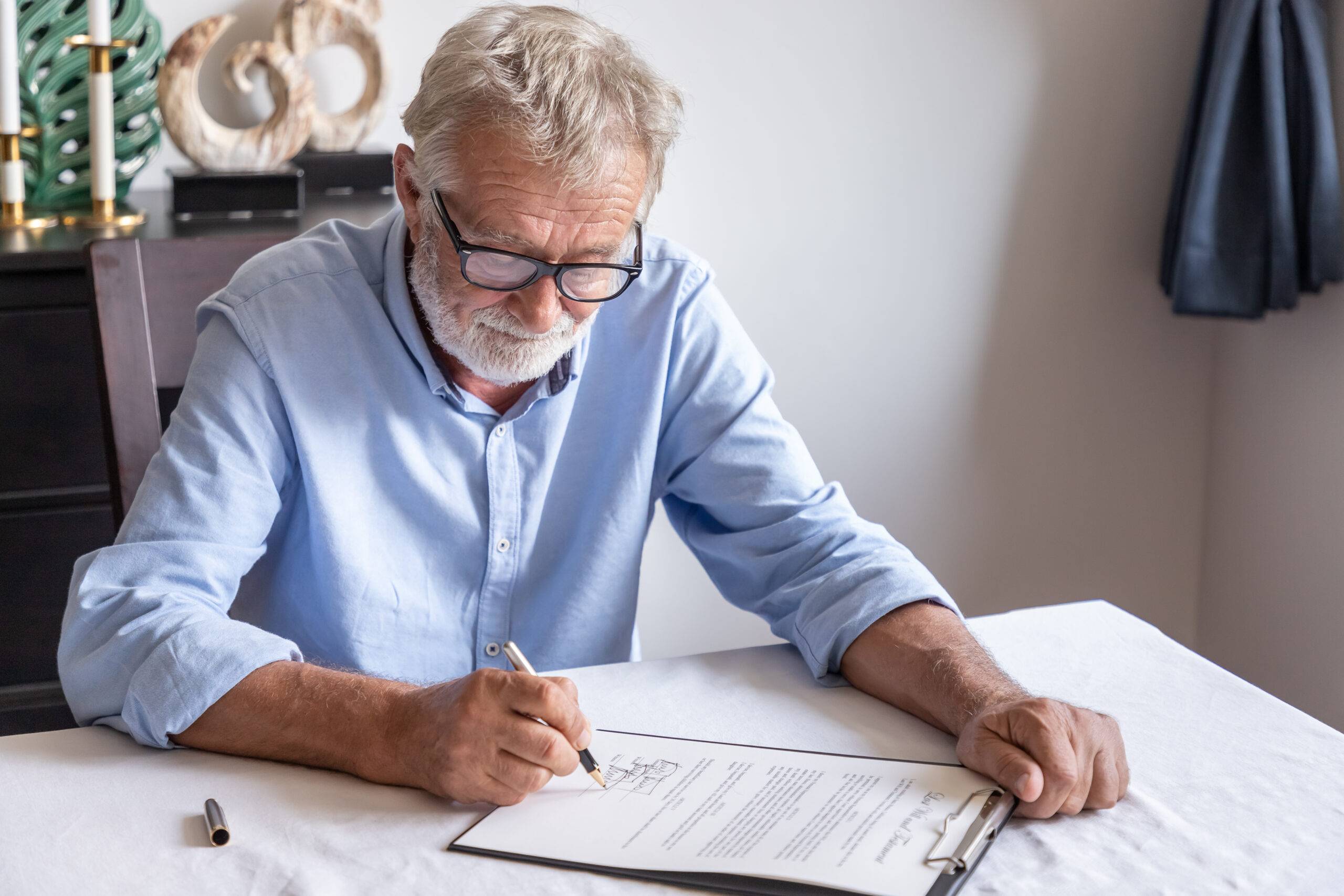 Dealing with the death of a friend or loved one can be emotionally and physically draining, especially if you have been named executor of the estate. Even to the most experienced the probate and estate administration process can seem overwhelming. For the uninitiated we know it is quite difficult to manage novel legal processes while grieving, and we at Guardian are here to help. We can offer you guidance and counsel to alleviate your stress and make the entire probate process more manageable.
Are you looking for a
Probate Attorney?
Learn More About Probate Attorneys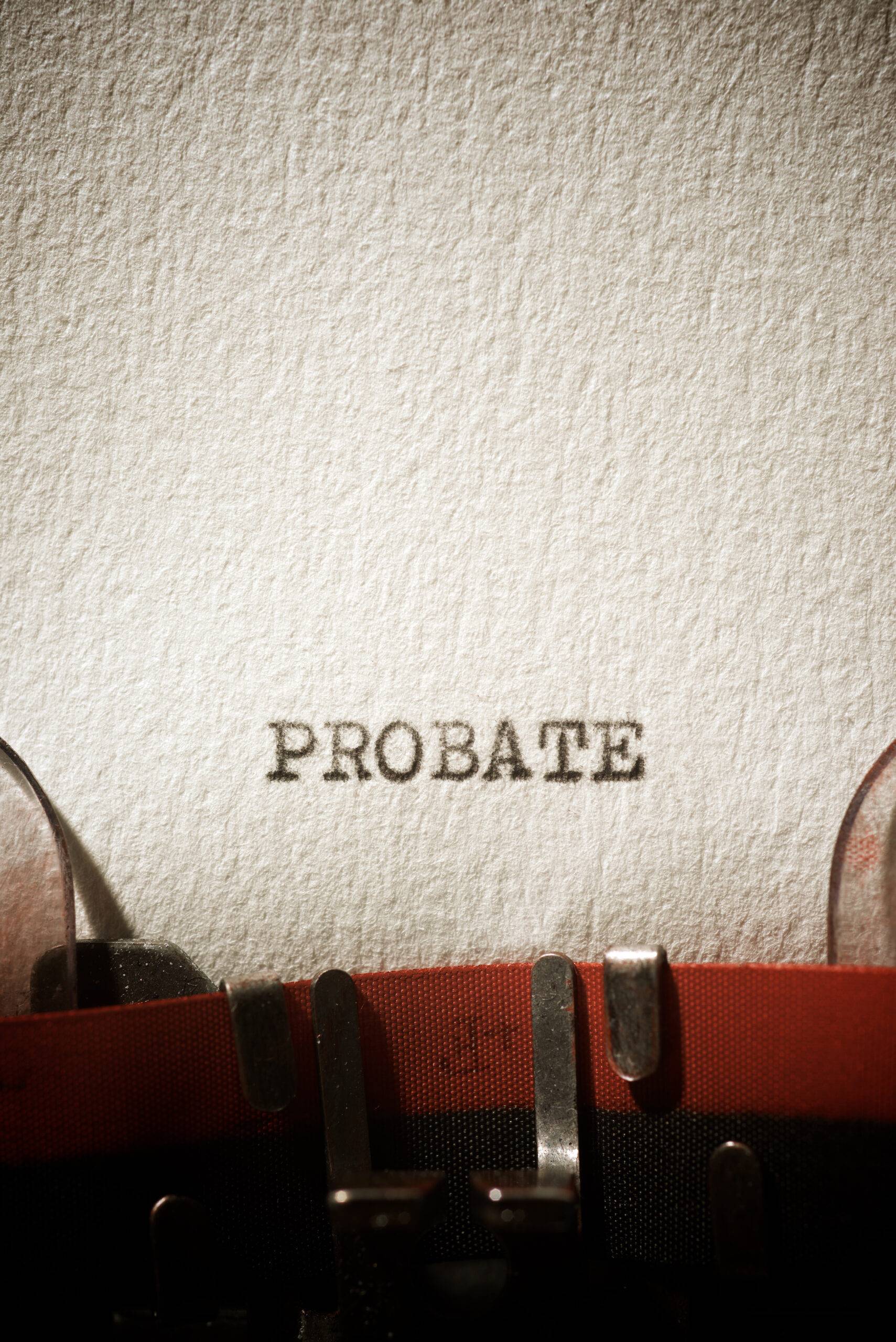 Our Clients Share Their Experience
Guardian's track record is a testament to our clients' success. With a history of satisfied clients and glowing reviews, our commitment to excellence in estate planning and asset protection shines through. Join our community of financially secure individuals and safeguard your future with us.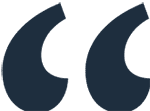 The experience has been fantastic!
You do not have to figure this out by yourself; this team of professionals stands with you to find a path thru the complex web of finance & law towards a fair & honest solution!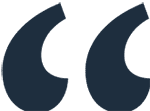 I thank Guardian Litigation for everything
They are helping me get my debt situation resolved..I thank Guardian Litigation for everything.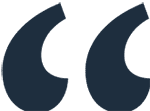 I'm very grateful for their support!
Guardian Litigation Group has an amazing staff that tirelessly pursued my debt settlements. They kept me posted on updates and quickly resolved every issue. I'm very grateful for their support. Thank ...