We Have the Legal Resources
& Experience To Support You
Welcome to Guardian, your trusted partner in estate planning. Our experienced team is dedicated to crafting personalized estate plans, ensuring the protection of your assets and loved ones. With our commitment to excellence, we provide the legal expertise and peace of mind you need. Contact Guardian today.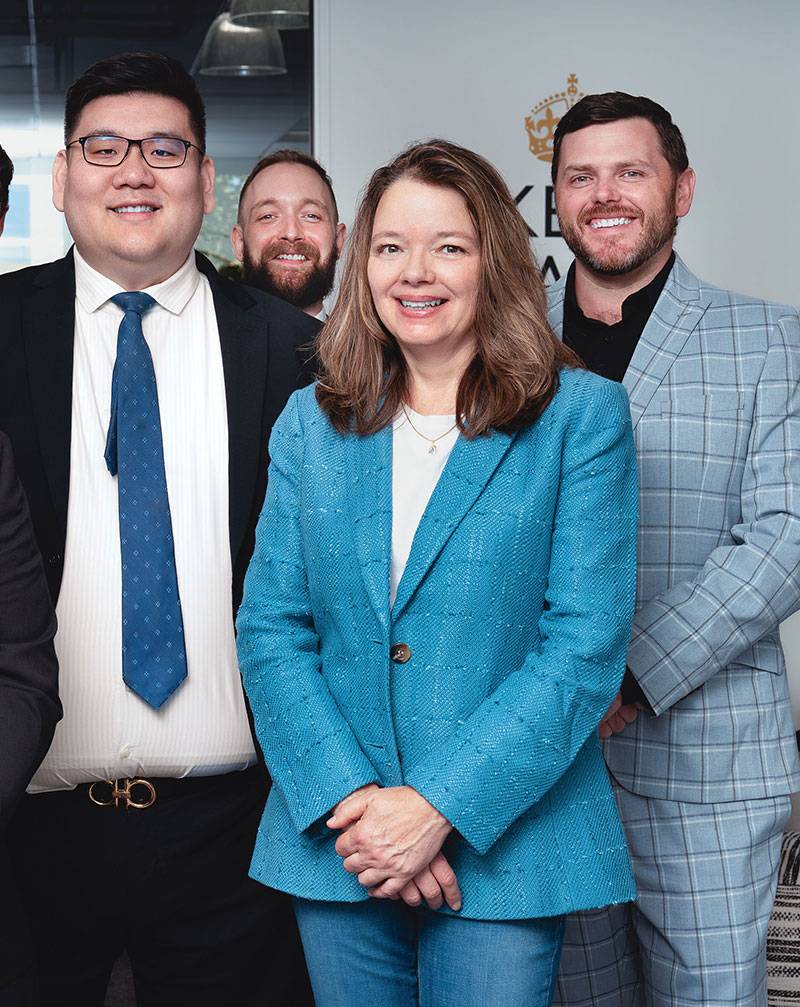 We Are By Your Side
For Any Legal Need
We provide a full range of services to help you Face Your Case With Confidence
Guardian offers a comprehensive suite of estate planning and asset protection services. From wills and trusts to probate assistance and wealth preservation, we tailor solutions to safeguard your legacy. Our experienced team ensures your loved ones and assets are secure, providing peace of mind for the future. Estate Planning
We provide a wide range of comprehensive legal services to help individuals, families, and business owners address their specific estate planning needs. Debtor's Rights
Our firm was built on the vision of defending struggling debtors from aggressive creditors and collectors.
Read what our clients
have to say
Guardian's track record is a testament to our clients' success. With a history of satisfied clients and glowing reviews, our commitment to excellence in estate planning and asset protection shines through. Join our community of financially secure individuals and safeguard your future with us.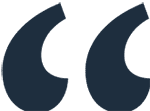 The experience has been fantastic!
You do not have to figure this out by yourself; this team of professionals stands with you to find a path thru the complex web of finance & law towards a fair & honest solution!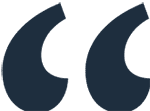 I thank Guardian Litigation for everything
They are helping me get my debt situation resolved..I thank Guardian Litigation for everything.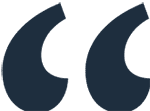 I'm very grateful for their support!
Guardian Litigation Group has an amazing staff that tirelessly pursued my debt settlements. They kept me posted on updates and quickly resolved every issue.
Continue to Expand
Your Knowledge
Avoiding California Probate: Benefits and Considerations
Don't fall into the trap of California probate
proceedings! They're a costly, time-consuming
nightmare that puts unnecessary stress on your
family and leaves your personal affairs laid bare
for all to see. But fear not! There's a better way
to protect your assets and preserve your loved
ones' sanity...