Nationwide Debt Resolution Attorneys
Proudly Helping Clients Negotiate & Resolve Liabilities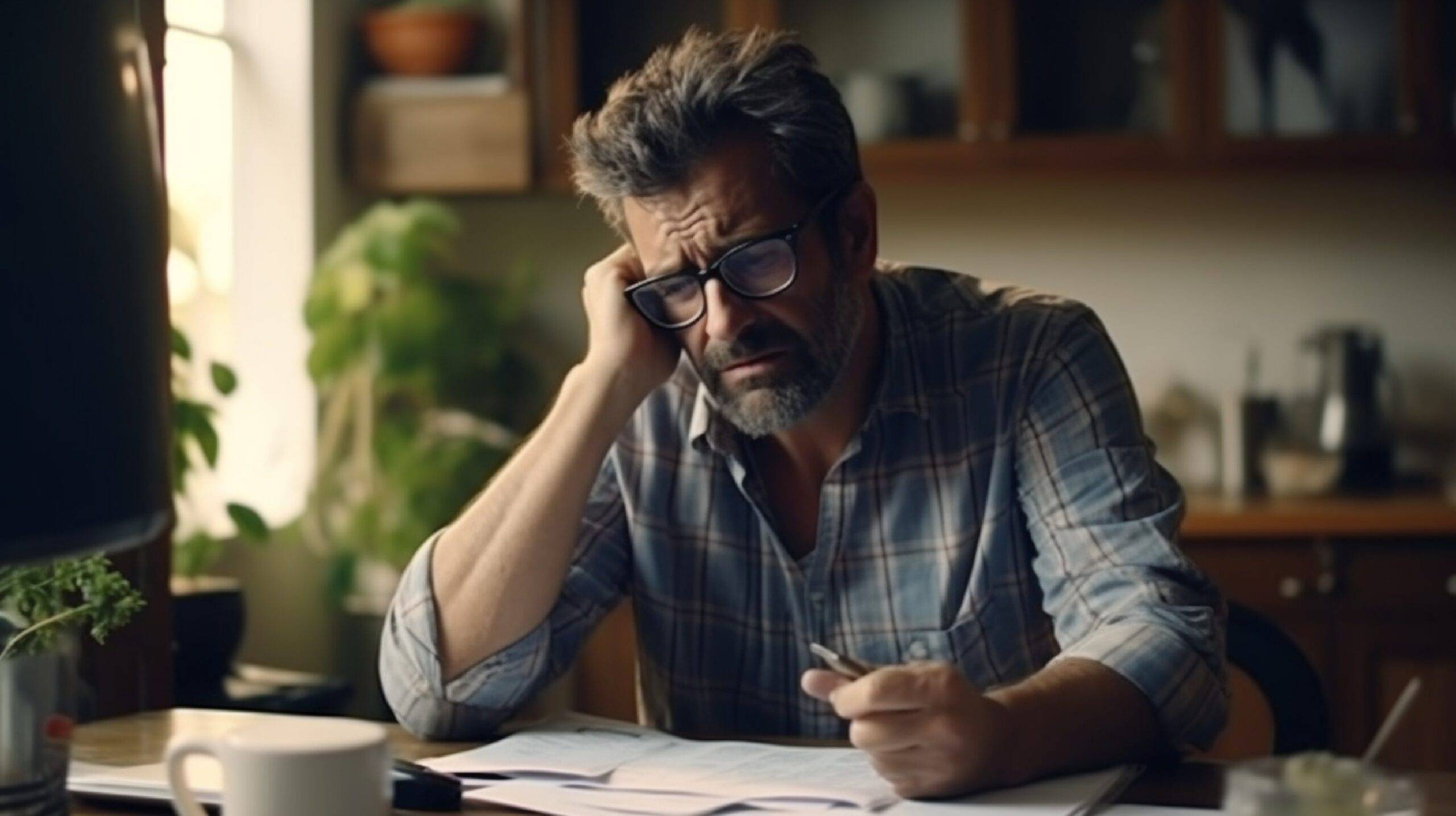 At Guardian Litigation Group, LLP, we know that being burdened by debt is never easy, especially when creditors are calling you throughout the day and you are worried about the possibility of foreclosure. If you are in debt because you lost your job, became seriously ill, recently divorced, or suffered some other form of financial hardship, then please reach to our law firm so we can determine if debt settlement is the right option to help get you back on your feet.
Our trustworthy legal team in Irvine proudly helps clients of all backgrounds who are feeling overwhelmed by debt. We offer comprehensive and efficient debt settlement services to help individuals and families find peace of mind knowing that debt relief is on the way.
Do you need assistance with Debt Resolution?
Learn More About Debt Resolution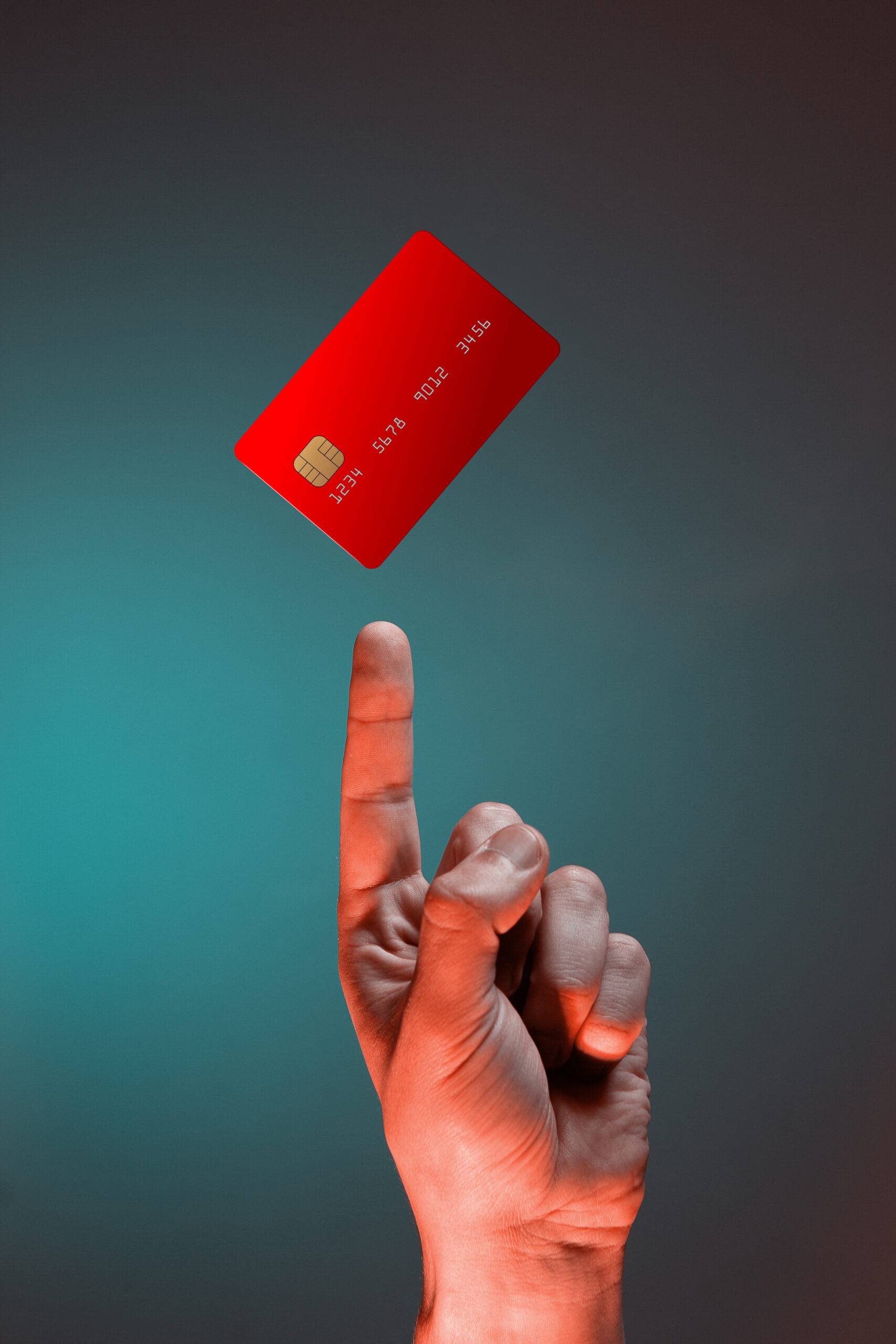 At Guardian Litigation Group, LLP, we focus on offering empathetic and effective debt settlement services. Our skilled legal team assists clients from diverse backgrounds in navigating the complexities of debt settlement, providing them with a clear path to financial relief.
Our process involves setting aside funds each month which are then used to negotiate reduced balances with creditors. We tackle each debt individually, aiming to free you from financial burdens, one step at a time.
Eligible Debts for Enrollment
Benefits of Debt Resolution
Debt resolution offers significant advantages, including the reduction of the overall debt amount through negotiation, which can be a preferable alternative to bankruptcy. It also accelerates the debt clearing process compared to making minimum payments over an extended period. Furthermore, it alleviates creditor harassment, as creditors typically stop their collection efforts once a resolution is reached. Lastly, it aids individuals in regaining financial control, setting them on a path towards financial stability.
The Debt Resolution Process
Navigating your way to Financial Freedom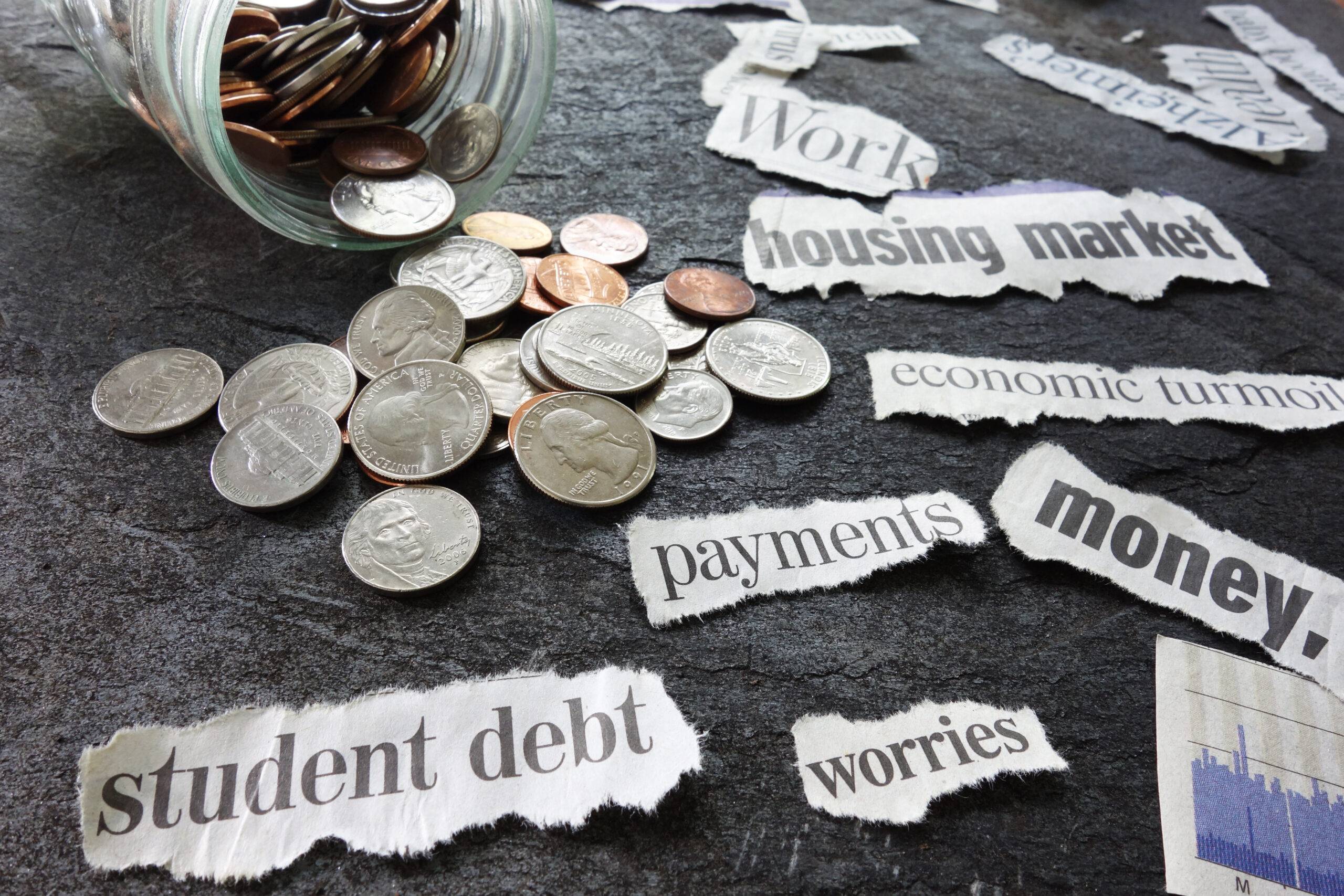 Talk to Us about Your Options Today!
Our Clients Share Their Experience
Guardian's track record is a testament to our clients' success. With a history of satisfied clients and glowing reviews, our commitment to excellence in estate planning and asset protection shines through. Join our community of financially secure individuals and safeguard your future with us.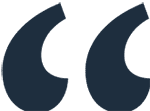 The experience has been fantastic!
You do not have to figure this out by yourself; this team of professionals stands with you to find a path thru the complex web of finance & law towards a fair & honest solution!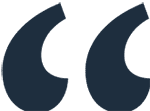 I thank Guardian Litigation for everything
They are helping me get my debt situation resolved..I thank Guardian Litigation for everything.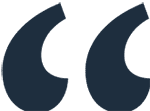 I'm very grateful for their support!
Guardian Litigation Group has an amazing staff that tirelessly pursued my debt settlements. They kept me posted on updates and quickly resolved every issue. I'm very grateful for their support. Thank ...