Nationwide Age Discrimination Lawyers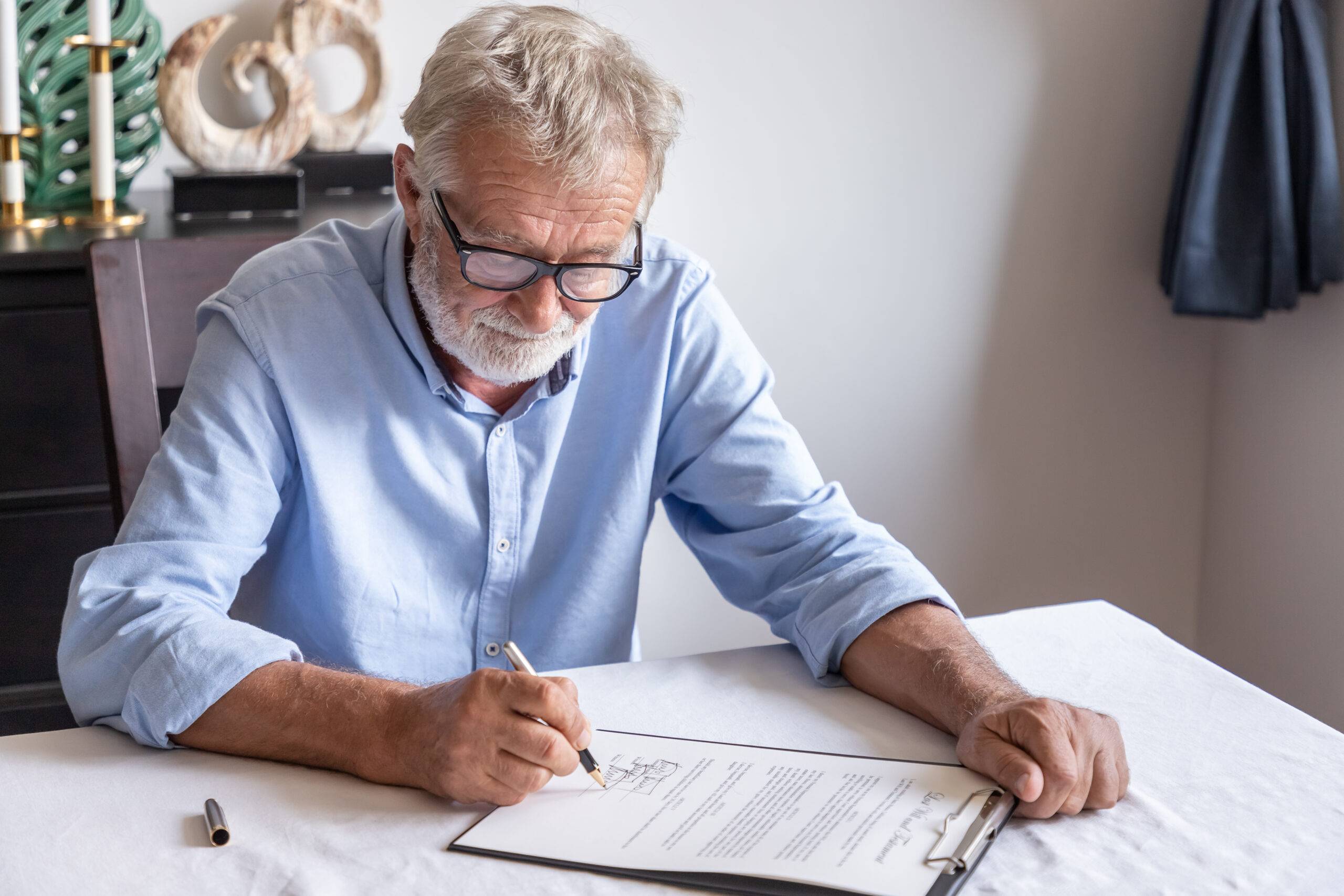 Age discrimination, an insidious form of bias, continues to persist in workplaces worldwide. As experienced workers face stereotypes and biased attitudes, the fight for fair treatment becomes paramount. Our California employment lawyers delve into the issue of age discrimination, its impact on individuals and organizations, relevant laws, and steps towards fostering an age-inclusive workforce.
California Age Discrimination Laws
In California, age discrimination is prohibited under the Fair Employment and Housing Act (FEHA). It applies to employers with five or more employees, banning discrimination against individuals aged 40 and older in hiring, firing, promotions, and other employment practices. Employees have one year to file a complaint with the Civil Rights Department formerly known as Department of Fair Employment and Housing (DFEH).
Learn More About Age Discrimination
Recognizing signs of age discrimination can help individuals identify potential bias in the workplace. Some common indicators include:
Unexplained Layoffs: Older workers being disproportionately affected during downsizing or restructuring.
Age-Based Jokes or Comments: Colleagues or supervisors making derogatory remarks based on age.
Exclusion from Opportunities: Older employees consistently excluded from training, promotions, or special projects.
Higher Performance Standards: Imposing higher performance standards on older workers compared to younger colleagues.
Age-Related Stereotypes: Making assumptions about older workers' tech-savviness, adaptability, or productivity.
Ageist Language in Job Postings: Job ads seeking "recent graduates" or "energetic" candidates may imply age preferences.
Push towards Retirement: Encouraging or pressuring older employees to retire.
Replacement by Younger Workers: Older workers being replaced by younger, less-experienced employees.
Reduction in Job Responsibilities: Assigning older workers to less challenging tasks despite their capabilities.
Lack of Training Opportunities: Older employees not offered opportunities to learn new skills or technologies.
It's important to note that individual situations may vary, and the presence of one or more signs does not automatically indicate age discrimination. However, if patterns of unfair treatment based on age are evident, individuals should consider seeking advice from an experienced Irvine age discrimination attorney.
Guard your rights against age discrimination! Our expert lawyers at Guardian Litigation Group LLC in Irvine, CA, will fight for justice. Don't endure bias in silence. Contact us now for a confidential consultation and reclaim workplace fairness.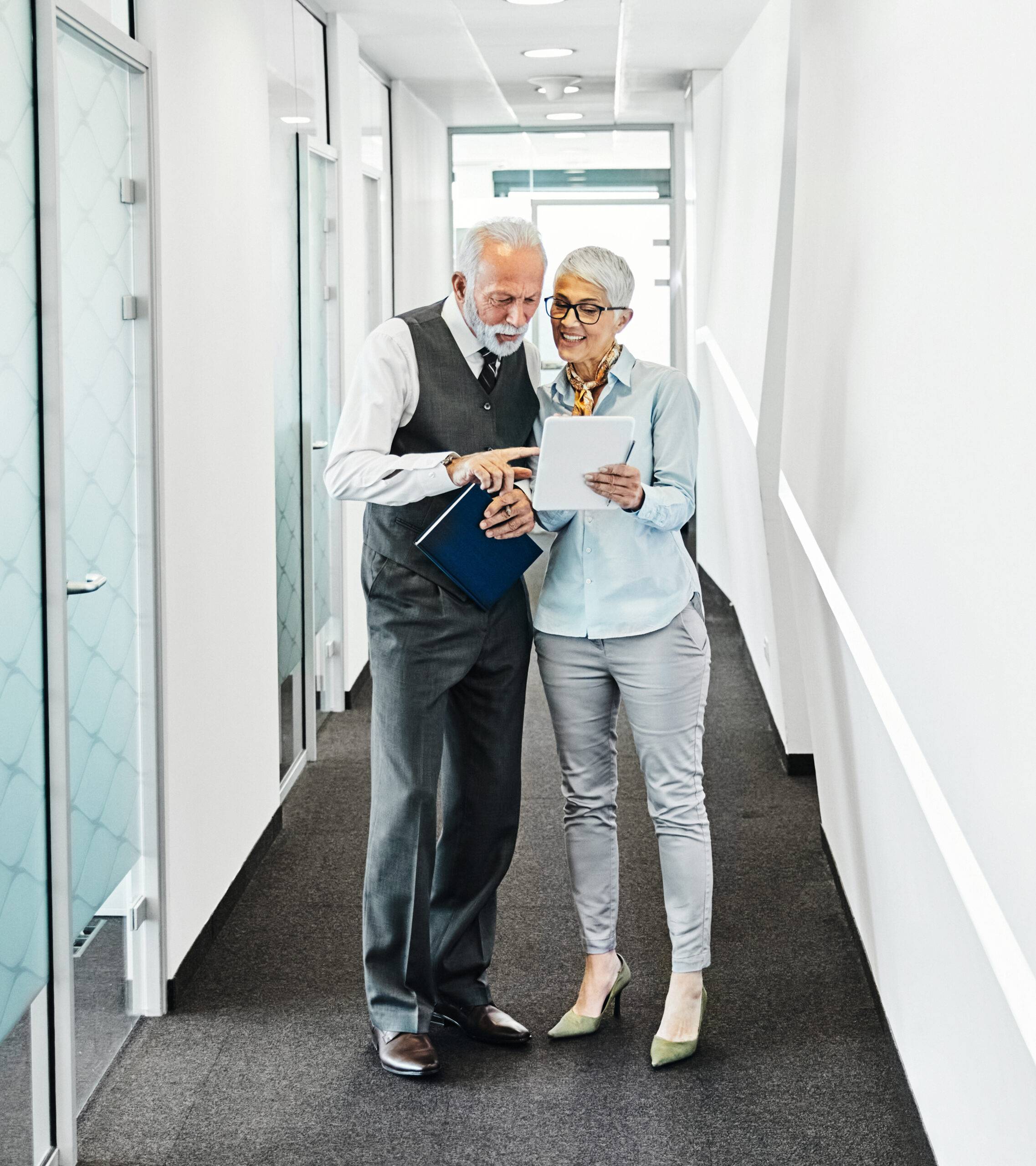 Our Clients Share Their Experience
Guardian's track record is a testament to our clients' success. With a history of satisfied clients and glowing reviews, our commitment to excellence in estate planning and asset protection shines through. Join our community of financially secure individuals and safeguard your future with us.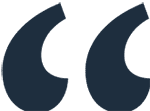 The experience has been fantastic!
You do not have to figure this out by yourself; this team of professionals stands with you to find a path thru the complex web of finance & law towards a fair & honest solution!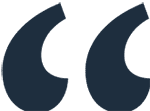 I thank Guardian Litigation for everything
They are helping me get my debt situation resolved..I thank Guardian Litigation for everything.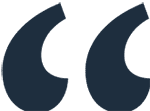 I'm very grateful for their support!
Guardian Litigation Group has an amazing staff that tirelessly pursued my debt settlements. They kept me posted on updates and quickly resolved every issue. I'm very grateful for their support. Thank ...