Whistleblower Retaliation Lawyers
Ethical & Efficient Legal Representation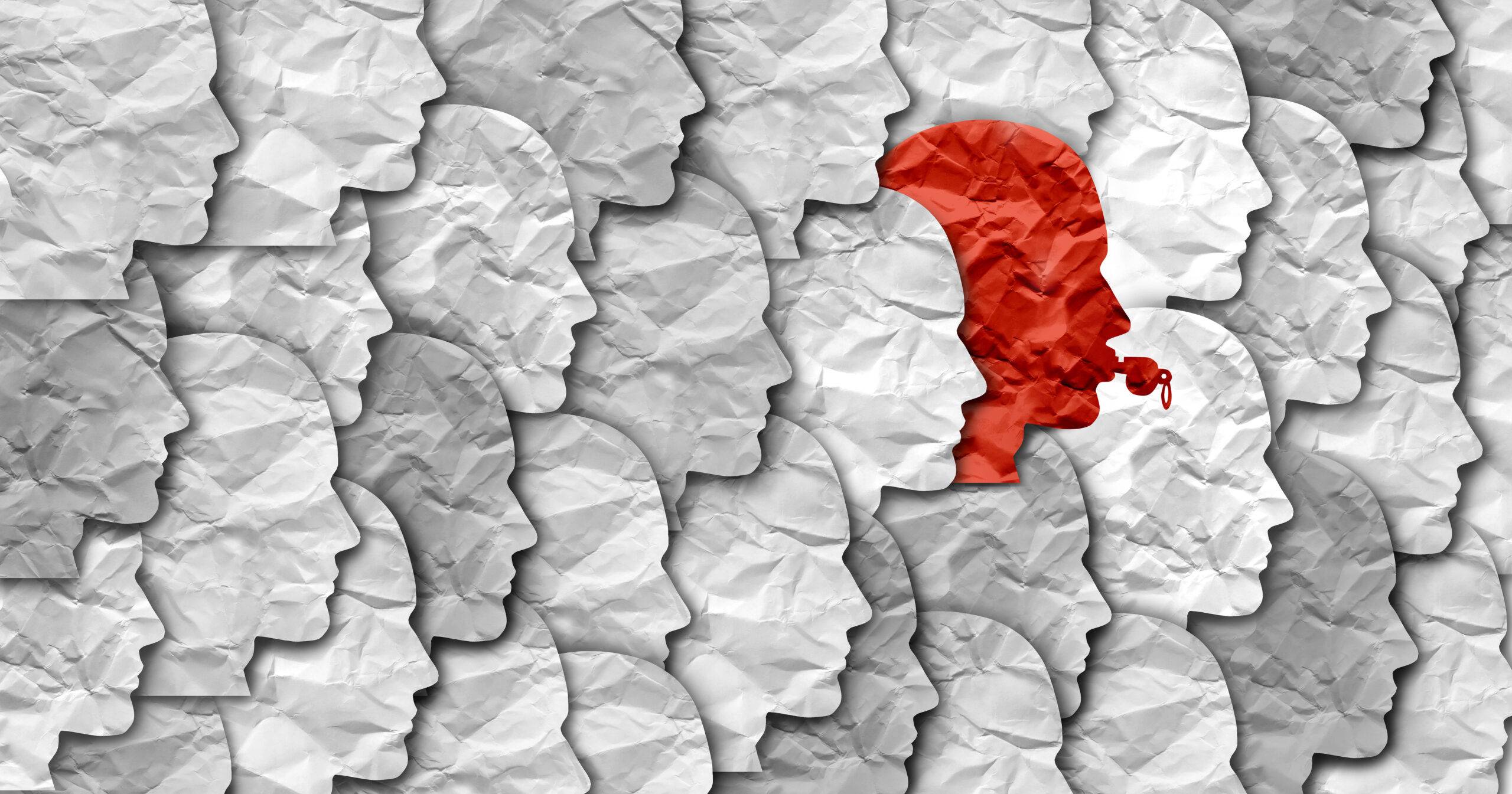 Although it's never easy for employees to speak up when they witness their employer breaking the law or allowing harassment in the workplace, California has laws that protect whistleblowers if they alert the authorities of misconduct or health and safety violations. Our legal team at Guardian Litigation Group, LLP helps clients who have been fired or forced out of their jobs fight back against whistleblower retaliation.
Employees are protected by California's whistleblower laws if they:
Learn More About Whistleblower Retaliation
Employers who realize an employee reported their wrongdoing will try to make their working conditions less desirable in an attempt to force the employee to quit under their own volition. However, retaliation against an employee for filing a complaint in good faith is unlawful.
Common examples of whistleblower retaliation include:
Pay reduction or job demotion
Denying a pay raise or job promotion
Threatening to report an immigrant employee to ICE
Moving an employee to a less desirable or uncomfortable area of the office or worksite
Excluding an employee from important meetings
Poor or unfairly negative performance reviews
Denying access to resources that are necessary for the employee properly perform their job
Denying access to training or professional development opportunities
A successful whistleblower retaliation lawsuit against an employer can result in the employee being awarded the following damages:
Lost wages and benefits
Compensation for physical pain, mental suffering, and/or loss of career opportunities
Punitive damages can be awarded in certain cases to punish the employer for egregious misbehavior and to reimburse attorney's fees.
If you want to blow the whistle on workplace violations you have witnessed, then consulting with an experienced employment law attorney would be a smart move. We make it our top priority to ensure our client's rights and best interests are protected throughout the legal process. We take great pride in helping workers of all backgrounds hold employers accountable for their retaliatory actions against whistleblowers, and we are prepared to put our skills to work for you today.
If you would like to set up a case consultation with Guardian Litigation Group, LLP, please give us a call at
(949) 569-9006
our
Irvine fill out our form.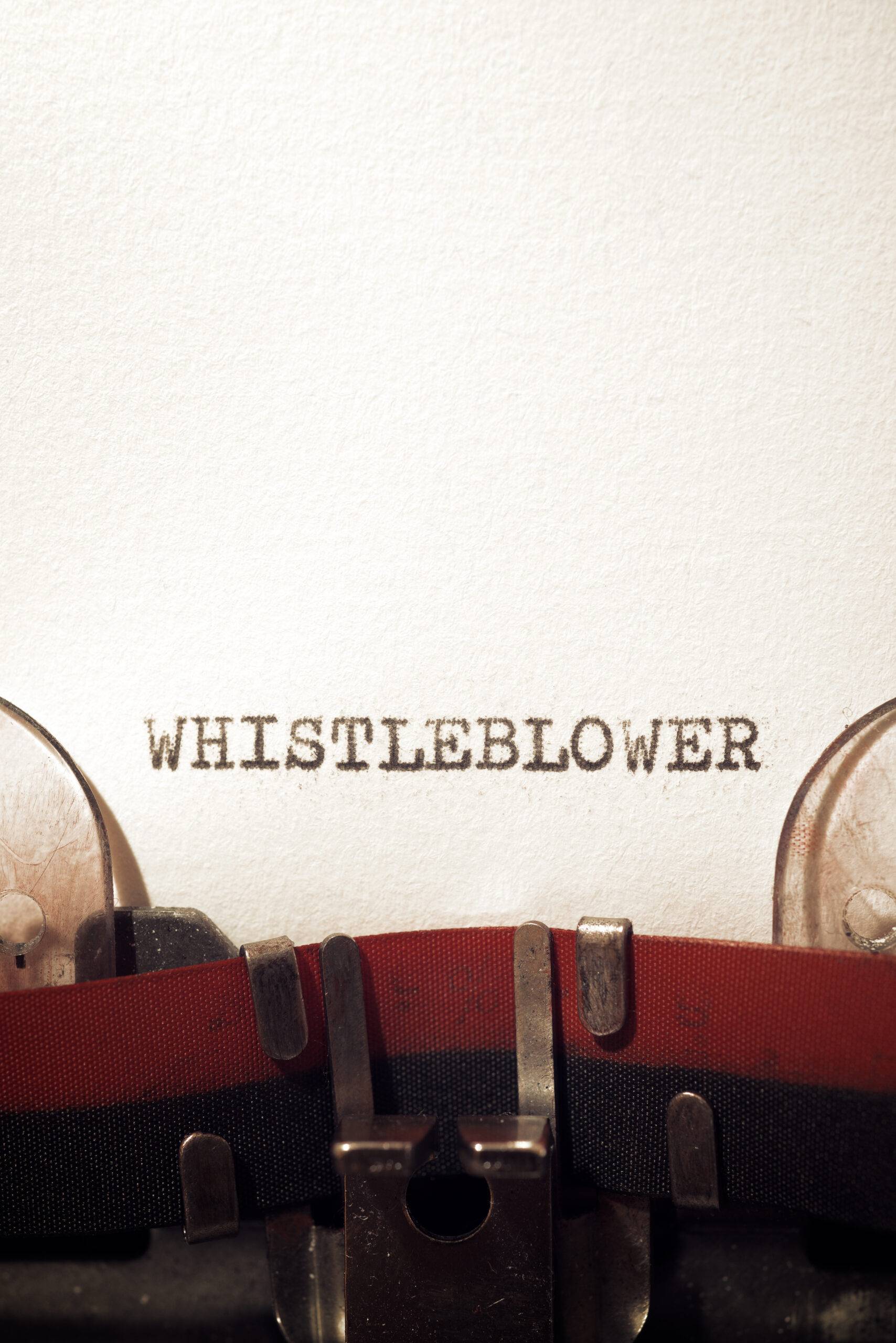 Our Clients Share Their Experience
Guardian's track record is a testament to our clients' success. With a history of satisfied clients and glowing reviews, our commitment to excellence in estate planning and asset protection shines through. Join our community of financially secure individuals and safeguard your future with us.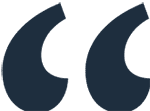 The experience has been fantastic!
You do not have to figure this out by yourself; this team of professionals stands with you to find a path thru the complex web of finance & law towards a fair & honest solution!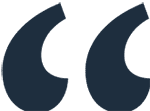 I thank Guardian Litigation for everything
They are helping me get my debt situation resolved..I thank Guardian Litigation for everything.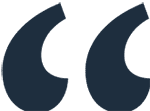 I'm very grateful for their support!
Guardian Litigation Group has an amazing staff that tirelessly pursued my debt settlements. They kept me posted on updates and quickly resolved every issue. I'm very grateful for their support. Thank ...