Nationwide Sexual Harassment Lawyers
Consult with Our Compassionate Legal Team Today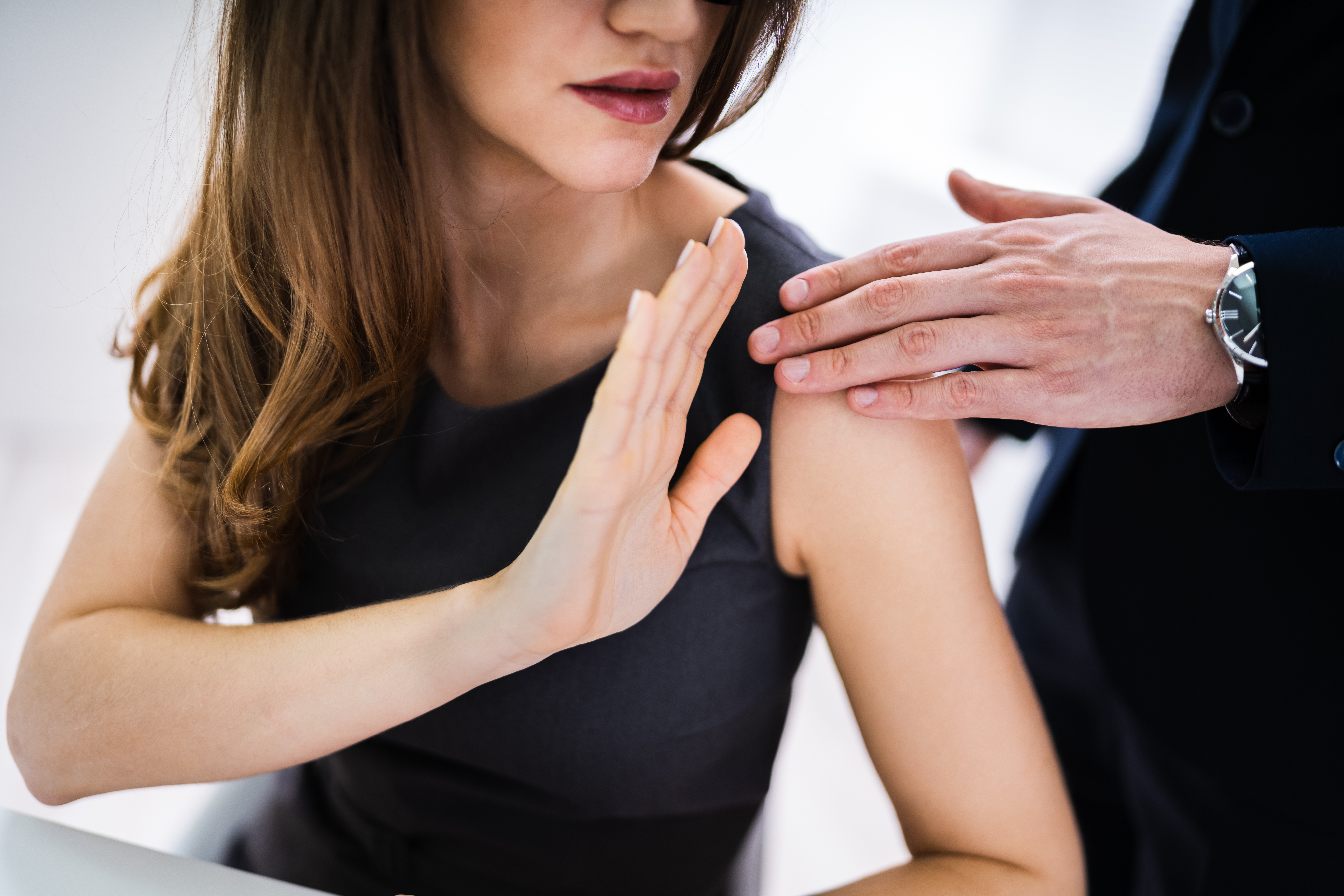 There are many examples of actions and behaviors that can be considered sexual harassment in the workplace. Whether it's a supervisor who continuously makes unwanted sexual advances towards an employee or co-workers who constantly tell each other sexually explicit or lewd jokes, any unwelcome behavior of a sexual nature that occurs in the workplace and unreasonably interferes with a person's job performance or creates an intimidating, hostile, or offensive work environment can be grounds for a sexual harassment lawsuit.
Quid Pro Quo & Hostile Work Environment
Title VII of the Civil Rights Act recognizes two kinds of sexual harassment: quid pro quo and hostile work environment. Quid pro quo sexual harassment occurs when an individual who has a position of authority demands that a subordinate tolerate sexual harassment as a condition of getting or keeping their job or job benefits.
Repeated sex discrimination or offensive/ derogatory comments about a person's gender or through discussions of a sexual nature that make employees in the workplace feel uncomfortable can constitute a hostile work environment.
Learn More About Sexual Harassment
We take on cases throughout Orange County and the surrounding areas on behalf of clients who have experienced sexual harassment at work.
Common examples of inappropriate behavior that can be considered sexual harassment include:
Asking a person for sex
Making sexually suggestive gestures
Asking intrusive questions about a person's private life or body
Staring, leering, and unwelcome touching
Sexually explicit physical contact
Emails and SMS text messages that contain sexually explicit material
Discussing one's sex life in front of other employees
Circulating nude or pornographic photos in the workplace
Spreading sexual rumors around the workplace
If you experience sexual harassment at work, you should first talk to the harasser yourself and address their offensive actions. Some people are legitimately unaware that their behavior makes people feel uncomfortable, so informing them might resolve the issue.
If the harassment continues, follow your company's internal procedures for dealing with sexual harassment claims. If there is no company policy for dealing with sexual harassment, immediately report the incident to your direct supervisor and keep a detailed record of the conversation you have with them regarding specific actions they will take to remedy the situation.
If your company's internal procedures fail to address and stop sexual harassment, then you can file a complaint with the federal Equal Employment Opportunity Commission (EEOC) to initiate an investigation to determine if you have the right to file a lawsuit for any injuries or damages you suffered due to the sexual harassment.
Guardian Litigation Group, LLP can make sure your best interests are protected and guide you through every aspect of the legal process. Please don't hesitate to contact our compassionate legal team to discuss your options if you have experienced sexual harassment at work.
We are committed to serving clients who have been sexually harassed at work, and we are prepared to put our extensive resources to work for you today. If you are ready to take legal action against an employer, co-worker, vendor, or customer who has sexually harassed you, then please contact our legal team so we can get started devising a customized legal strategy that is tailored to your unique case needs.
Call our Irvine team at (949) 569-9006to set up your consultation with a seasoned lawyer.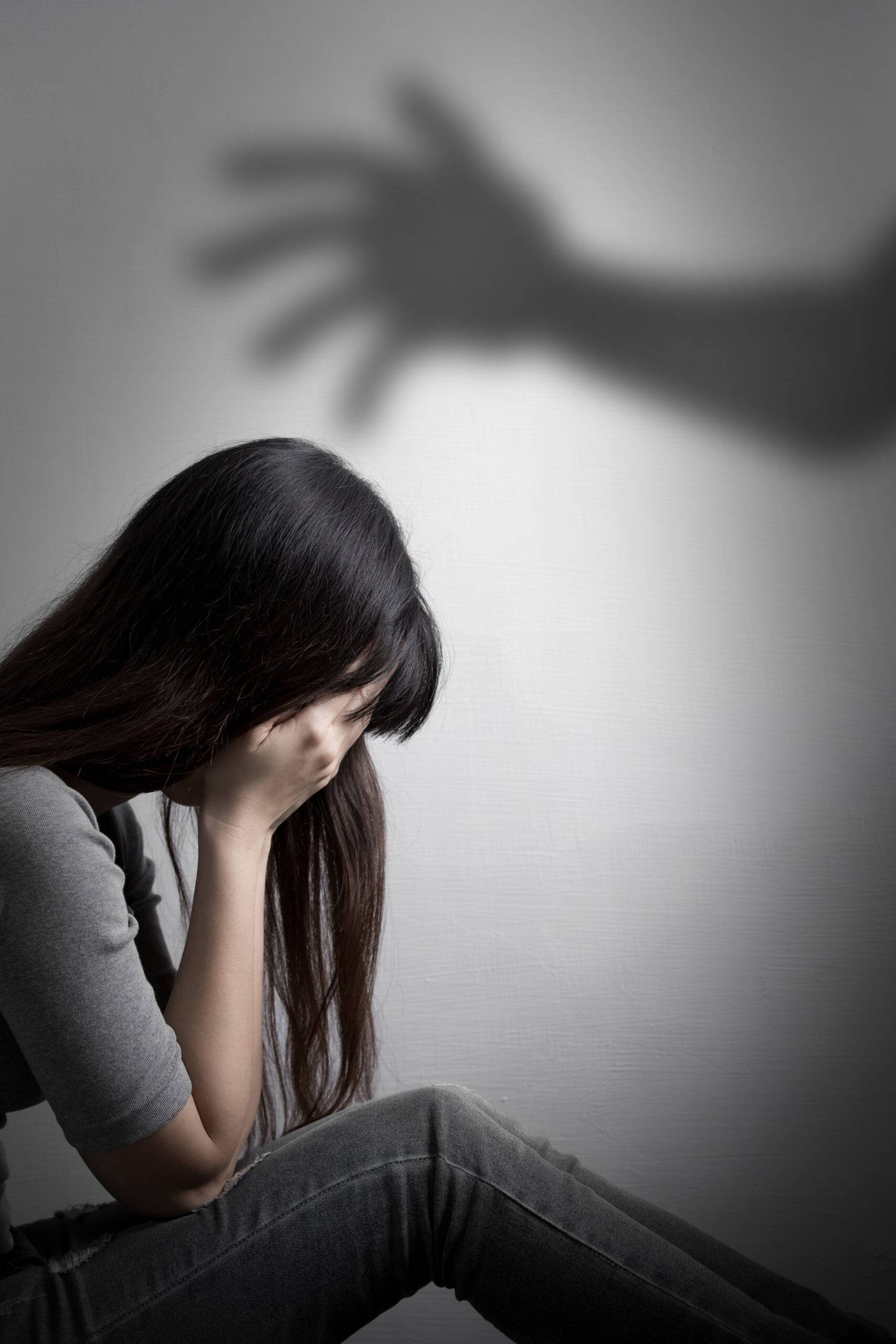 Our Clients Share Their Experience
Guardian's track record is a testament to our clients' success. With a history of satisfied clients and glowing reviews, our commitment to excellence in estate planning and asset protection shines through. Join our community of financially secure individuals and safeguard your future with us.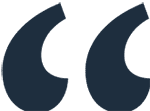 The experience has been fantastic!
You do not have to figure this out by yourself; this team of professionals stands with you to find a path thru the complex web of finance & law towards a fair & honest solution!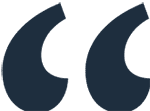 I thank Guardian Litigation for everything
They are helping me get my debt situation resolved..I thank Guardian Litigation for everything.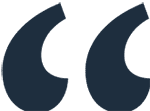 I'm very grateful for their support!
Guardian Litigation Group has an amazing staff that tirelessly pursued my debt settlements. They kept me posted on updates and quickly resolved every issue. I'm very grateful for their support. Thank ...