Wrongful Termination Lawyers
Defending the Rights of Workers Across Nationwide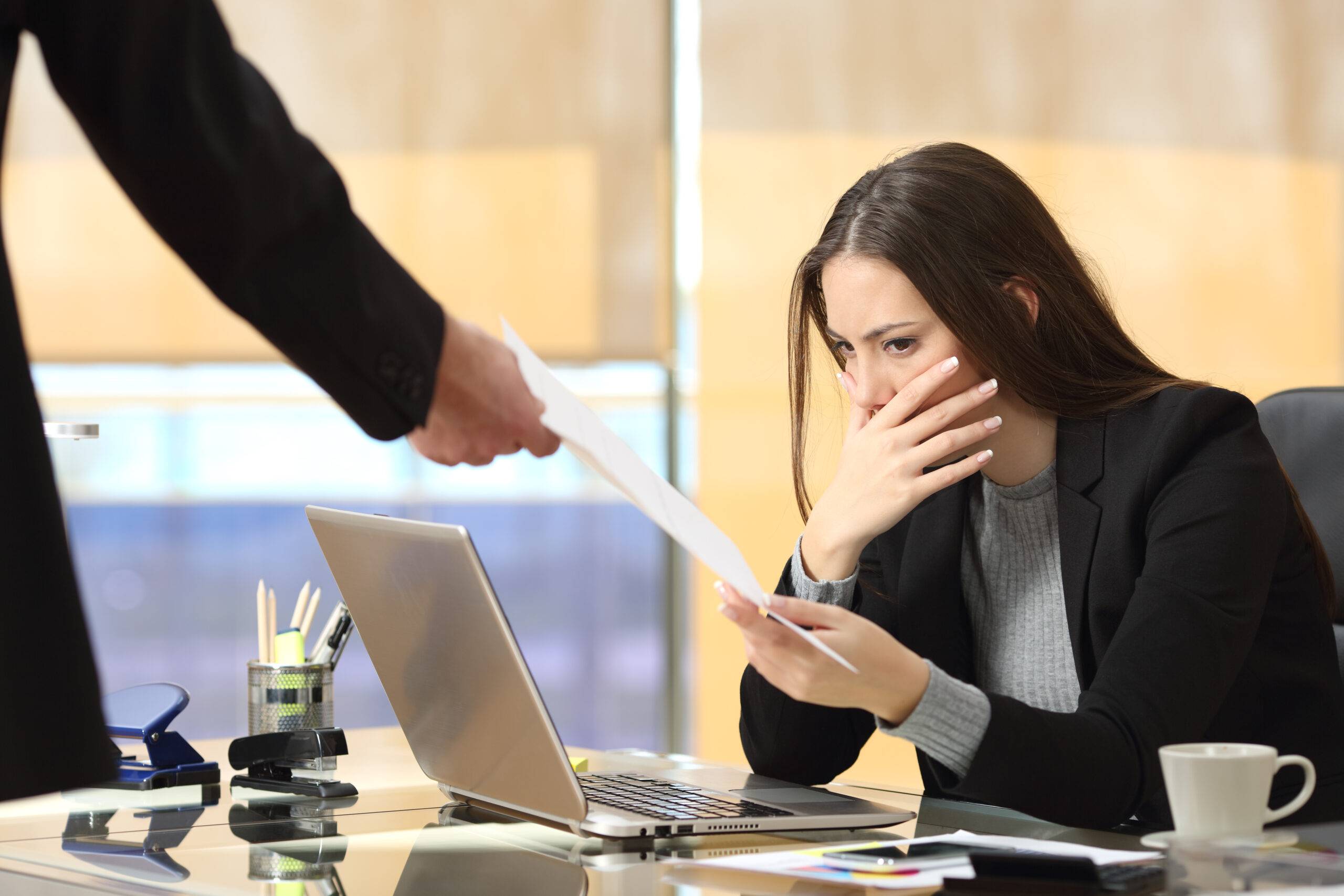 At Guardian Litigation Group, LLP, we know that you have worked hard in your career to build a better life for you and your loved ones, which is why our Irvine wrongful termination lawyers are dedicated to representing clients who have been wrongfully fired by their employers. Although California is an at-will state, there are certain situations where an employee can take legal action against their former employer for wrongful termination.
Our firm handles wrongful termination disputes on behalf of employees, independent contractors, and executives. If you were fired under questionable circumstances, then please get in touch with our legal team so we can discuss the details of your case and determine the best strategy for recovering the wages you are entitled to.
Learn More About Wrongful Termination
Under the California Fair Employment and Housing Act, it is illegal to fire an employee for the following reasons:
Discrimination: Employers can't fire an employee for reasons based on their age, race, sexual orientation, disability, national origin, sex, or gender identity.
Implied Contract: If you have an implied contract with your employee that states you can't be fired for a specified amount of time but your employer fires you sooner, then you can take legal action for wrongful termination.
Violation of Public Policy: Employers can't ask workers to perform illegal acts or scams and then fire them for refusing.
Whistleblowers: California has laws that protect employees who report illegal activities and violations of safety regulations within a company. If your employer retaliates against you for filing a whistleblower claim, then you can pursue compensation for lost wages and request a reinstatement of your job and benefits.
When you choose Guardian Litigation Group, LLP to assist with your wrongful termination case, we will obtain and file all the important documentation and investigate the circumstances of your firing so we can secure crucial evidence.
We can also negotiate settlement offers on your behalf to ensure you are not taken advantage of by other parties. If you want to take action and hold your employer accountable for wrongfully firing you, then reach out to our firm in Irvine so we can put our extensive resources to work for you.
Give us a call today at (949) 569-9006to schedule a case consultation with our legal professionals.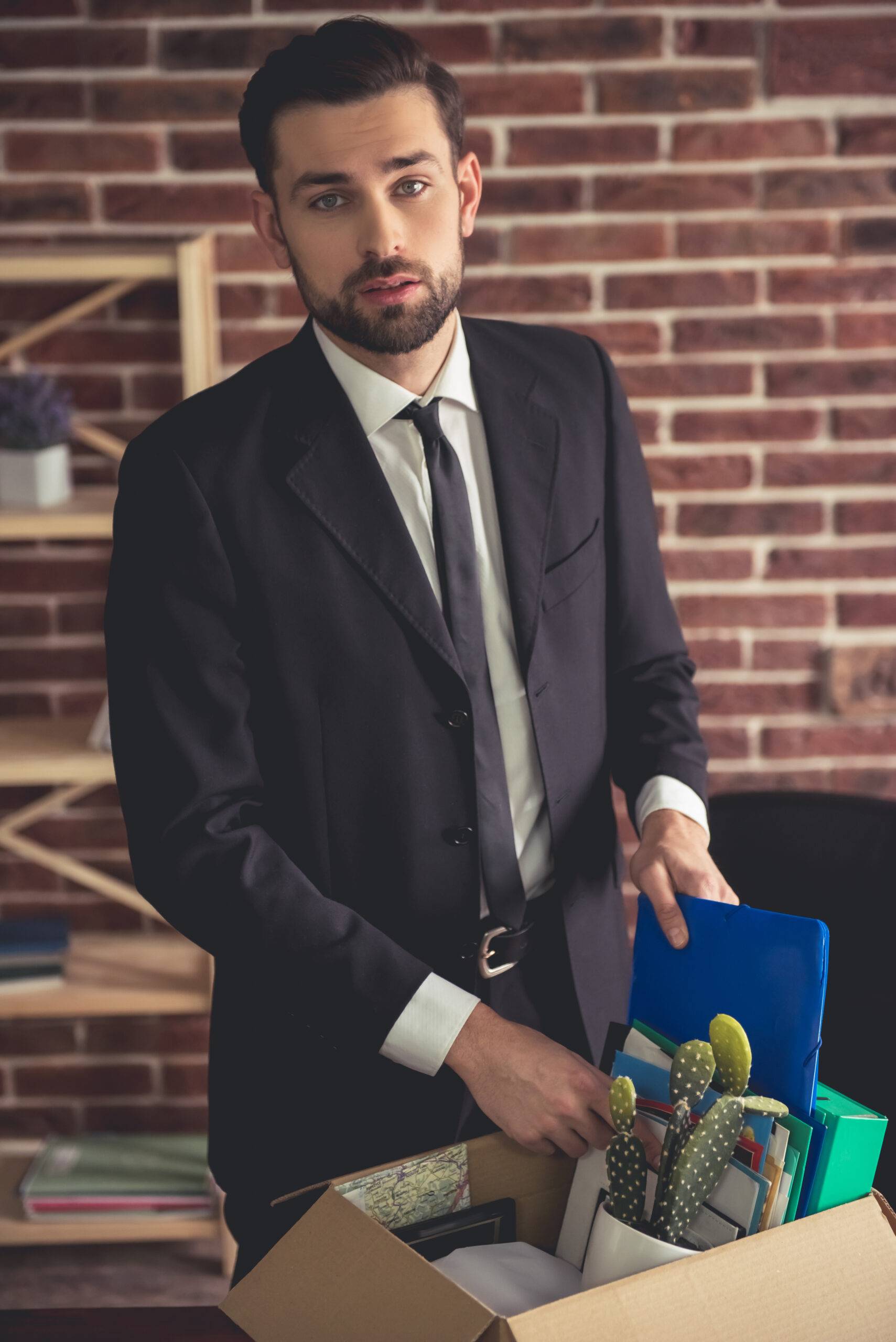 Our Clients Share Their Experience
Guardian's track record is a testament to our clients' success. With a history of satisfied clients and glowing reviews, our commitment to excellence in estate planning and asset protection shines through. Join our community of financially secure individuals and safeguard your future with us.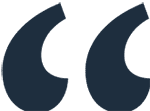 The experience has been fantastic!
You do not have to figure this out by yourself; this team of professionals stands with you to find a path thru the complex web of finance & law towards a fair & honest solution!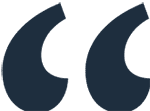 I thank Guardian Litigation for everything
They are helping me get my debt situation resolved..I thank Guardian Litigation for everything.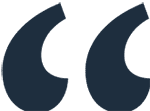 I'm very grateful for their support!
Guardian Litigation Group has an amazing staff that tirelessly pursued my debt settlements. They kept me posted on updates and quickly resolved every issue. I'm very grateful for their support. Thank ...