We Defend the Rights Of Pregnant Workers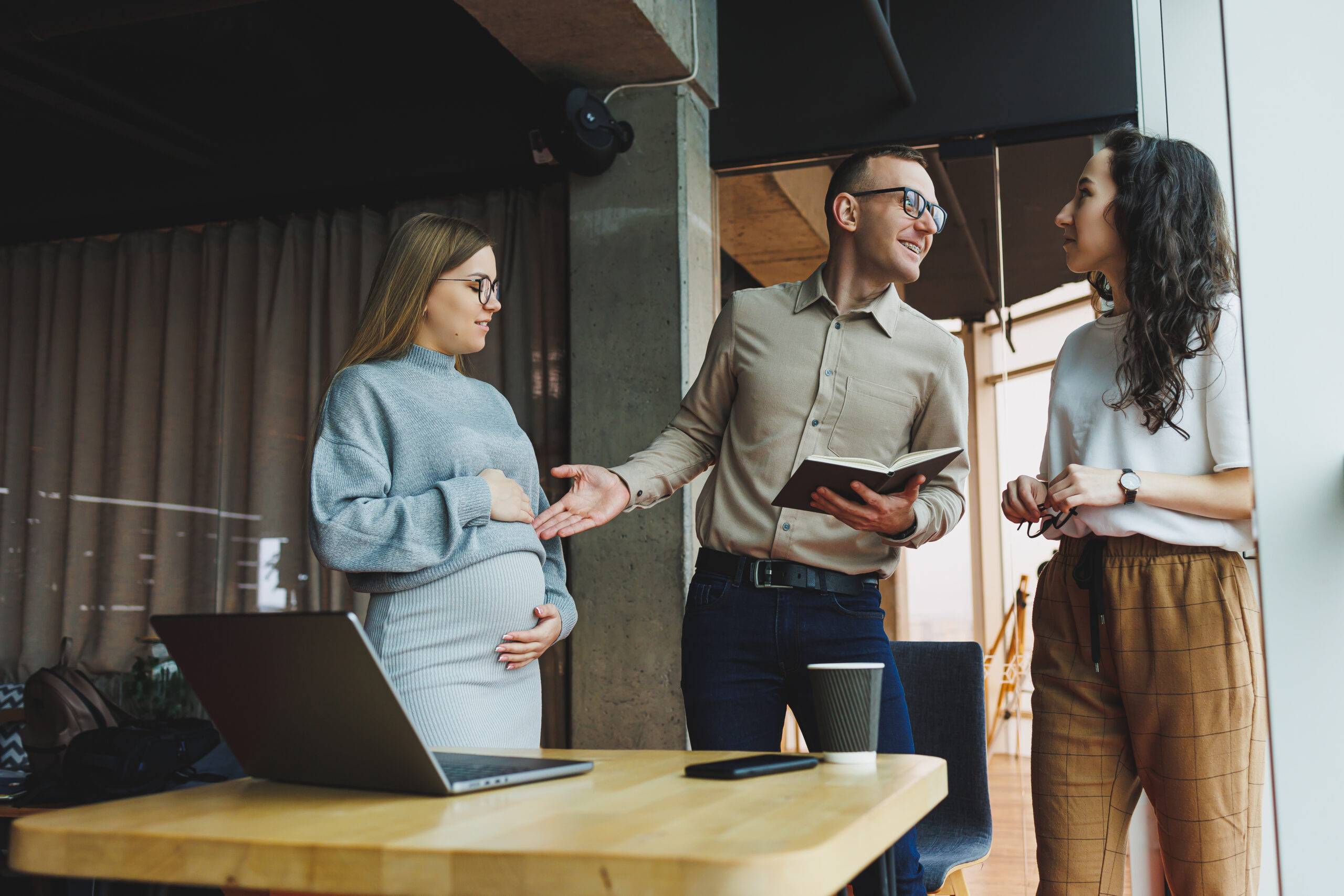 Our compassionate and knowledgeable attorneys at Guardian Litigation Group, LLP take great pride in assisting employees who have been fired from their jobs or treated unfairly for taking or requesting medical leave for their pregnancies. Although laws like the California Family Rights Act and the Family and Medical Leave Act (FMLA) protect pregnant workers from discrimination and harassment in the workplace, many employers violate these laws and punish employees for becoming pregnant or taking time off to care for a newborn.
We believe that pregnant workers shouldn't have to worry about losing their jobs for taking or requesting protected medical or family leave. That is why we use our firm's extensive resources to devise customized strategies for our clients so they can pursue the justice and compensation they deserve through legal action.
Call us today at (949) 569-9006 if you believe you've been discriminated against because of your pregnancy.
Learn More About Pregnancy Leave
It is illegal for employers in California to make any employment-related decisions regarding hiring, firing, promotion, pay increase or decrease, changes in benefit coverage, or other similar factors based entirely on an employee's pregnancy.
Common examples of pregnancy discrimination include:
Preventing a pregnant employee from returning to work after childbirth even though they are ready to continue working
Failing to keep a pregnant employee's job after they take a short leave of absence for pregnancy-related issues
Forcing a pregnant employee quit
Subjecting a pregnant employee to any type of harassment relating to their gender or pregnancy
In order to prove that you experienced pregnancy discrimination in the workplace, you must be able to clearly demonstrate to the court the various wat you were treated differently than other employees and link that treatment to your pregnancy. Our legal team can track down and help you gather direct and circumstantial evidence, to prove your employer made derogatory statements about your pregnancy or strayed from acceptable practices or policies because of your pregnancy.
Pregnancy discrimination claims must also be filed with the Equal Employment Opportunity Commission (EEOC) to launch an investigation to determine if the employee can be issued a "right to sue" letter. We can walk you through this entire process and any questions you might have about your case.
To request a case consultation with our
Irvine discrimination attorneys,
call
(949) 569-9006
today.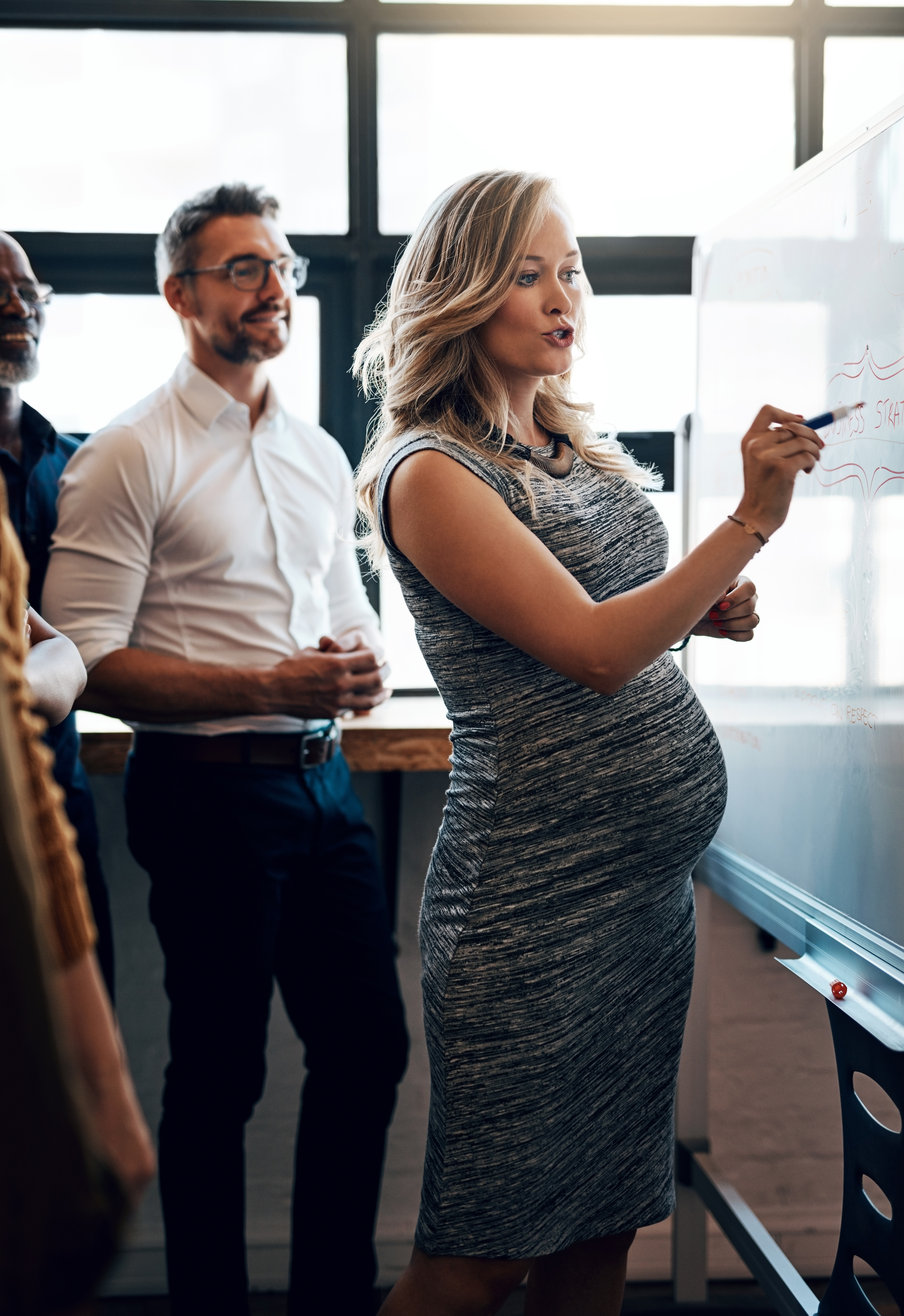 Our Clients Share Their Experience
Guardian's track record is a testament to our clients' success. With a history of satisfied clients and glowing reviews, our commitment to excellence in estate planning and asset protection shines through. Join our community of financially secure individuals and safeguard your future with us.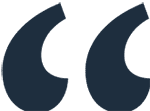 The experience has been fantastic!
You do not have to figure this out by yourself; this team of professionals stands with you to find a path thru the complex web of finance & law towards a fair & honest solution!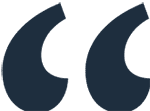 I thank Guardian Litigation for everything
They are helping me get my debt situation resolved..I thank Guardian Litigation for everything.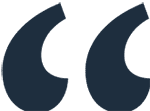 I'm very grateful for their support!
Guardian Litigation Group has an amazing staff that tirelessly pursued my debt settlements. They kept me posted on updates and quickly resolved every issue. I'm very grateful for their support. Thank ...