Irvine Discrimination Lawyers
What's Considered Discrimination?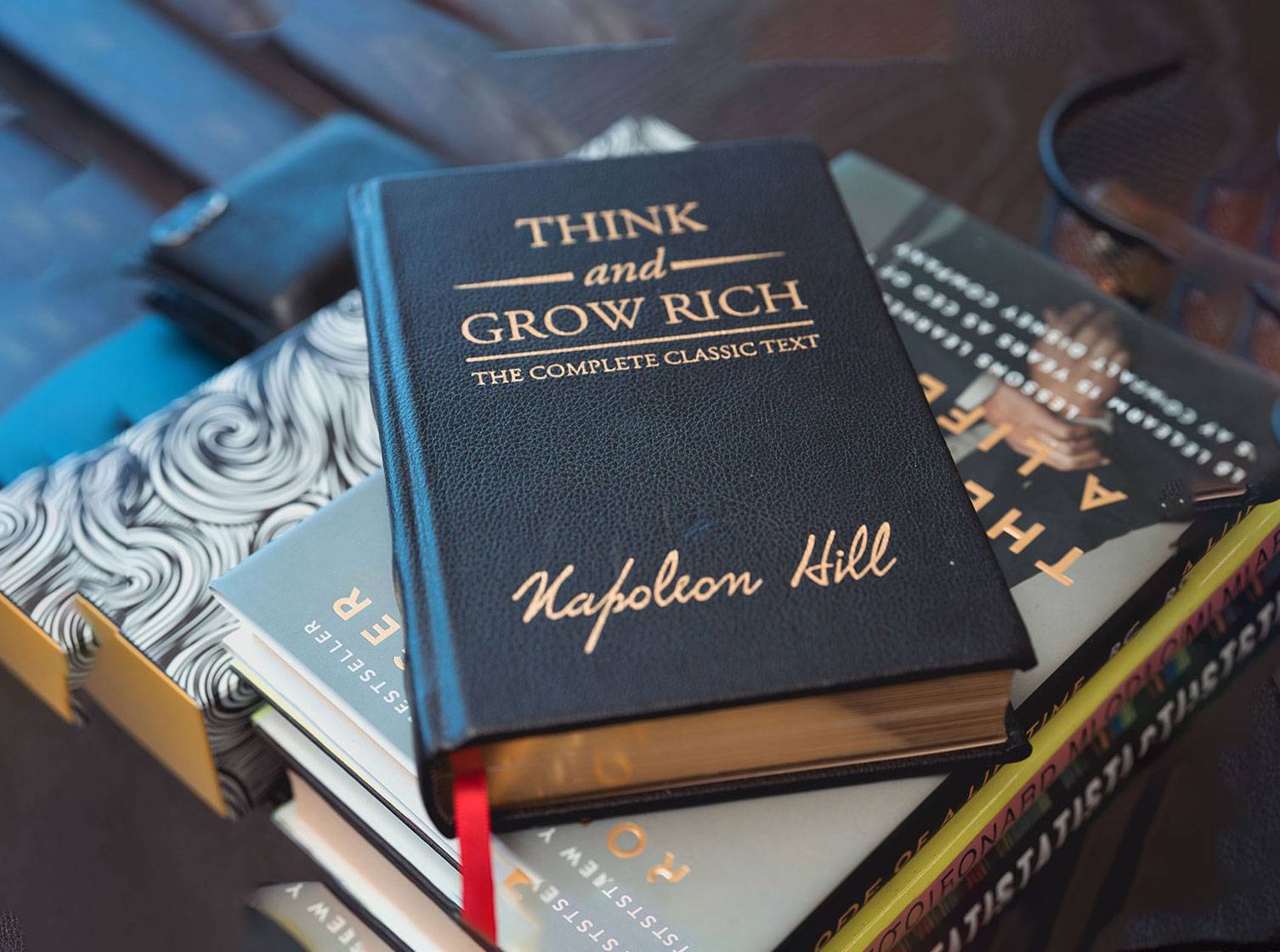 Discrimination generally means unequal or unfair treatment based on their race, religion, sex, gender, age, disability, or national origin. Under Title VII of the Civil Rights Act of 1964 and California's Fair Employment and Housing Act, employers in the state of California can face lawsuits if they discriminate against any such group.
Discrimination can look different from company to company or person to person. Common examples of discrimination include firing, demoting, refusing to hire, or otherwise treating an employee or applicant unfairly. At Guardian Litigation Group, LLP, we proudly use our decades of combined legal experience to investigate, negotiate, and successfully litigate employment discrimination claims on behalf of employees from a wide range of industries.
We believe in using our extensive resources at our advanced, modernized firm to help clients defend and uphold their rights against employers who treat them unfairly. Let us take a look at your case today so we can guide you through the legal process and explain your options under the law.
Learn More About Discrimination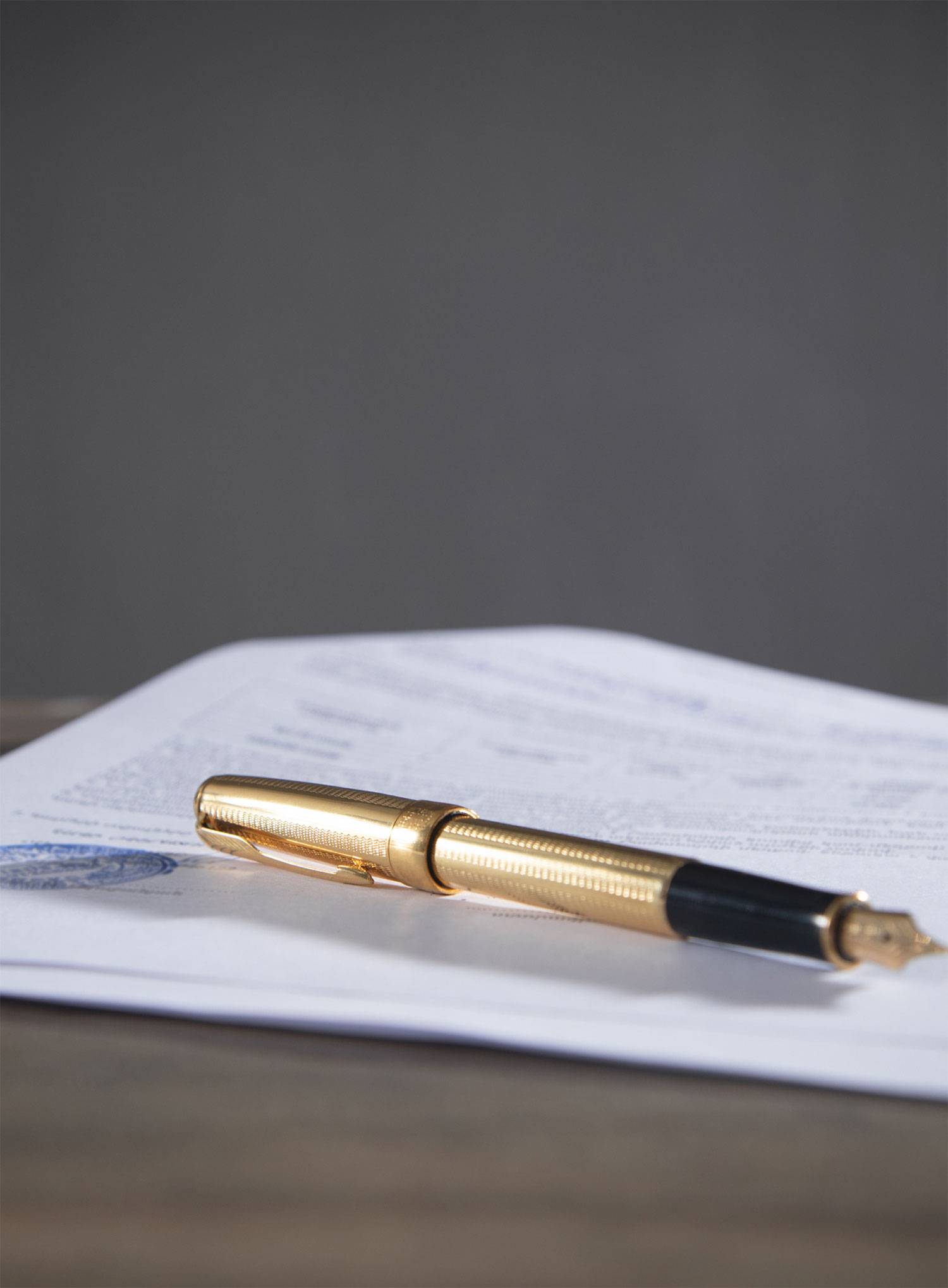 Our Clients Share Their Experience
Guardian's track record is a testament to our clients' success. With a history of satisfied clients and glowing reviews, our commitment to excellence in estate planning and asset protection shines through. Join our community of financially secure individuals and safeguard your future with us.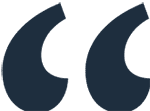 The experience has been fantastic!
You do not have to figure this out by yourself; this team of professionals stands with you to find a path thru the complex web of finance & law towards a fair & honest solution!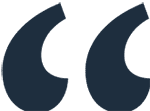 I thank Guardian Litigation for everything
They are helping me get my debt situation resolved..I thank Guardian Litigation for everything.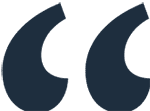 I'm very grateful for their support!
Guardian Litigation Group has an amazing staff that tirelessly pursued my debt settlements. They kept me posted on updates and quickly resolved every issue. I'm very grateful for their support. Thank ...