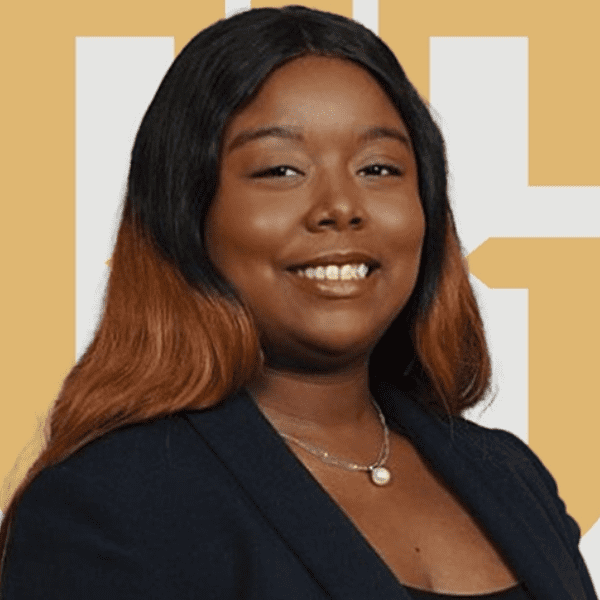 Attorney Monique Greenage is an Associate Attorney with Guardian Litigation Group, LLP. Having known since 8th grade that she wanted to be an attorney, Monique began her formal education at Georgia Southern University in Statesboro, Georgia, where she obtained her Bachelor of Arts Degree in Political Science. Monique then attended law school at Mercer University School of Law in Macon, Georgia after becoming one of four members of the incoming 2016 class to be awarded the George W. Woodruff Scholarship, a merit scholarship awarded to applicants whose academic records, LSAT or GRE scores, and personal achievements demonstrate the potential for outstanding performance in the study of law.

After graduation and taking the Georgia Bar Exam, Monique began her legal career as a Judicial Pro Se Law Clerk for the Muscogee County Superior Court, in Columbus, Georgia. Monique soon moved to Atlanta, her current residence, where she has gained experience in several practice areas, including workers' compensation defense, family law, and federal civil asset forfeiture. Bringing that experience, Monique now practices in the area of consumer debt defense, in which she focuses on protecting the rights of those experiencing financial hardships.

When not litigating cases on behalf of clients, Monique spends time with her family and friends, reads historical fiction novels, and researches her family history.
It helps to have a team that isn't afraid to be creative and think outside the box to generate results for our clients.
Guardian was established on the tenants of honesty, integrity, and trust. We ensure that these enduring principles manifest in every aspect of our service.
It gives us purpose to know that every case we take on has a marked impact on the future of our clients and their families.