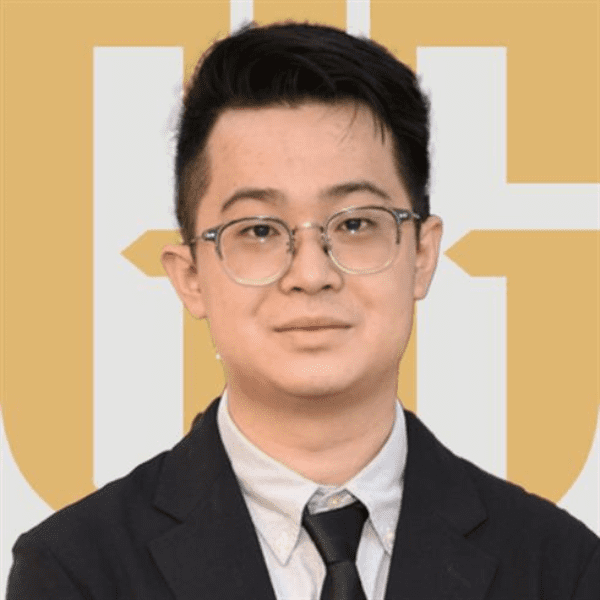 Nick is a motivated, detail-oriented Data Analyst leveraging excellent data management skills to clean, process, and build models for improved insights. He ensures intuitive datasets and reports through superior construction. He is an out-of-the-box thinker committed to improving process automation and data analysis via research and efficient code design. He is also a huge soccer fan.
It helps to have a team that isn't afraid to be creative and think outside the box to generate results for our clients.
Guardian was established on the tenants of honesty, integrity, and trust. We ensure that these enduring principles manifest in every aspect of our service.
It gives us purpose to know that every case we take on has a marked impact on the future of our clients and their families.