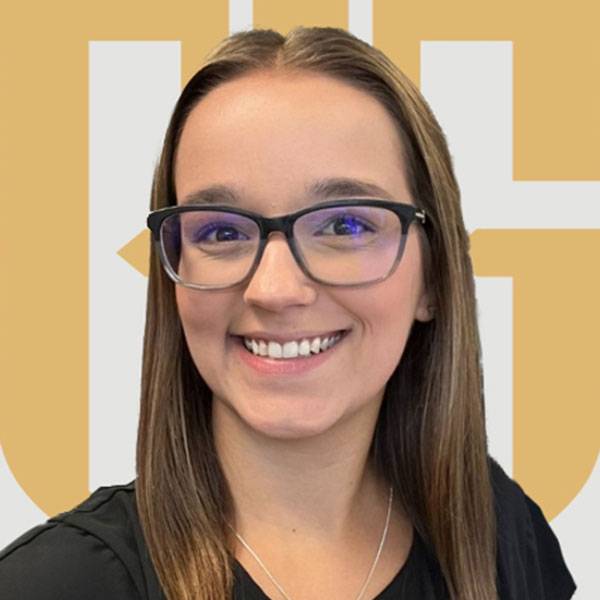 Alexis is a passionate and dedicated professional, born and raised in sunny Jacksonville, FL. With an extensive background spanning four years in the legal industry, Alexis has truly immersed herself in the field, including two years as a proficient litigation secretary. Her passion for the legal domain is evident as she finds genuine enjoyment in her work and continues to grow and thrive within the industry.

When she's not busy with work, she enjoys creating new memories with her family, spending time with her beloved animals, attending concerts and enjoying music, and travelling.
It helps to have a team that isn't afraid to be creative and think outside the box to generate results for our clients.
Guardian was established on the tenants of honesty, integrity, and trust. We ensure that these enduring principles manifest in every aspect of our service.
It gives us purpose to know that every case we take on has a marked impact on the future of our clients and their families.