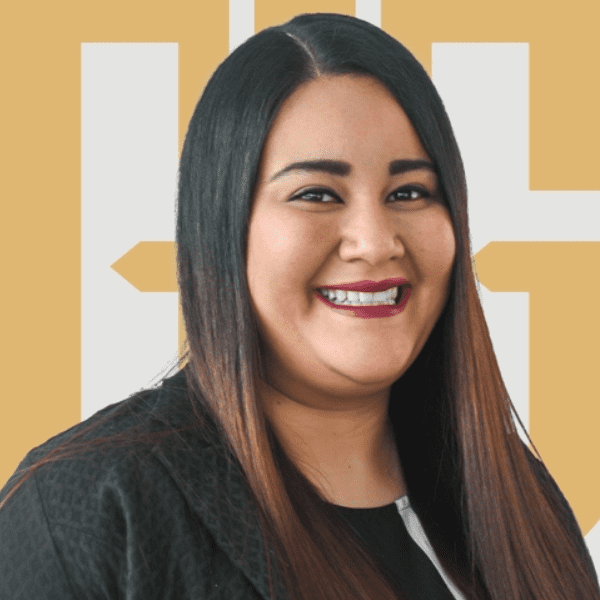 Anna joined the team at Guardian Litigation Group in December 2020 and has found fulfillment in the opportunity to assist clients during difficult times. Anna enjoys working with her colleagues at Guardian, who share similar passions and values. Prior to joining the team at Guardian, Anna gained experience in the debt settlement industry for three years and has also worked for a global credit bureau, a multinational telecommunications organization, as well as a multinational technology corporation. Anna is currently pursuing a bachelor's degree in business administration.

In her personal time, Anna enjoys spending time with her cats and rescuing cats from the streets.
It helps to have a team that isn't afraid to be creative and think outside the box to generate results for our clients.
Guardian was established on the tenants of honesty, integrity, and trust. We ensure that these enduring principles manifest in every aspect of our service.
It gives us purpose to know that every case we take on has a marked impact on the future of our clients and their families.