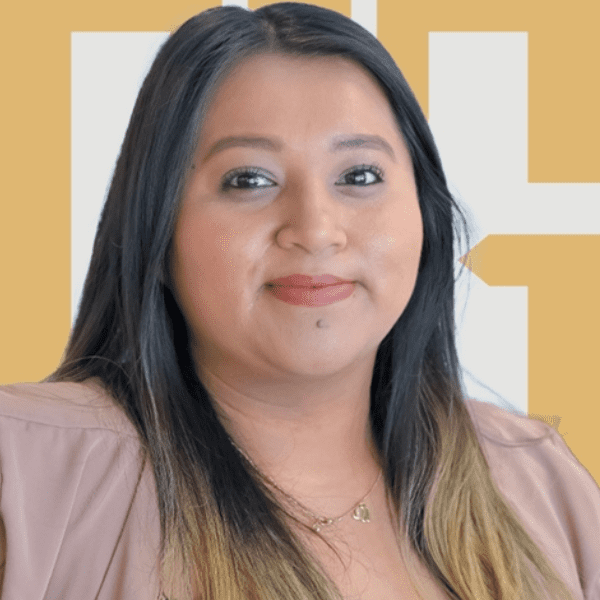 Ariana, attorney liaison, maintains communication between the attorneys and the clients. She informs the clients what their case status is and if there are any settlement offers. Her duty is to create a supportive environment for the clients who are in financial distress.

Ariana has been with Guardian Litigation Group, LLP since 2019. Prior to joining the Guardian team, she spent six years in customer service.

Ariana graduated from California State University of Fullerton with a Bachelor of Arts in Criminal Justice and a minor in Child and Adolescent Development.

In her spare time, she likes to spend time with her family, travel, and be outdoors.

Ariana's favorite quote is, "Helping others in need is not only a responsibility of life; it is what gives meaning to life."

Ariana enjoys helping others in hard times and seeing them move forward.
It helps to have a team that isn't afraid to be creative and think outside the box to generate results for our clients.
Guardian was established on the tenants of honesty, integrity, and trust. We ensure that these enduring principles manifest in every aspect of our service.
It gives us purpose to know that every case we take on has a marked impact on the future of our clients and their families.