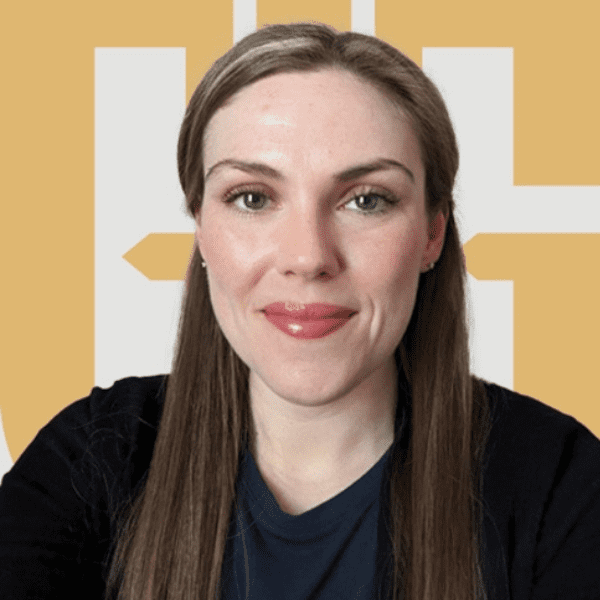 Ashley, a Case Coordinator at Guardian Litigation Group, LLP, brings a wealth of customer service experience spanning approximately seven years across various career paths. Driven by her innate desire to assist others, Ashley has consistently gravitated towards roles that allow her to make a positive impact. Holding a bachelor's degree in Political Science from Georgetown College in Georgetown, KY, and a Master's in Public Administration from Morehead State University in Morehead, KY, she possesses a solid educational foundation.

Apart from her professional pursuits, Ashley has a deep passion for fitness and overall well-being. Among her preferred activities, running takes precedence, as evidenced by her recent achievement of completing her first half-marathon. Eager to continue her running journey, Ashley has set her sights on participating in more races in the future. Additionally, she is currently undergoing training to become a group fitness instructor at her gym, further exemplifying her commitment to promoting health and wellness.
It helps to have a team that isn't afraid to be creative and think outside the box to generate results for our clients.
Guardian was established on the tenants of honesty, integrity, and trust. We ensure that these enduring principles manifest in every aspect of our service.
It gives us purpose to know that every case we take on has a marked impact on the future of our clients and their families.