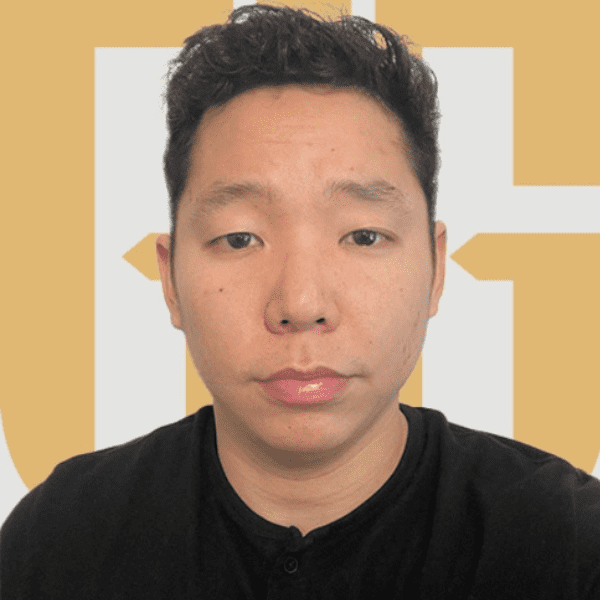 Chris is an adventurous soul with a passion for diverse experiences. Finding joy in cooking and enjoying food, Chris delved into the restaurant industry where he embraced both the excitement and challenges that came with the role. These experiences not only added to a treasure of memories but also cultivated a strong sense of teamwork and adaptability.

Alongside a passion for cooking, Chris enjoys reading, spending time in nature, being in the company of friends, and indulging in films, tv shows, and the music of older generations. Despite not having any pets of his own, he has a fascination and adoration for animals. Captivated by exploring new cultures, he keeps traveling to Asia and Europe at the top of his bucket list.
It helps to have a team that isn't afraid to be creative and think outside the box to generate results for our clients.
Guardian was established on the tenants of honesty, integrity, and trust. We ensure that these enduring principles manifest in every aspect of our service.
It gives us purpose to know that every case we take on has a marked impact on the future of our clients and their families.