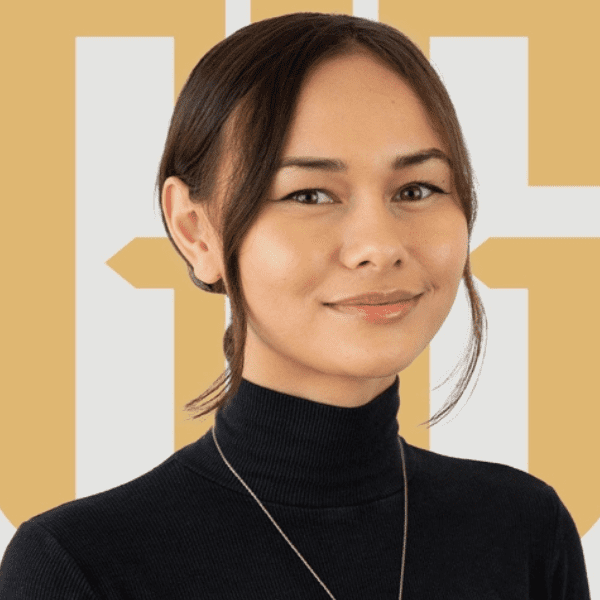 Cynthia, senior case manager and legal assistant, provides legal assistance to clients, oversees litigation accounts, and negotiates accounts on behalf of the client. Cynthia has been with Guardian Litigation Group, LLP since 2019. Prior to that, she was a community manager in West Hollywood for an online platform that directly connected models and clients who were seeking job bookings and talent discovery. Cynthia graduated from California State University Long Beach with a Bachelor of Arts in Political Science and a Certificate in Legal Studies. Currently, she is a Juris Doctorate candidate at Trinity Law School.

In her spare time, she enjoys playing disc golf, creating art, traveling, spending time with her family, and taking her dog to the park.

Cynthia believes that having empathy for others will create a mutual and meaningful understanding to a situation. She is determined to seek and provide her clients with a solution to an issue being faced.
It helps to have a team that isn't afraid to be creative and think outside the box to generate results for our clients.
Guardian was established on the tenants of honesty, integrity, and trust. We ensure that these enduring principles manifest in every aspect of our service.
It gives us purpose to know that every case we take on has a marked impact on the future of our clients and their families.