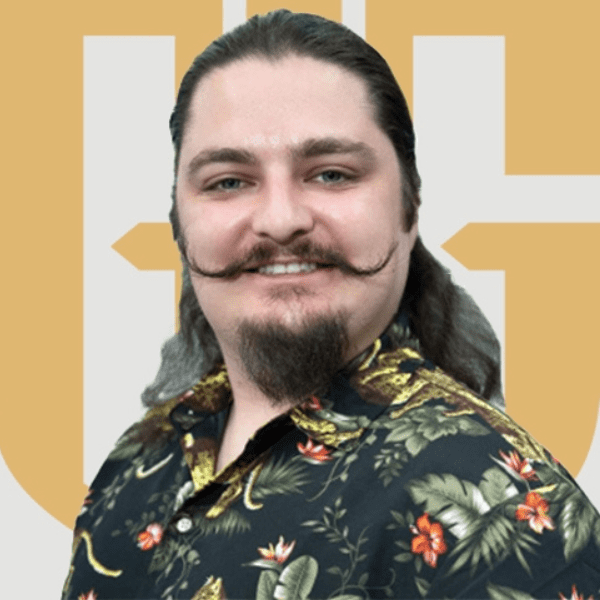 Daniel is a Case Manager with Guardian Litigation Group. Prior to joining Guardian, he accumulated a vast professional background in customer service, with nine years of experience in the field. He finds it personally rewarding to help others and utilizes any opportunity to create a positive experience. He enjoys making people laugh and putting a smile on their face, going above and beyond to ensure that his clients are satisfied. His favorite aspects of working with Guardian are that it gives him the ability to help clients get through whatever hardship they may be facing, and that he feels genuine friendship from his colleagues.

In his spare time, he enjoys being outdoors and being active. Some of his hobbies include biking, surfing, snowboarding, professional tree climbing, hiking, camping, and spending time with friends and family.
It helps to have a team that isn't afraid to be creative and think outside the box to generate results for our clients.
Guardian was established on the tenants of honesty, integrity, and trust. We ensure that these enduring principles manifest in every aspect of our service.
It gives us purpose to know that every case we take on has a marked impact on the future of our clients and their families.