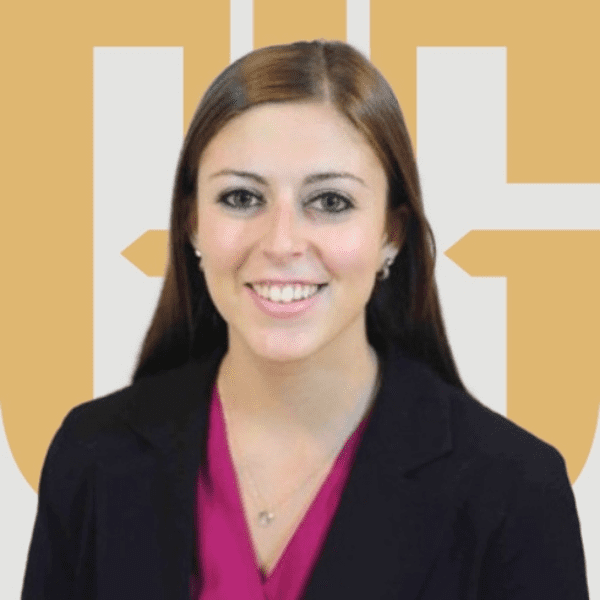 Danielle graduated with honors from Siena College with a BS in Finance and Spanish. She spent a semester abroad in Salamanca, Spain and got to travel throughout Europe. Danielle started her career working in internal audit in NYC.

Danielle joined Guardian Litigation Group in 2022. She handles all things trust accounting, and various other accounting tasks.

In her home life, Danielle enjoys raising her 2 children, with her husband Jerry, likes the outdoors and going to Target! She is excited to be moving to St Augustine, Fl to be near her mom, sister and her brother in Law, Mitchell.
It helps to have a team that isn't afraid to be creative and think outside the box to generate results for our clients.
Guardian was established on the tenants of honesty, integrity, and trust. We ensure that these enduring principles manifest in every aspect of our service.
It gives us purpose to know that every case we take on has a marked impact on the future of our clients and their families.