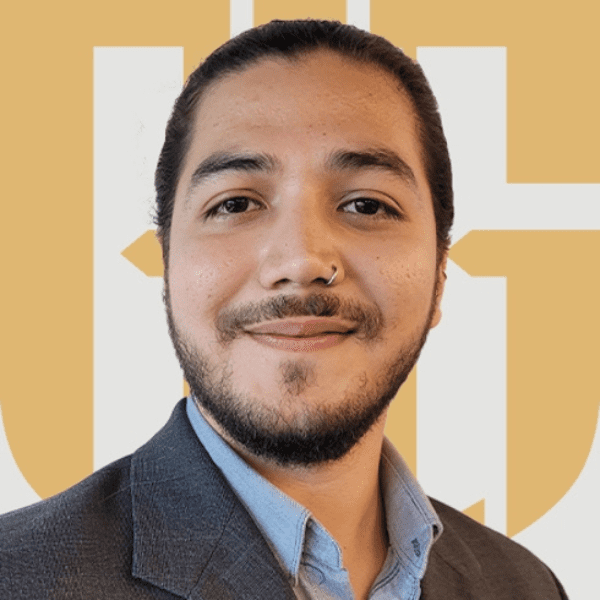 Diego joined Guardian Litigation Group in August 2022, bringing a wealth of customer service experience and expertise in negotiations gained through his previous work at debt relief companies. He is known to have strong skills in negotiating the best deals for his clients. Currently, he is studying the field of Marketing.

He states, "Now I have the opportunity to work with an amazing company, such as Guardian Litigation Group, that gives me the ability to really help the clients with their hardships. I've personally been on the other end of struggling with hardship and becoming a slave to that, in which a great person helped me reach freedom from the hardship. Through my role with the Guardian team, I want to be that person for you."

Some fun facts about Diego are he enjoys playing the guitar and is always listening to music. He has a beautiful daughter, is married, and is living the best time of his life with his family.

"It is nice to meet you and it is great to be your advocate in this situation."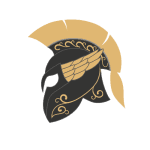 It helps to have a team that isn't afraid to be creative and think outside the box to generate results for our clients.
Guardian was established on the tenants of honesty, integrity, and trust. We ensure that these enduring principles manifest in every aspect of our service.
It gives us purpose to know that every case we take on has a marked impact on the future of our clients and their families.