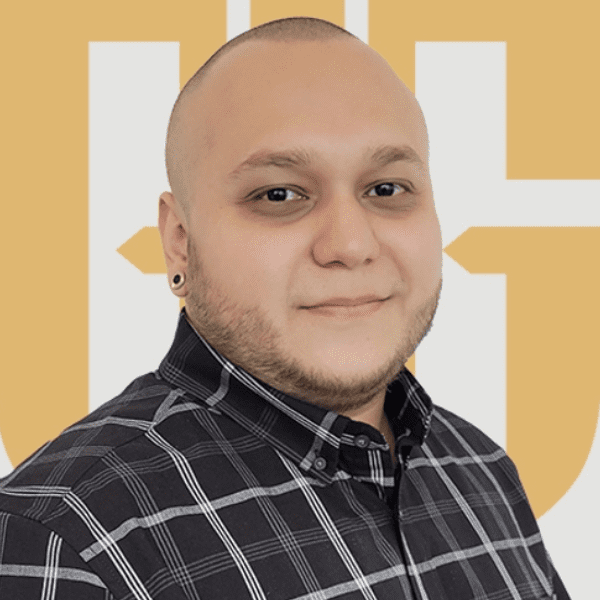 Edy joined the Guardian Litigation Group team as a Client Advocate in April 2021. He has found his experience working for Guardian to be enjoyable, citing the professional relationships he has formed and the opportunity to assist clients during challenging times as highlights of his time here. Prior to joining the Guardian team, Edy gained experience in the collections department at a multinational cellular servicing corporation and as a senior team leader in customer service at a nationwide consumer product manufacturer, where he developed strong self-organization and focus skills.

In his leisure time, Edy enjoys creating music, playing video games, and spending time with friends.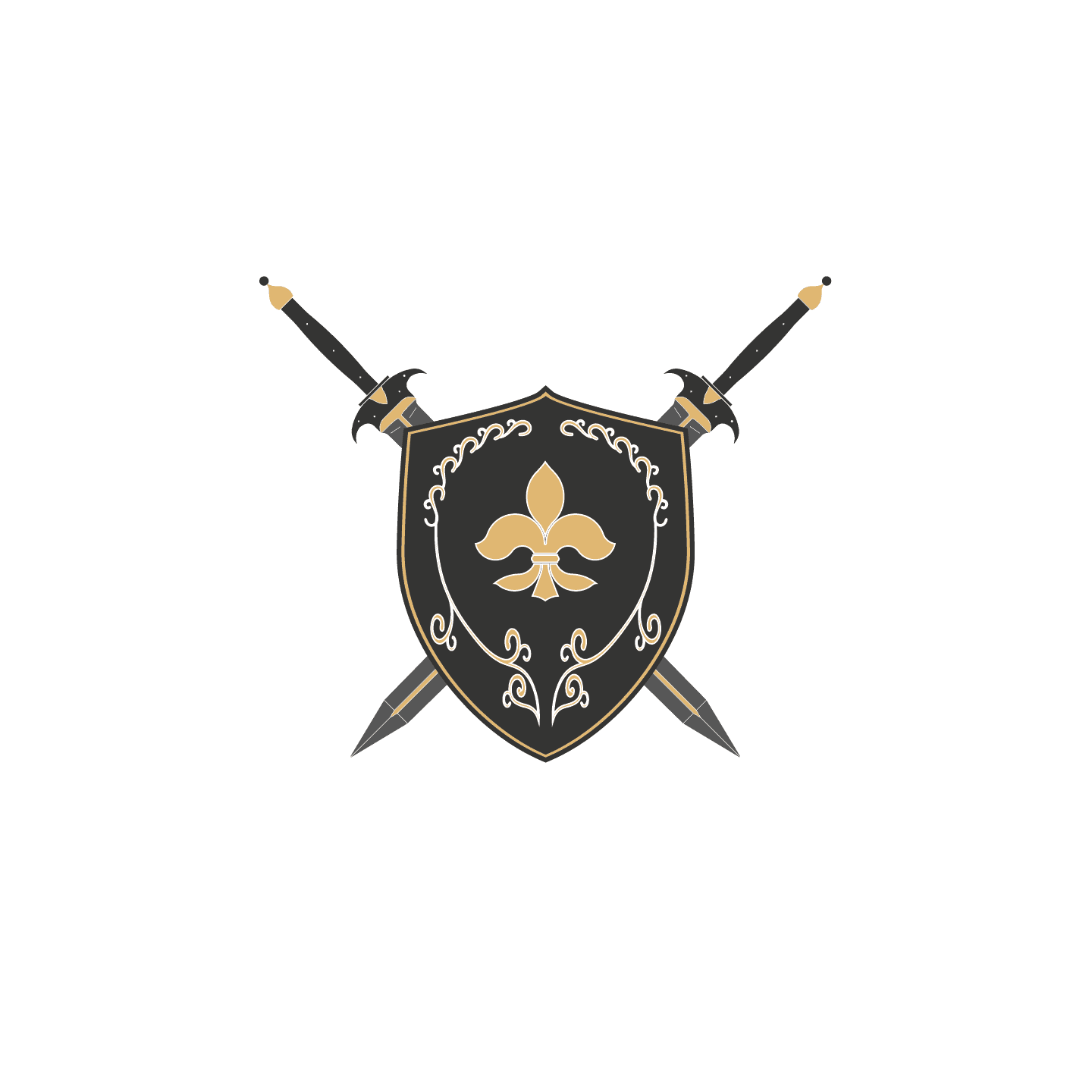 It helps to have a team that isn't afraid to be creative and think outside the box to generate results for our clients.
Guardian was established on the tenants of honesty, integrity, and trust. We ensure that these enduring principles manifest in every aspect of our service.
It gives us purpose to know that every case we take on has a marked impact on the future of our clients and their families.