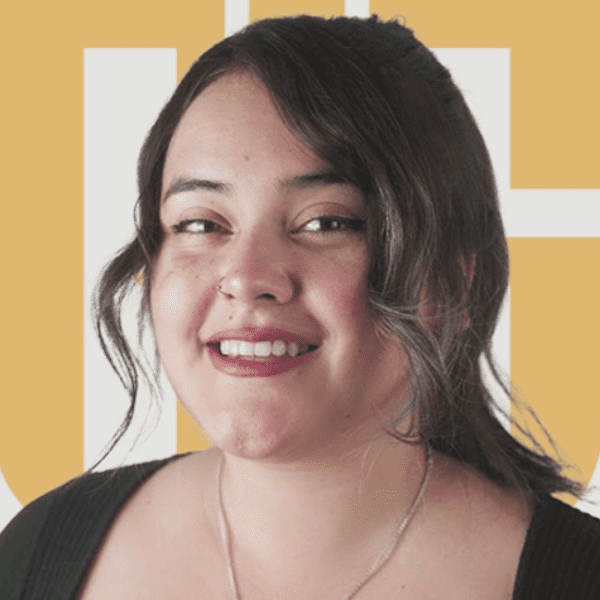 Gabriela, commonly known as Gaby, is a Case Coordinator at Guardian Litigation Group and brings with her nearly five years of customer service experience. She has a strong track record of helping clients find solutions to their problems and is committed to making a positive impact in her role at Guardian.

In her personal time, Gaby enjoys spending time with her family, friends, and pets. When she is not with them, she can often be found drawing or shopping.
It helps to have a team that isn't afraid to be creative and think outside the box to generate results for our clients.
Guardian was established on the tenants of honesty, integrity, and trust. We ensure that these enduring principles manifest in every aspect of our service.
It gives us purpose to know that every case we take on has a marked impact on the future of our clients and their families.