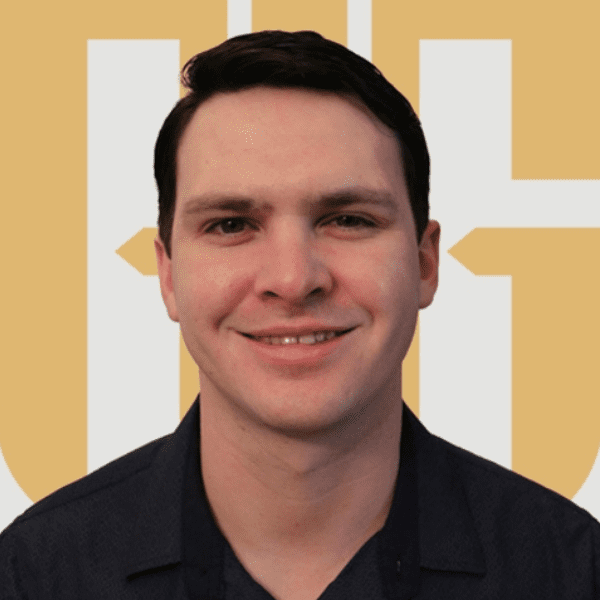 Grant began his experience working in the client services department in 2019. In recognition of his keen attention to detail and his ability to work well with numbers, he was subsequently elevated to the negotiations department in the ensuing year of 2020. Since then, he has demonstrated stellar performance by collaborating with banks and credit agencies to effectively bring resolution to clients' accounts.
It helps to have a team that isn't afraid to be creative and think outside the box to generate results for our clients.
Guardian was established on the tenants of honesty, integrity, and trust. We ensure that these enduring principles manifest in every aspect of our service.
It gives us purpose to know that every case we take on has a marked impact on the future of our clients and their families.