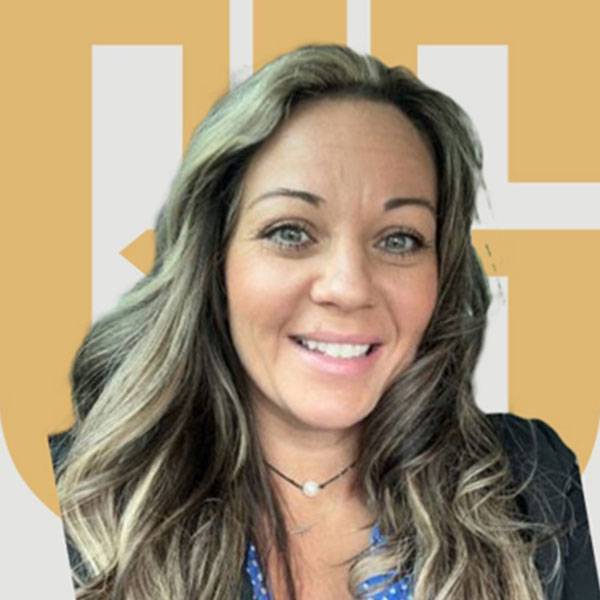 Heather holds an Associate Degree in Science, with a major in Paralegal Studies. Her professional journey has been encompassed by various career paths, including customer service, marketing, and even owning a construction company. Through all that, she's found her true passion to be in the field of law. Heather's love for the legal profession stems from the ability to make a meaningful difference in the country as whole and in the lives of individuals.

Outside of her professional life, Heather finds solace and joy in paddleboarding and being by the ocean. She also dedicates her time to coaching cheerleading and softball for youth, amassing over a decade of coaching experience over the years. Heather's interests extend to reading and music, but above all else, her three beautiful children are the center of her world.
It helps to have a team that isn't afraid to be creative and think outside the box to generate results for our clients.
Guardian was established on the tenants of honesty, integrity, and trust. We ensure that these enduring principles manifest in every aspect of our service.
It gives us purpose to know that every case we take on has a marked impact on the future of our clients and their families.