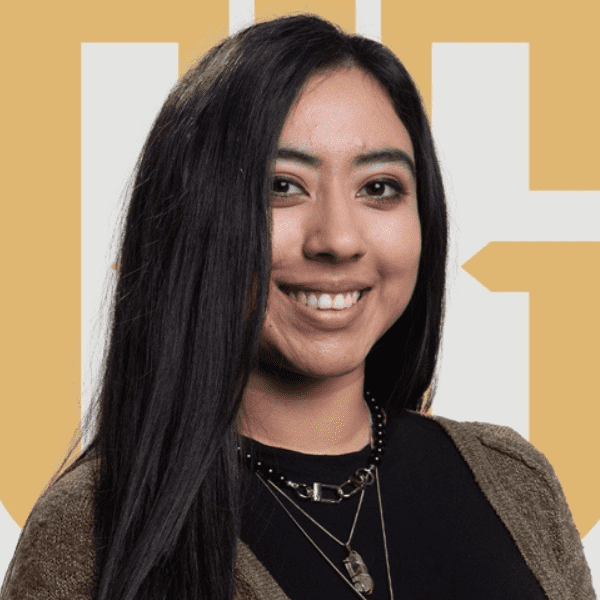 Prior to joining the team at Guardian Litigation Group, Jamie gained extensive experience in retail and customer service, beginning her career in these industries while still in high school. It was during her college studies in criminal law that Jamie developed an interest in the legal field. In her search for legal employment, Jamie discovered the opportunity to join the team at Guardian and has since found a workplace that she is passionate about and hopes to grow with. Jamie utilizes her customer service skills to assist clients to the best of her ability and is dedicated to continuing to learn and grow in her role.

In her personal time, Jamie enjoys spending time with her family, reading about Greek mythology, and watching movies.
It helps to have a team that isn't afraid to be creative and think outside the box to generate results for our clients.
Guardian was established on the tenants of honesty, integrity, and trust. We ensure that these enduring principles manifest in every aspect of our service.
It gives us purpose to know that every case we take on has a marked impact on the future of our clients and their families.