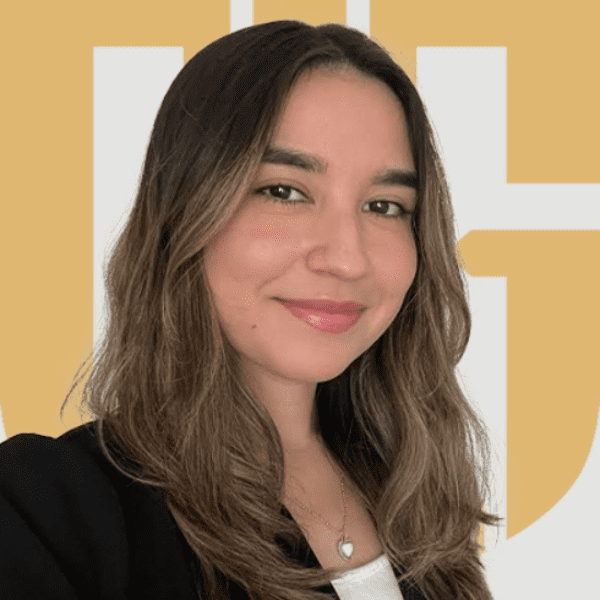 ocabed graduated from California State University, Long Beach with a Bachelor of Arts in Political Science with an emphasis on Law, Politics, and Policy. Being a first-generation student, she is interested in attending law school in the next few years to study immigration law to help families like her own that have been impacted by strict policies. Before joining Guardian Litigation Group in 2022, she spent three years as a sales associate for an international retail fashion institution, where she assisted customers daily and found a passion for helping people. She prioritizes doing everything she can to leave customers and clients satisfied with their experience.

Outside of work, Jocabed loves to spend time with friends and family, attend concerts, watch movies at the theater, and try new places to eat. Some of her favorite music artists include Harry Styles, The Weekend, and Joji.
It helps to have a team that isn't afraid to be creative and think outside the box to generate results for our clients.
Guardian was established on the tenants of honesty, integrity, and trust. We ensure that these enduring principles manifest in every aspect of our service.
It gives us purpose to know that every case we take on has a marked impact on the future of our clients and their families.