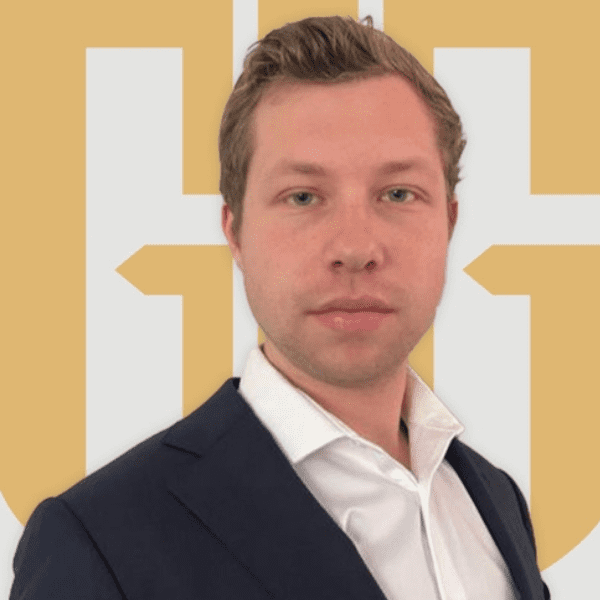 Josh, the Marketing Assistant at Guardian Litigation Group, LLP, is a dynamic professional with a passion for creativity. Having had the privilege of learning under a professor who played an instrumental role in developing the iconic "Got Milk" slogan and campaign, he brings a strong educational background equipped with a BBA in Real Estate Finance from Southern Methodist University. Building on his experience, Josh has had opportunities with creating and pitching product ideas and marketing plans to globally renowned brands.

When Josh is not occupied with work, he can be found pursuing a range of interests such as dedicating time to fitness and screenplay writing. Also, having been born and raised in Southern California, he often spends free time being at the beach.
It helps to have a team that isn't afraid to be creative and think outside the box to generate results for our clients.
Guardian was established on the tenants of honesty, integrity, and trust. We ensure that these enduring principles manifest in every aspect of our service.
It gives us purpose to know that every case we take on has a marked impact on the future of our clients and their families.