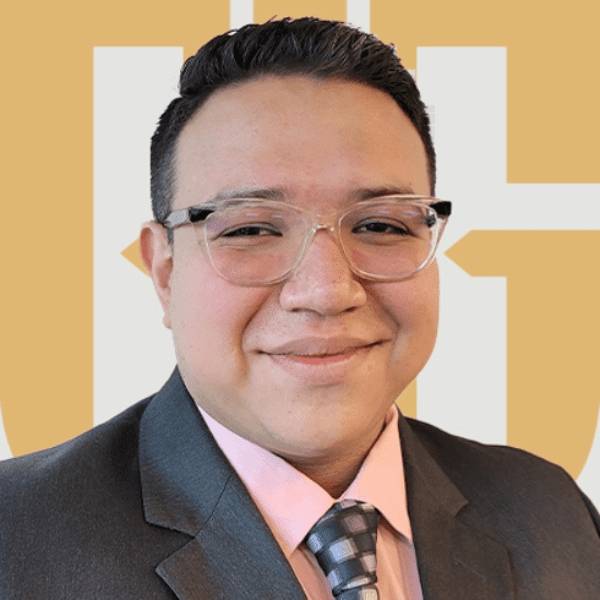 Juan is a Client Advocate for the Guardian Litigation Group team, having joined the company in 2022. He holds a bachelor's degree in Forensic Science and Crime Scene Investigation from Universidad Rafael Landivar of Guatemala, which he earned in 2021. He brings a background in negotiations and sales to his role at Guardian and is highly motivated by the opportunity to work as part of a team and assist others.

It helps to have a team that isn't afraid to be creative and think outside the box to generate results for our clients.
Guardian was established on the tenants of honesty, integrity, and trust. We ensure that these enduring principles manifest in every aspect of our service.
It gives us purpose to know that every case we take on has a marked impact on the future of our clients and their families.