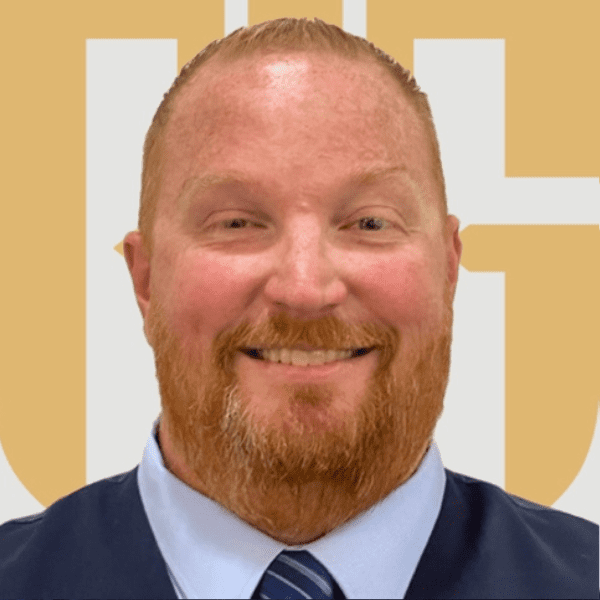 Justin began his career in client advocacy in 2012. Initially, he was the primary contact for consumers in financial hardship who were working towards settling their debts. After two years of stellar performance in this position, Justin was promoted to Priority Client Advocate where his main focus was assisting in the settlement of accounts in litigation. His seamless follow up and attention to detail immediately paid off. Within 3 months, Justin was leading all settlement categories in his department. After 3 years being at the top of his game, Justin was tasked with the management of an entire negotiations department. His reputation for hard nosed negotiation tactics and unparalleled reliability became well known, and Guardian is happy to have him on our team today.
It helps to have a team that isn't afraid to be creative and think outside the box to generate results for our clients.
Guardian was established on the tenants of honesty, integrity, and trust. We ensure that these enduring principles manifest in every aspect of our service.
It gives us purpose to know that every case we take on has a marked impact on the future of our clients and their families.