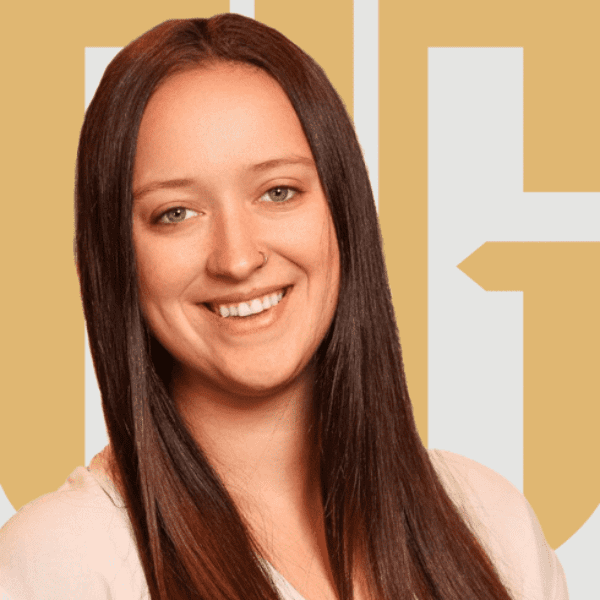 Katie, the Recruiter with Guardian Litigation Group, LLP, began working towards her professional aspirations at Ohio University, pursuing her passions in Marketing and Management Information Systems and later receiving her bachelor's degree in 2020. During that same year, she made the move from Rochester, New York to Jacksonville, Florida, where she soon after kick started her career in Recruiting. Through Recruiting, she found her enjoyment in helping others find a job that fits their needs and helping clients find staff that is passionate and ready to grow their career.

Outside of work, Katie is passionate about tacos and dogs.
It helps to have a team that isn't afraid to be creative and think outside the box to generate results for our clients.
Guardian was established on the tenants of honesty, integrity, and trust. We ensure that these enduring principles manifest in every aspect of our service.
It gives us purpose to know that every case we take on has a marked impact on the future of our clients and their families.