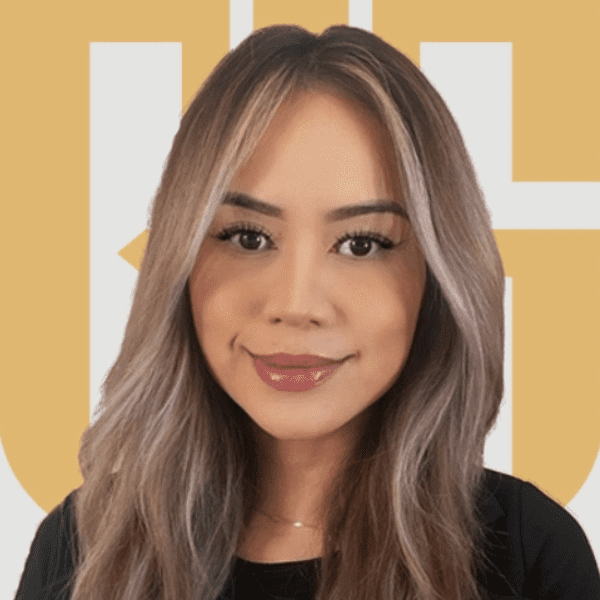 Kristine received a Bachelor of Arts in Psychology from California State University Long Beach, where she also studied to receive a minor in Sociology. More recently, she obtained a Master of Science in Industrial Organizational Psychology from Vanguard University. Prior to joining the Guardian team in 2021, she spent many years working in customer service and then made the shift towards crafting her expertise in Human Resources.

In her role as Human Resources Generalist at Guardian Litigation Group, Kristine handles a variety of HR-related inquiries and requests, both internal and external. She prides herself on providing a positive experience for all those she interacts with, both professionally and personally.

In her free time, Kristine enjoys travelling, reading at the beach, and chasing sunsets. She is an animal lover and food enthusiast, with a particular fondness for pasta and sushi, as well as a paralyzing sweet tooth.
It helps to have a team that isn't afraid to be creative and think outside the box to generate results for our clients.
Guardian was established on the tenants of honesty, integrity, and trust. We ensure that these enduring principles manifest in every aspect of our service.
It gives us purpose to know that every case we take on has a marked impact on the future of our clients and their families.