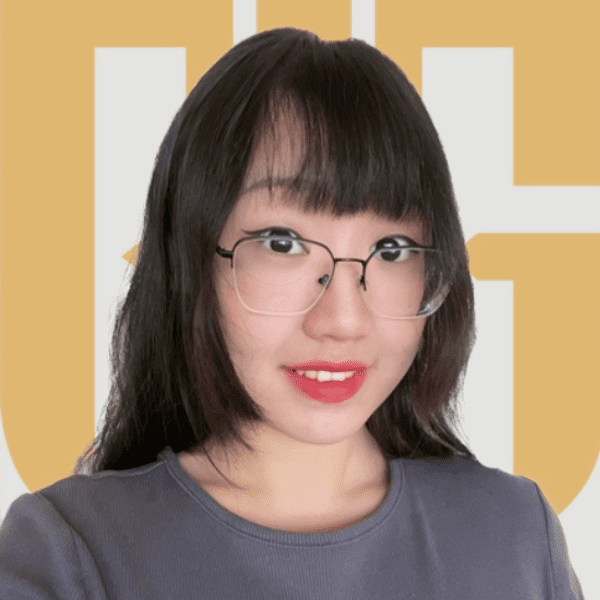 Le joined Guardian Litigation Group, LLP after graduating in 2023. With a solid academic background, she obtained her second Master's degree in Computer Science from George Washington University. During her time in school, she published three research papers related to artificial intelligence and received consecutive scholarships for eight years as well as multiple competition awards.

Le possesses a diverse skill set, including proficiency in Java, Python, SQL, Spring Framework, ReactJS, Java Swing, Redis, Kafka, WebSocket, Git, Machine Learning, AWS, Big Data, and Data Analysis, among others. She has completed several notable projects, including the development of a comprehensive communication line management system that caters to the needs of the entire city. Furthermore, her contributions extend to designing efficient SQL Server database tables for the management of extensive user data on a national scale. Leveraging her expertise in big data warehouse technology, she also excelled in financial early warning predictions.

Le is thrilled to bring her skills, knowledge, and enthusiasm to her new role in the company, where she is poised to make a significant contribution.

In her free time, Le enjoys photography and watching movies. She is also passionate about traveling to different destinations during holidays to explore diverse cultures and landscapes.
It helps to have a team that isn't afraid to be creative and think outside the box to generate results for our clients.
Guardian was established on the tenants of honesty, integrity, and trust. We ensure that these enduring principles manifest in every aspect of our service.
It gives us purpose to know that every case we take on has a marked impact on the future of our clients and their families.