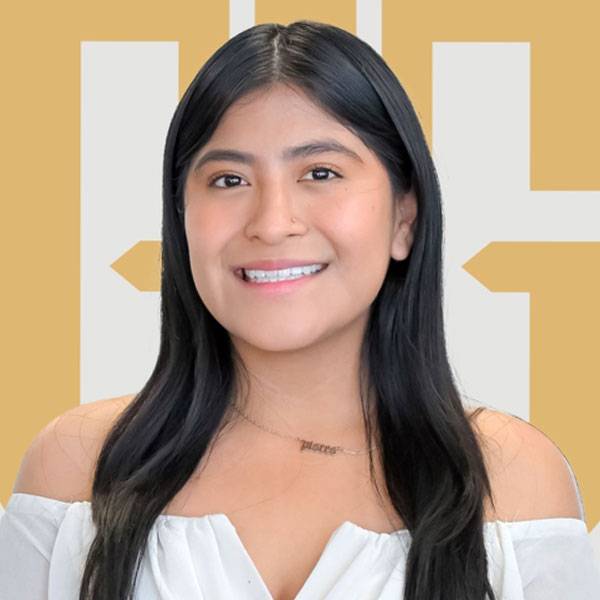 Lizeth joined Guardian Litigation in 2022. As Guardian's Office Manager, Lizeth is responsible for overseeing the daily operations of the office and ensuring that clients receive exceptional service. Being bilingual allows her to better assist clients from different cultures. Her professional background is rooted in customer service with over five years of experience.

Lizeth was raised in Santa Ana, CA, a diverse community that introduced her to the issues that many minorities encounter. She conveys that her passion for justice gave her the motivation to pursue law and advocate for communities that are affected by debt, discrimination, and sexual harassment. Her hope is to serve the minority community and provide hope to those that were affected by unlawful activity.

She is currently studying the works of English Literature at California State University of Fullerton. She is working towards her certifications to become a Paralegal.

In her spare time, she enjoys going to concerts and listening to live music. She is a food enthusiast and loves trying new things with her friends and family.
It helps to have a team that isn't afraid to be creative and think outside the box to generate results for our clients.
Guardian was established on the tenants of honesty, integrity, and trust. We ensure that these enduring principles manifest in every aspect of our service.
It gives us purpose to know that every case we take on has a marked impact on the future of our clients and their families.