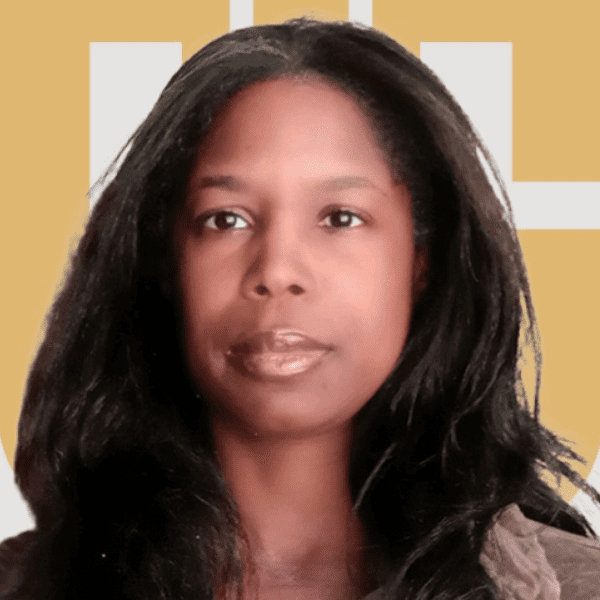 L'Shonda ensures all cases are properly resolved as the firm's client services manager.

She has been employed with Guardian Litigation Group, LLP for two years. As part of the firm, she has had the privilege and honor of working for industry leader John Greenway. She's worked in the debt settlement industry for four years.

As a case manager, L'Shonda educates and informs clients throughout the litigation process. She believes the opportunity to assist our clients in minimizing their debt and extricating themselves from the effects of a debt system is a rewarding experience.

In her free time, L'Shonda enjoys attending baseball games. She hopes to negotiate a contract in the majors for the game's future talent.

Her favorite quote is, "Lies, statistics, and analytics will eventually be destroyed."
It helps to have a team that isn't afraid to be creative and think outside the box to generate results for our clients.
Guardian was established on the tenants of honesty, integrity, and trust. We ensure that these enduring principles manifest in every aspect of our service.
It gives us purpose to know that every case we take on has a marked impact on the future of our clients and their families.