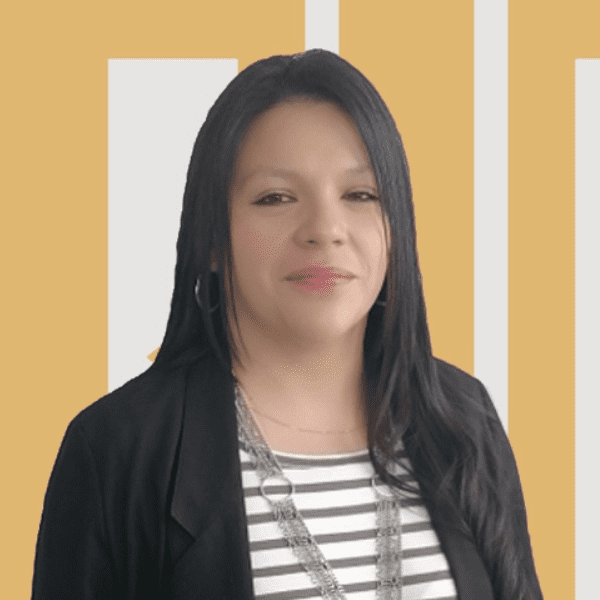 Mabbie joined Guardian Litigation Group in August 2021 and has proven to be a valuable asset to the Client Advocate team due to her extensive experience in the customer service industry. This experience has given her a strong understanding of clients' financial situations and motivates her to put forth her best effort in obtaining the best possible outcomes for them. Prior to joining Guardian, Mabbie worked for several years in customer care at various companies, always striving to provide the best resolution for clients.

In her personal time, Mabbie enjoys spending time with her family and pets and attributes her motivation to them.
It helps to have a team that isn't afraid to be creative and think outside the box to generate results for our clients.
Guardian was established on the tenants of honesty, integrity, and trust. We ensure that these enduring principles manifest in every aspect of our service.
It gives us purpose to know that every case we take on has a marked impact on the future of our clients and their families.