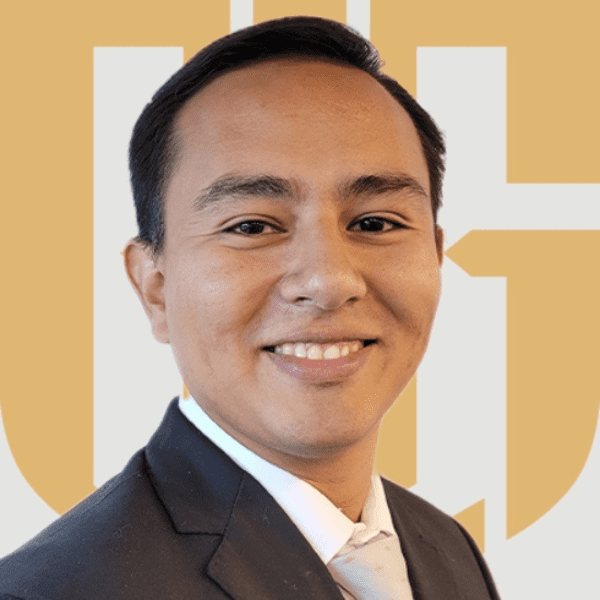 Nestor, also known as Neto by his friends, comes from a background of mechanical engineering. He's worked for the past ten years or more providing technical support and selling specialized lubricants for different types of industries, giving him extensive experience in sales and customer service.

He joined Guardian Litigation Group in 2022 and is grateful for the opportunity to be a part of the team. He has found Guardian to be an exceptional company and a great place to work, where he feels valued as both a person and an employee.

Nestor is deeply committed to helping and serving others, as demonstrated by his dedicated service as a volunteer firefighter and paramedic at station 100 of the volunteer fire department in Guatemala City for the past decade. He takes great pleasure in working to secure the best possible outcomes for clients.

He proudly states, "It is really my pleasure working to help you obtain the best deal possible."
It helps to have a team that isn't afraid to be creative and think outside the box to generate results for our clients.
Guardian was established on the tenants of honesty, integrity, and trust. We ensure that these enduring principles manifest in every aspect of our service.
It gives us purpose to know that every case we take on has a marked impact on the future of our clients and their families.