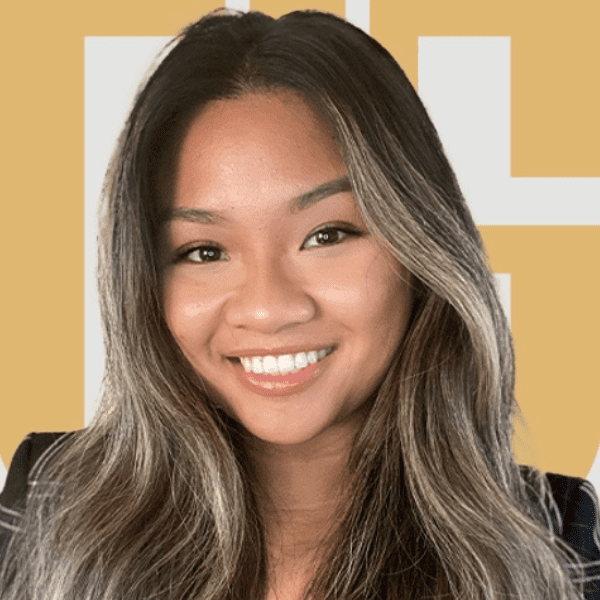 Nikole is a legal assistant for Guardian Litigation Group, LLP. Before working at Guardian, Nikole graduated with a bachelor's degree in Political Science, emphasizing Public Policy and Management, at California State University Northridge. She worked for the U.S. House of Representatives under Members of Congress in Washington, D.C. and in Los Angeles County. As a congressional staffer, she helped individuals and their families resolve their disputes with federal agencies such as the State Department, IRS, Social Security, and Immigration services. Nikole was also a guest relations representative for an international coffee and tea company. During her experiences in both the legislative and customer service industry, Nikole found her passion of helping others. She was then introduced to the legal field, with hopes to attend law school and become a lawyer in the future.

In her spare time, Nikole likes to travel, try new restaurants, and spend time with her two cats and dog. She also loves to stay home and binge-watch shows.
It helps to have a team that isn't afraid to be creative and think outside the box to generate results for our clients.
Guardian was established on the tenants of honesty, integrity, and trust. We ensure that these enduring principles manifest in every aspect of our service.
It gives us purpose to know that every case we take on has a marked impact on the future of our clients and their families.