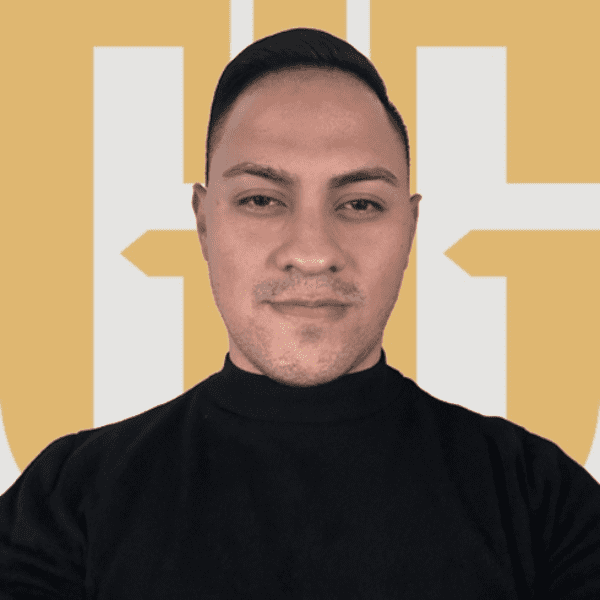 In September 2022, Oscar embarked upon his professional career with a desire to advance his expertise in the world of tech. Consequently, he applied to join Guardian Litigation Group, drawing upon his nearly three years of experience within the information technology industry, while currently pursuing studies in Computer Science. Oscar proudly shares, "Working for Guardian Litigation Group has been one of the best experiences that I have had - I have met amazing people in this company and I am really excited to share all my knowledge with everyone, as well as learn as much as I can from each of my colleagues."

Beyond his professional aspirations, Oscar possesses a passion for sports, particularly soccer, and dedicates himself to exercise. He also enjoys spending quality time with his family and friends. In addition, he harbors a long-term ambition to become a web software developer. A fun fact about Oscar is that he is afraid of spiders even though he is a taller guy.
It helps to have a team that isn't afraid to be creative and think outside the box to generate results for our clients.
Guardian was established on the tenants of honesty, integrity, and trust. We ensure that these enduring principles manifest in every aspect of our service.
It gives us purpose to know that every case we take on has a marked impact on the future of our clients and their families.