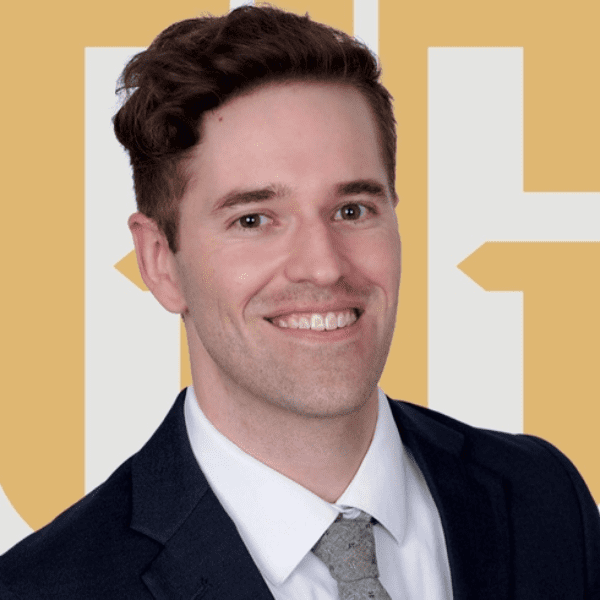 Patrick Gregorits, Esq., is a Junior Partner with Guardian Litigation Group, LLP. He received his Juris Doctorate from The Penn State Dickinson School of Law in 2016. He is currently admitted to practice law in Arizona, Arkansas, Maryland, Massachusetts, Montana, New Jersey, New Mexico, New York, Pennsylvania, and Wyoming.

Patrick started his career as a Judicial Law Clerk for the Court of Common Pleas of Mifflin County, Pennsylvania before relocating to New York and beginning a career in real estate and foreclosure law. Both of these positions provided insight into the many hurdles and disadvantages that everyday individuals face within the judicial system and highlighted how invaluable an experienced and dedicated attorney can be. This is especially true in collections defense litigation where creditors have years of experience in filing collections lawsuits and large economic advantages over the individuals being sued.

When Patrick is not advocating on behalf of his clients, he enjoys spending time with his family and being outdoors as much as New York's temperamental weather will permit.
It helps to have a team that isn't afraid to be creative and think outside the box to generate results for our clients.
Guardian was established on the tenants of honesty, integrity, and trust. We ensure that these enduring principles manifest in every aspect of our service.
It gives us purpose to know that every case we take on has a marked impact on the future of our clients and their families.