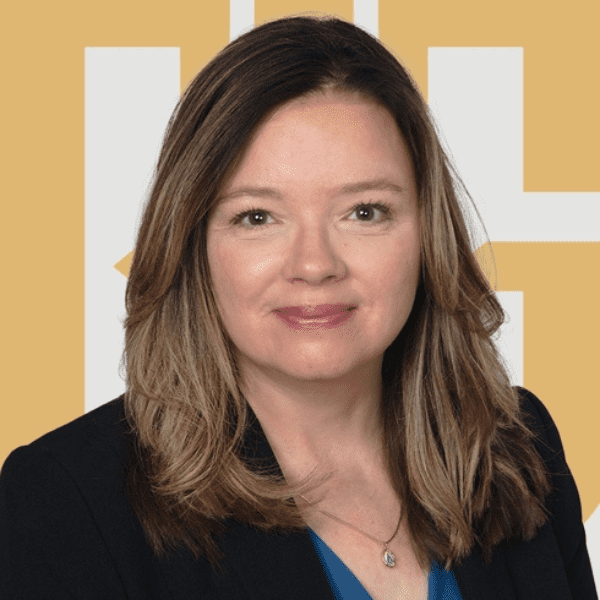 Born and raised in Chicago, Illinois, Attorney Renata Dash began her legal career at a law firm in Milwaukee, Wisconsin. A child of immigrants, she zealously fought to improve the lives of her clients as she advocated for their fair treatment and respect in their workplaces. Renata practiced before a variety of forums including federal and state courts, federal and state administrative agencies, arbitrators, and mediators. She helped edit national labor and employment treatises and presented seminars pertaining to labor and employment rights throughout the country.

After deciding that scraping the inside of her windshield was not how she liked to spend her mornings during the long winter seasons in the North, Renata chose to relocate to the South where she worked as Associate General Counsel for an international organization for nearly a decade. She continued in her efforts representing people facing challenges in their work lives and represented clients across the nation. She thereafter utilized her knowledge and expertise to teach others the skills they needed to recognize and fight for their own rights as she taught Employment Relationship: Law & Policy for Penn State University.

Renata currently specializes in collections defense litigation. She is licensed to practice law in Tennessee and Illinois, as well as before the Sixth Circuit Court of Appeals, the Seventh Circuit Court of Appeals, the U.S. District Court for the Eastern District of Tennessee, the U.S. District Court for the Northern District of Illinois, the U.S. District Court for the Central District of Illinois, the U.S. District Court for the Eastern District of Wisconsin, and the U.S. District Court for the Western District of Wisconsin.

During her free time, Renata enjoys volunteering for organizations in both her local community and abroad and has volunteered thousands of hours of her time over the years. She is an avid reader and engages in genealogical research alongside historians in other countries to uncover her family's rich history. Renata likes to hike and explore state parks, and travel with her husband and three children.
It helps to have a team that isn't afraid to be creative and think outside the box to generate results for our clients.
Guardian was established on the tenants of honesty, integrity, and trust. We ensure that these enduring principles manifest in every aspect of our service.
It gives us purpose to know that every case we take on has a marked impact on the future of our clients and their families.